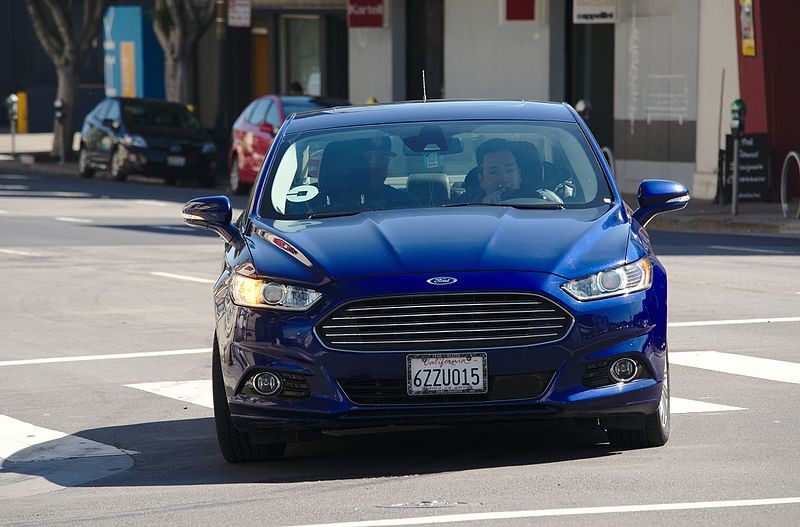 News you don't want to miss for Aug. 30-Sept. 1:
1. Uber, Lyft, and DoorDash are threatening to spend $90 million on a statewide ballot measure if a bill that gives its so-called gig workers more rights is approved by the Legislature.
The group of tech companies offered Thursday to raise the minimum wage of its workers to $21 an hour, in addition, to allowing them enter into a bargaining agreement
,
Politico
reports.
2. East Bay state Sen. Nancy Skinner's potentially landmark bill that would require universities in California to pay student-athletes when their name, likeness, and image is used is already forcing the NCAA's hand. The
Associated Press
reports a
NCAA working group on the matter is pondering the NCAA's next move and the result could be rule changes that make an end-run at Skinner's legislation, if signed into law.
3.
A new seismic study of buildings at U.C. Berkeley found at least six of them would likely be severely damaged during a large earthquake
, the
San Francisco Chronicle
reports. The university is contemplating whether to limit the use of some of the buildings, including the five-story Moffitt Library. $$
4.
Healthcare workers in the East Bay plan to demonstrate on Labor Day in front of Kaiser Permanente in downtown Oakland
, the
Mercury New
s reports. Kaiser workers are planning a strike sometime in October after contract negotiations with Kaiser again faltered recently. $$
5. The high-cost of housing in the East Bay is leading residents to move to place like Oregon and Texas. The
East Bay Times
reports
more people are leaving Alameda County than moving in.
The trend is the same in Santa Clara and Contra Costa Counties. $$
6.
Tyrone McAllister, the son of former Union City Police Chief Darryl McAllister, was charged this week with the murder of a 32-year-old man in downtown Oakland that occurred on Aug. 20
, KPIX reports. Last year, Tyrone McAllister was convicted for attempted robbery after attacking a 71-year-old Sikh man. His father resigned as Union City police chief shortly after the incident was publicized.
$$ = Stories you may have to pay to read.