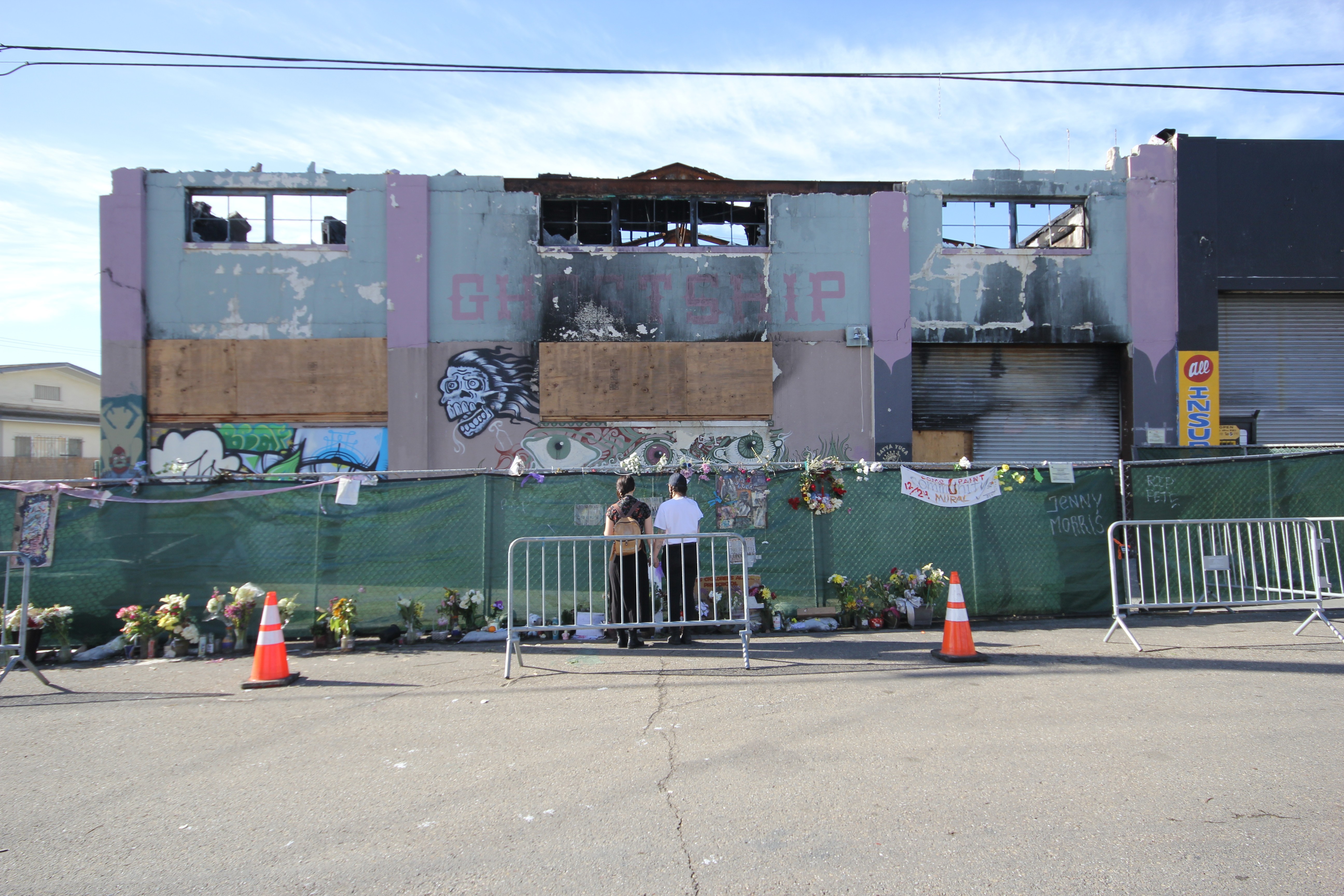 News you don't want to miss for July 17-19:
1.
Oakland has agreed to settled claims with the 36 families and survivors of the 2016 Ghost Ship warehouse fire for $32.7 million
,
SFGate
reports. The city will claim no liability for the deadly fire, under terms of the settlement.
2. "John Lee Cowell, who was convicted of fatally stabbing 18-year-old Nia Wilson to death two years ago at the MacArthur BART station in Oakland, was
sentenced Friday to life in prison without the possibility of parole in a hearing conducted over the internet,
" the
San Francisco Chronicle
reports. $$
3.
Peralta Community College Chancellor Regina Stanback Stroud resigned in a letter to its Board of Trustees in which she ripped their misbehavior towards one another and others
, the
East Bay Times
reports. She also alleged violations of the Brown Act among board trustees and disclosure of confidential closed session information, and kowtowing to unions. Stroud was only named chancellor last September.
4.
The FBI is joining an investigation into the death of 21-year-old Alameda resident Donald Stanifer
, the
San Francisco Chronicle
reports. Stanifer's body was found last Sunday afternoon at the Huckleberry Regional Preserve in Oakland.
5.
A fire at a PG&E substation in San Ramon was put out Friday morning, although firefighters were stymied by the lack of nearby fire hydrants
, KTVU reports. Earlier this week, PG&E took the blame for starting the Kincade Fire in Sonoma last year.
6.
Every Bay Area county will soon be under the state's covid-19 watch list, with the inclusion of San Francisco and San Mateo
, the
East Bay Times
reports. Alameda County was added to the list on July 12 after a recent spike in new cases.
7.
Oakland A's rookie pitcher Jesus Luzardo will rejoin the team on Friday after testing positive for covid-19 earlier this month
,
NBC Sports Bay Area
reports.
$$ = Stories you may have to pay to read.