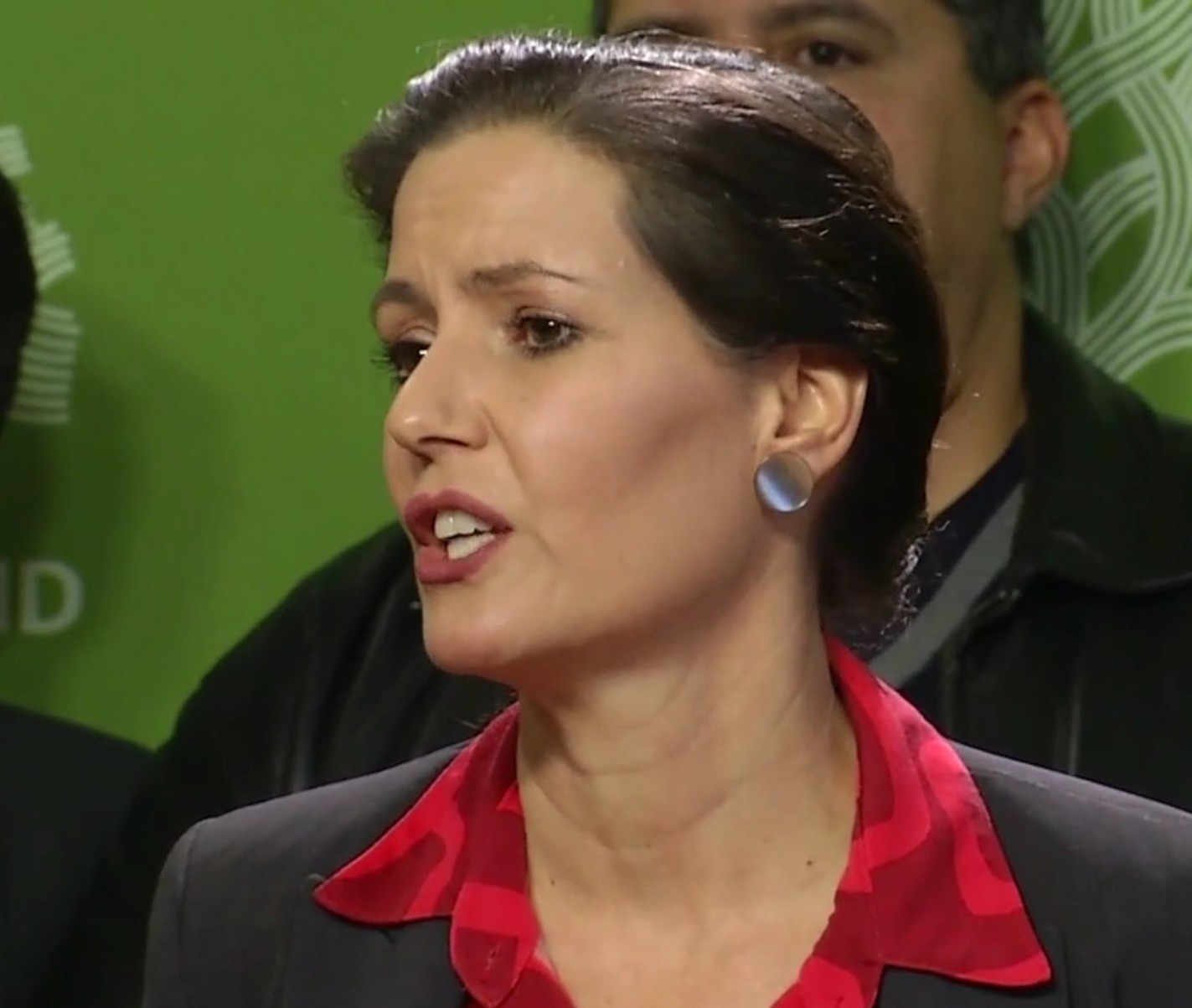 News you don't want to miss for May 29-31:
1.
Oakland Mayor Libby Schaaf was tested for covid-19 last week after having a sore throat
, she told KCBS. The test came back negative. "It's a little awkward, but it doesn't hurt," Schaaf told the radio station.
2.
"A blistering city audit of the Oakland Police Commission found that the civilian watchdog group has not completed several of its City Charter requirements, lacks organizational structure and suggested it wields too much power in its ability to fire the police chief,"
the
San Francisco Chronicle
reports. $$
3.
Workers at the Oakland McDonald's where at least 12 employees were infected with coronavirus, filed a complaint with the Alameda County Public Health Department
,
SF Eater
reports. The complaint alleges the employees had worked while being sick since May 14.
4.
A lawsuit has been filed alleging San Leandro Police caused a woman to have a miscarriage after an officer stomped on her stomach during a traffic stop in June 2019
,
Vice News
reports.
5.
About 60 protesters marched in downtown Oakland on Friday in the aftermath of George Floyd's death by Minneapolis Police
, ABC7 reports. Oakland is expecting additional protests later tonight.
Oakland, San Francisco, and San Jose Police Departments issued a statement condemning the officer's actions
,
SFGate
reports.
6.
The coronavirus began spreading in the Bay Area sometime in late January and early February
, according to a new report, the
San Francisco Chronicle
reports. $$
7.
Alameda County will reopen its traffic court for in-person cases starting June 16
, the
East Bay Times
reports. The county courts will begin some business remotely beginning on June 1. $$
$$ = Stories you may have to pay to read.