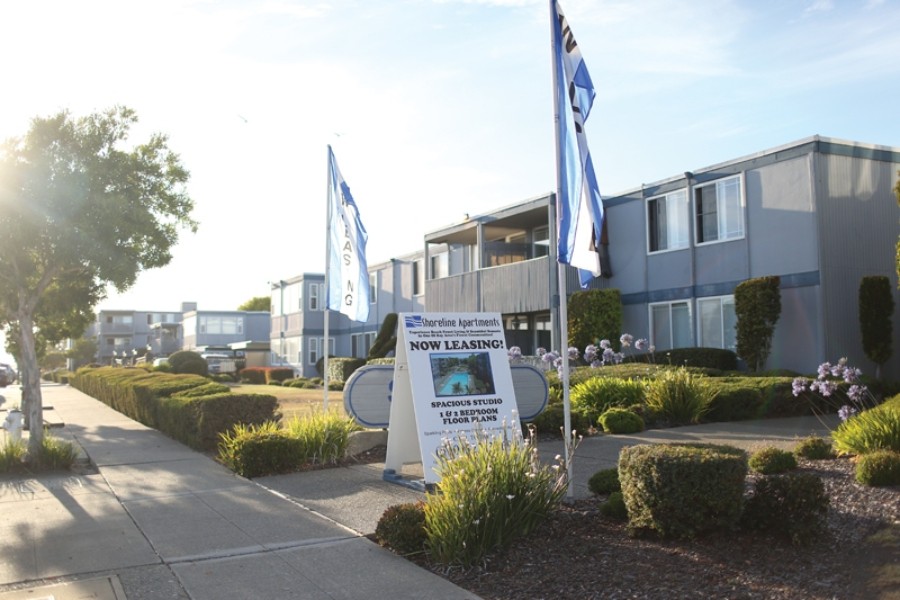 News you don't want to miss for July 10-12:
1.
Alameda voters will be asked this November to repeal an amendment to its charter approved in 1973 that effectively banned the construction of multi-family housing on the island for a generation
, the
East Bay Citizen
reports. The charter amendment known as Measure A has served as a lightning rod in Alameda politics for more than four decades.
2.
Higher demand for coronavirus testing in the Bay Area due to the recent increase in new cases is eating away at supplies and creating a backlog at laboratories
, the
San Francisco Chronicle
reports. Some sites, like one in Hayward that closed early one day last week because it exhausted its number of daily kits, said demand is also rising because people returning to the workplace need verification that they do not have the coronavirus.
3.
The McDonald's on Telepgraph Avenue in Oakland that led to up 25 employees and their families contracting the coronavirus, can reopen on Monday, but only if complies with 11 health and safety procedures ordered by an Alameda County judge
,
Bay City News
reports.
4.
A unspecified number of employees at Berkeley Bowl tested positive for the coronavirus
,
Berkeleyside
reports. Management is not revealing how many workers were infected at the popular grocery store.
5.
Three Contra Costa County sheriff's deputies were shot by a suspect after a hostage standoff in Knightsen
, KPIX reports. The suspect was shot and died at the scene.
$$ = Stories you may have to pay to read.