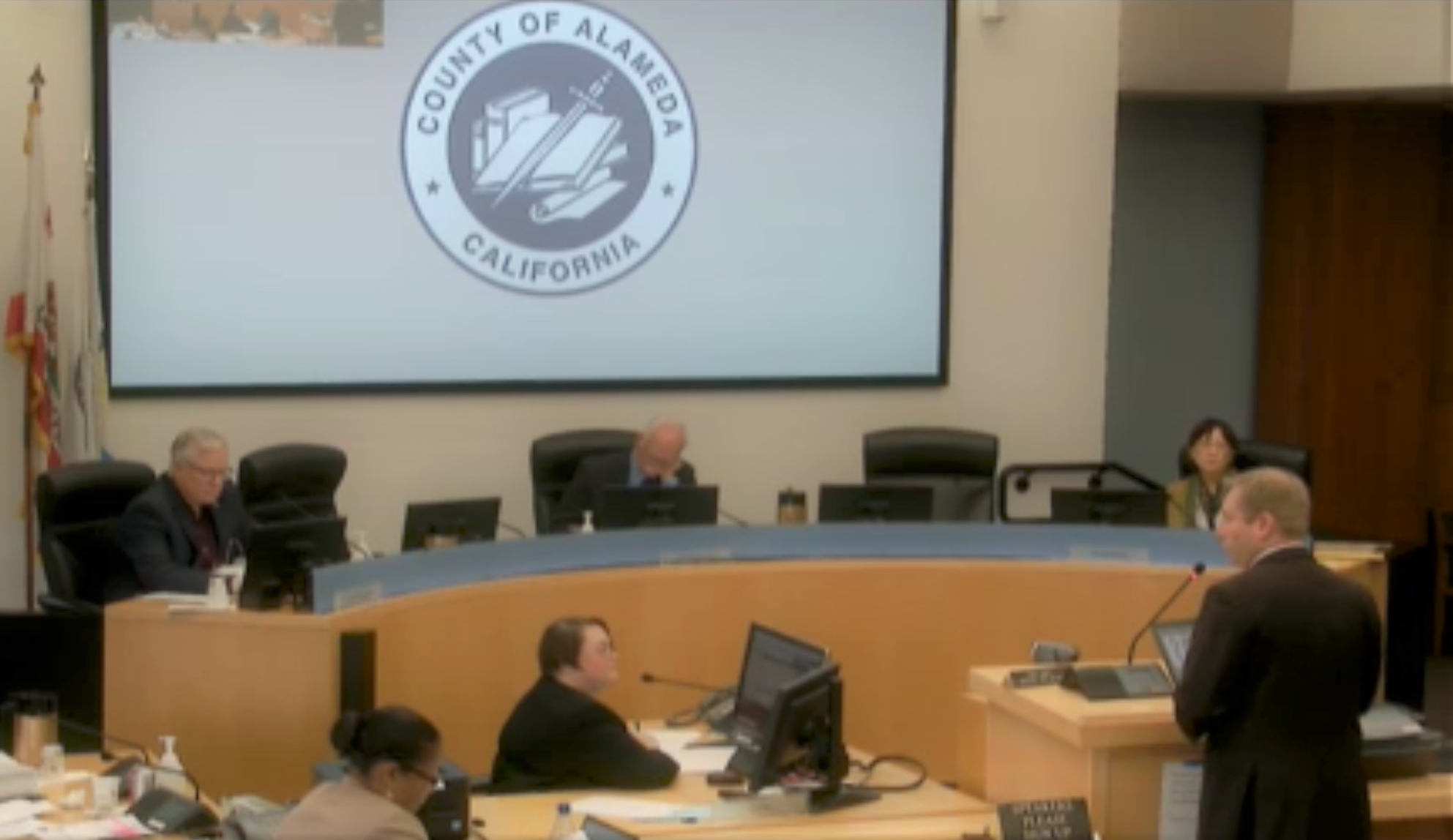 News you don't want to miss for Oct. 23:
1.
The Alameda County Board of Supervisor agreed to pay $5 million to the family of Christian Madrigal, 20-year-old Fremont man who hanged himself in Santa Rita jail
, KTVU reports. Madrigal had been chained to a door by sheriff's deputies.
2.
Winds of up to 35 mph could be coming to the Bay Area beginning on Sunday night that could rival those that triggered tragic wildfires in 2017 and 2019
,
SFGate
reports.
3.
A three-alarm brush fire that began at a homeless encampment on 35th Avenue in Oakland near Interstate 580 was contained on Thursday evening
, KPIX reports.
4.
TMG Partners' purchase of the 28-story office tower in downtown Oakland is complete
, the
East Bay Times
reports. The office tower has already been leased to PG&E to become its headquarters. $$
5.
"The Oakland Unified School District is apologizing for using a "historically racist term for people of Asian descent," which somehow found its way into a survey question about demographics,"
KTVU reports. The school district did not specify what term was used in the survey.
6.
Gerald, the temperamental turkey, who terrorizing Grand Lake residents and visitors, was captured by Wildlife Emergency Services
, ABC7 reports. Gerald will not be heading to the Thanksgiving table, but to a new home in Orinda.
$$ = Stories you may have to pay to read.