Stories you shouldn't miss:
1. Governor Jerry Brown appears to be uninterested in Amazon.com's offer to scuttle its sales tax ballot measure drive in exchange for a three-year delay on having to collect sales tax from its customers and the construction of large distribution centers in the state that would employ 7,000 workers, the LA Times reports. Brown said he's concerned that the state cannot afford to lose out on $200 million in expected revenue from the new law that requires large online retailers, including Amazon, to charge sales tax like brick-and-mortar stores must do.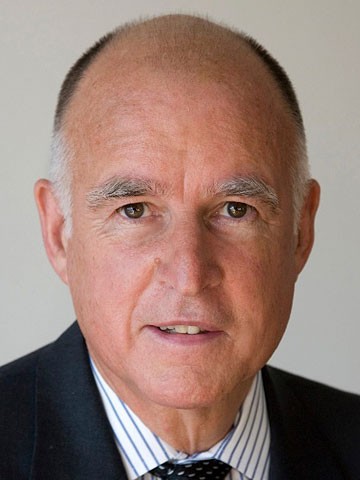 Legislative Democrats, meanwhile, are pushing forward on new bill by Berkeley Senator Loni Hancock that would block Amazon.com from trying to overturn the sales tax law at the ballot box.