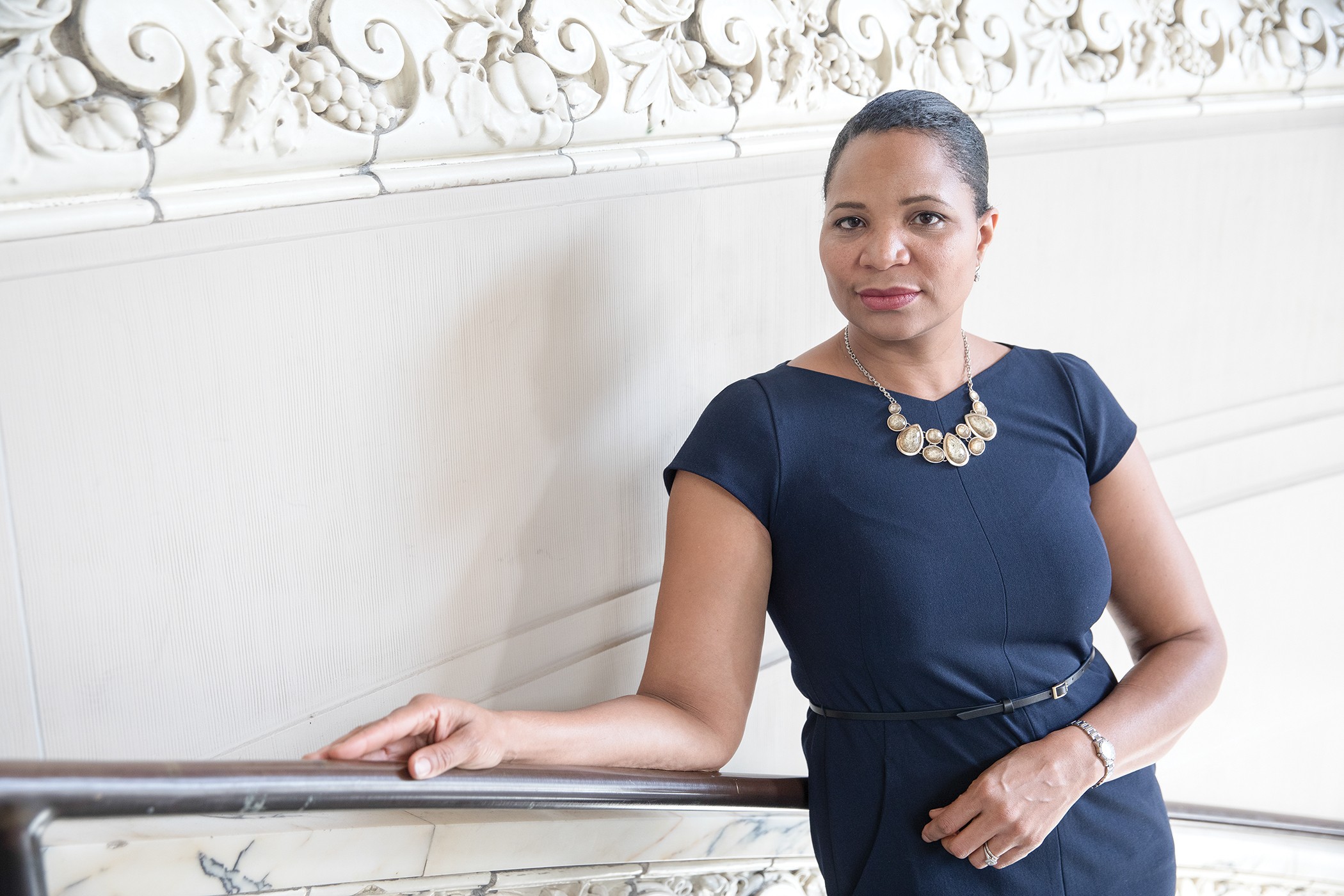 The recent #MeToo campaign exposed a fact well-known among girls and women: the overwhelming majority of us have had at least one experience with sexual harassment or sexual assault. Many have had several experiences. These incidences occur in our communities, schools, workplaces, and online — essentially anywhere and everywhere we go. They can hinder our ability to feel safe, engaged, and connected. They can disrupt our aspirations to finish our schooling, contribute our talents, or even stay in certain roles, businesses, or industries. Most of all, they erode our sense of ownership over our own bodies and boundaries. Essentially, the #MeToo campaign served as a very sobering and public reminder of the challenges that girls and women face in maintaining their humanity.
This latest opportunity for us to look at ourselves and our culture clearly is a chance to examine some harsh realities.
Our systems and institutions are set up to overlook, if not provide passive support for, those who harass and assault. How could it be possible that 40 women could have eerily similar experiences with the same man in a business setting before there were finally some repercussions for him, as in the case of Harvey Weinstein? Or that a man who is alleged to have solicited and engaged in inappropriate and illegal relationships with underage girls could hold a government office, as could be the case with Roy Moore? The answer is that our society has been both comfortable with and complicit in the face of this abhorrent behavior.
If we don't change anything, the next generation of girls and women are practically assured of having their own #MeToo moment. We have to be willing to collectively say enough is enough, and then put in consistent work to end this dynamic. This isn't about Harvey Weinstein, Roger Ailes, Bill O'Reilly, Matt Lauer, and Roy Moore as individuals. There will always be bad eggs. The questions are how and why do we enable the dehumanization of girls and women, and how can we do better?
[pullquote-1]
It takes tremendous courage to come forward as a survivor of sexual harassment or assault, but even more so when that experience has to be negotiated with economic needs — when speaking out may jeopardize the job you rely on to keep a roof over your head and food on the table. It is sick that we require women to consider and weigh their economic needs with their need for humanity and justice. Silence should not be the price of stability, but that is exactly the position so many of us have found ourselves in, or will find ourselves in during the course of our careers.
This watershed moment in which girls and women are empowered to step forward, share their stories, and call for action can and should be harnessed as fuel for us to commit to making progress. As a start, there are a few actions we all need to be willing to take:
1. Reject the mindset that victims of sexual harassment or assault must have done something to deserve it. This is not only victim-blaming, it is a way to ignore the systemic nature of assault and harassment. The fact is, most girls and women have at least one experience in this realm.
2. Refuse to overlook, ignore, or give a nod and a wink to sexual harassment and sexual assault and their underlying culture. We cannot afford to normalize it any longer. In doing so, we diminish the humanity and contributions of half of our population and become complicit in the assaults.
3. Acknowledge and address the power dynamics that enable sexual harassment and assault to continue unabated; they include but are not limited to: gender, standing in society, wealth, race, and age. It is disingenuous to look at an actress looking for a part in an upcoming screenplay as if she wields equal power with the famous producer, or to look at the young girls (mostly of color) who are commercially sexually exploited each night in our city as if they have the same power as those who traffic them or those who pay to sexually assault them. We cannot allow power to be wielded to silence survivors and conceal wrongdoing.
4. Transform from a bystander into an upstander. Bystanders witness behavior they know or suspect is not right, but do nothing. Upstanders recognize when something is wrong and act to make it right. Each one of us can choose to be an upstander!
5. Create and support safe spaces where girls and women can discover their voices, gain strength and confidence, and share their stories. This is a necessary component for healing, but also to keep the pressure on for change.
[pullquote-2]
At Girls Inc. of Alameda County, we inspire girls to be strong, smart, and bold. Within our programs, girls have safe spaces to begin to discover their voices, advocate for themselves, and become leaders. It is our responsibility and our privilege to remind girls of their power, their worth, and their tremendous capacity to change the world both today and tomorrow when they become the next generation of women. At the same time, that burden should not be their own. All of us must also work to change policies, attitudes, and beliefs to improve the conditions in which girls are growing up and in which women live. It takes all of us coming together to ensure girls feel safe in their schools and communities, and that women feel safe in their workplaces and communities, too.
As the CEO of an agency that serves youth, I can tell you that our collective response to #MeToo sets the stage for girls (and women) who are watching right now. As a society, we are showing them what they can expect not if, but when, they have their own experiences with harassment and assault. We are laying the path that they — that we as a society — will have to walk.
I know that we can do better than our current path, and I urge each of us to commit to doing our part.