Legalization supporters who buy a new penny stock are not directly supporting legalization, but rather a shady corner of legal marijuana market — unregulated, often fraudulent world of pink sheet securities, experts warn.
This Tuesday, a new Nevada company going by the name "KUSH" said it was donating "$1 million" to a California marijuana legalization initiative dubbed the MCLR.  The purported $1 million campaign donation to the long-shot initiative looks more like a stock scam than a serious effort, though, cannabis experts said.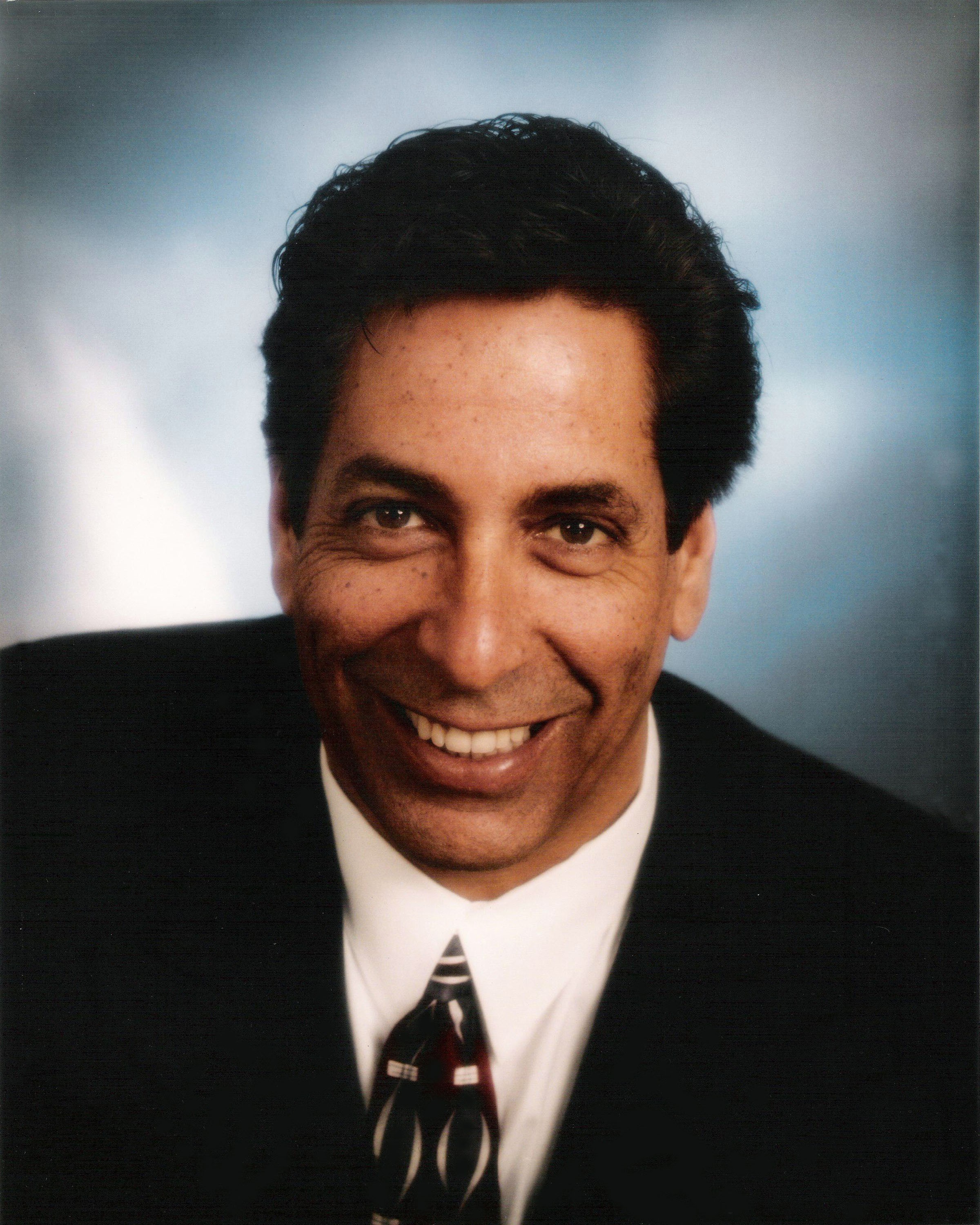 Longtime California activist Steve Kubby, KUSH's CEO, has been under attack for the effort, and today replied, "No good deed goes unpunished. … We believe in it. We think it's going to work out."
[jump] According to the Tuesday 
release
 from KUSH: "The Board of Directors of KUSH, a new player in the medical marijuana field, today authorized the donation of $1 million in KUSH stock to Americans for Policy Reform (AFPR) in support of their 2016 Marijuana Control Legalization and Revenue Act (MCLR) legalization project."
But KUSH stock has no valuation, let alone sales or business record to support it, experts note. Instead, it has the makings of a pump and dump scheme, experts say. 
About 6,500 investors have bought KUSH shares at five cents per share, Kubby said. KUSH is shooting for an IPO on April 20 at ten cents per share or more, he added. The goal is to sell up to 50 million shares.
The KUSH release touts how it "recently discovered a revolutionary cryogenic extraction process" and has "patent pending genetics," and sells a "non-psychoactive nutraceutical … to provide a better quality of life for people suffering from cancer, gout, arthritis, heart disease, diabetes and other debilitating diseases."
Cannabis finance experts as well as the US Securities Exchange Commission have repeatedly warned investors over the last two years to
stay away from pot penny stocks
due to lax oversight.
Kubby acknowledges that the new company has not passed auditing or received full SEC approval, and could be subject to lengthy delays over both issues.
"It's a very risky investment," Kubby said. "Never invest in anything that you can't afford to lose. There is a very real risk in this marketplace. What if the next attorney general is Chris Christie?"
Experts questioned the whole scheme. Cannabis finance expert Alan Brochstein noted in a online comment on March 9 that it was: "a very stupid move to gift stock in a company that intends to be publicly-traded, but hasn't begun trading and will likely have zero liquidity. Knowing the circumstances fairly well, I expect that the $1mm is actually about $50K in realizable proceeds."
Kubby responded that the company will have liquidity.
But Washington, DC activist and blogger Tom Angell wrote in a Facebook
comment
: "To be clear, it looks like that rather than giving $1 million in cash, they're giving what they're valuing as $1 million in stock to a company whose actual value seems questionable."  
Kubby acknowledged there is no way to assess KUSH's value at this juncture.
Another expert, Doug McVay of DrugWarFacts in Washington noted: "That's a lot of shares of questionable real value that would have to be sold in order to realize any spendable cash."
Kubby said he predicts about 10 million public KUSH shares must be bought to donate $1 million to MCLR. 
By contrast, the leading initiative AUMA's proponents reported to the state the actual collection of over $2 million dollars in campaign donations. AUMA is backed by a mix of longtime, established, successful legalization groups including the Drug Policy Alliance and Marijuana Policy Project, and private donors including tech billionaire Sean Parker.
AUMA proponents state they have hit the 25-percent milestone in signature-gathering, and announce new endorsements weekly. AUMA has also been at work shoring up support within the state's Democratic party establishment.