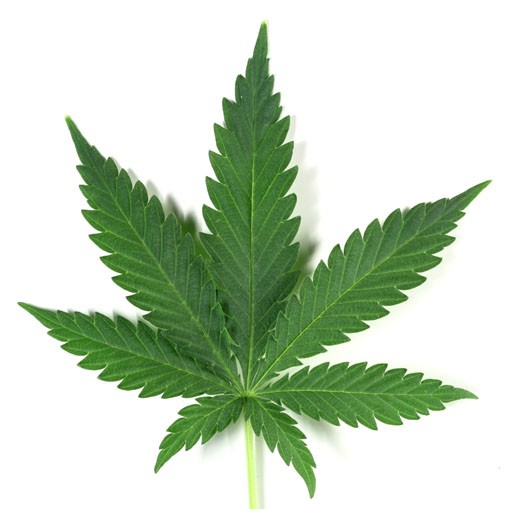 The City of Oakland wants to get into the marijuana business.
A few council members'
big plan
is to require pot businesses, and even landlords who lease property to new cannabis companies, to fork over 25 percent of earnings to the city. Oakland would also get a seat on these new companies' boards of directors. The revenue brought in from these unique partnerships would help pay for activities in council members' districts, among other programs. And it was scheduled to be discussed by committee this past Tuesday.
Yes, this proposal is real. 
Unsurprisingly, some critics have called the business scheme completely inappropriate. But I say: Why stop at weed?
The craft-beer biz is also hot, too. Here's an idea: The city should require all local breweries to give it $1 for every pint of beer sold. This new income could pay for all sorts of civic improvements, such as a valet-parking attendant at City Hall for electeds and high-level staff.
Food trucks and festivals also are hugely popular — which is why Oakland should also consider a "Truck Tax" and "Festival Fee."
Twenty percent of revenue from sales of tater tots and souped-up grilled-cheese sandwiches could be used to subsidize a personal fleet of drones for each council member. Wouldn't that be cool?
And the Festival Fee just might be enough to pay for a sauna and Jacuzzi wellness center in the council chambers.
Fingers crossed.