Oakland's Fruitvale neighborhood was looking forward to 2020's Día de los Muertos Festival, celebrating its 25th anniversary. The music, the dancing, the food, the mercados bring everyone together in a dynamic party atmosphere.
Día de los Muertos, which is actually three days, Oct. 31-Nov.2, combines a 3,000-year-old Aztec tradition of honoring departed loved ones with Catholic traditions of All Saints' Day and All Souls' Day. Originating in southern Mexico, the holiday is now celebrated around the world, and most especially here in California. Families make al-tars, decorate with skulls and skeletons, and make the traditional sweet bread, pan de muerto.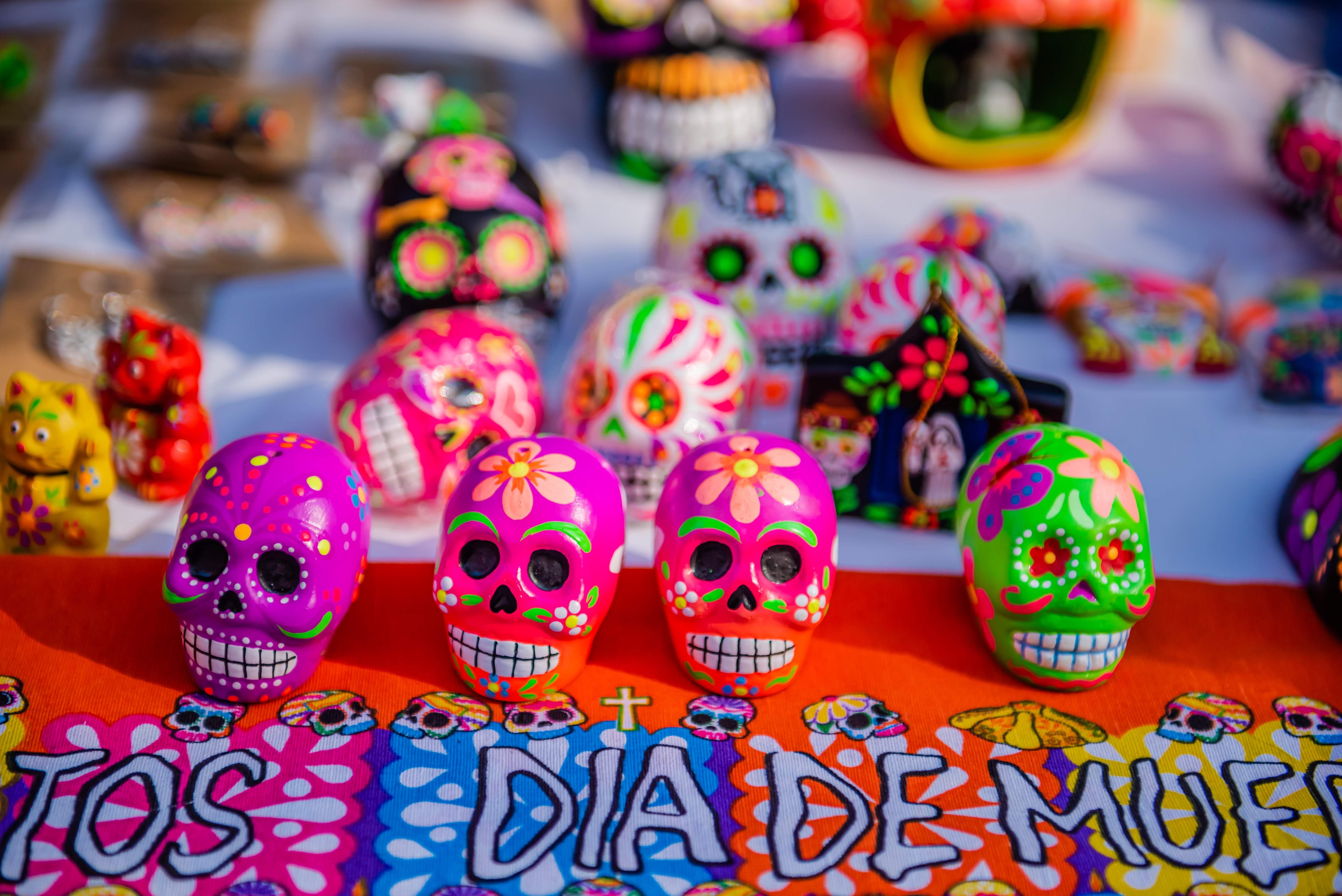 Fruitvale's The Unity Council was determined that the pandemic would not shut down the festival's spirit, said Itzel Diaz-Romo, the council's senior manager of communications and external affairs. A month into the pandemic, it became obvious that a pivot to a new model was necessary for community safety. So, with the enthusiastic support of Visit Oakland, the city's not-for-profit Destination Marketing Organization and its "Spend.Stay.Love" initiative, the council has created a virtual Día de los Muertos Festival, complete with multiple components.
There's the "Real Fruitvale" video series, showcasing "the resiliency and versatility of people who live and work here," said Diaz-Romo. "We take back the narrative of The Fruitvale and show the other side of the coin." Created by professional filmmakers, the short videos can be seen on the website, https://diaoakland.com/
Knowing how much visitors would miss shopping at the mercados, the council has innovated the online "Muertos Mercadita." Vendors will have online "booths" where a range of Día de los Muertos merchandise will be available, including calaveras (sugar or clay skulls), paper flowers, jewelry, folk-art skeletons, candles, garlands, paintings, and of course, T-shirts, among many other items.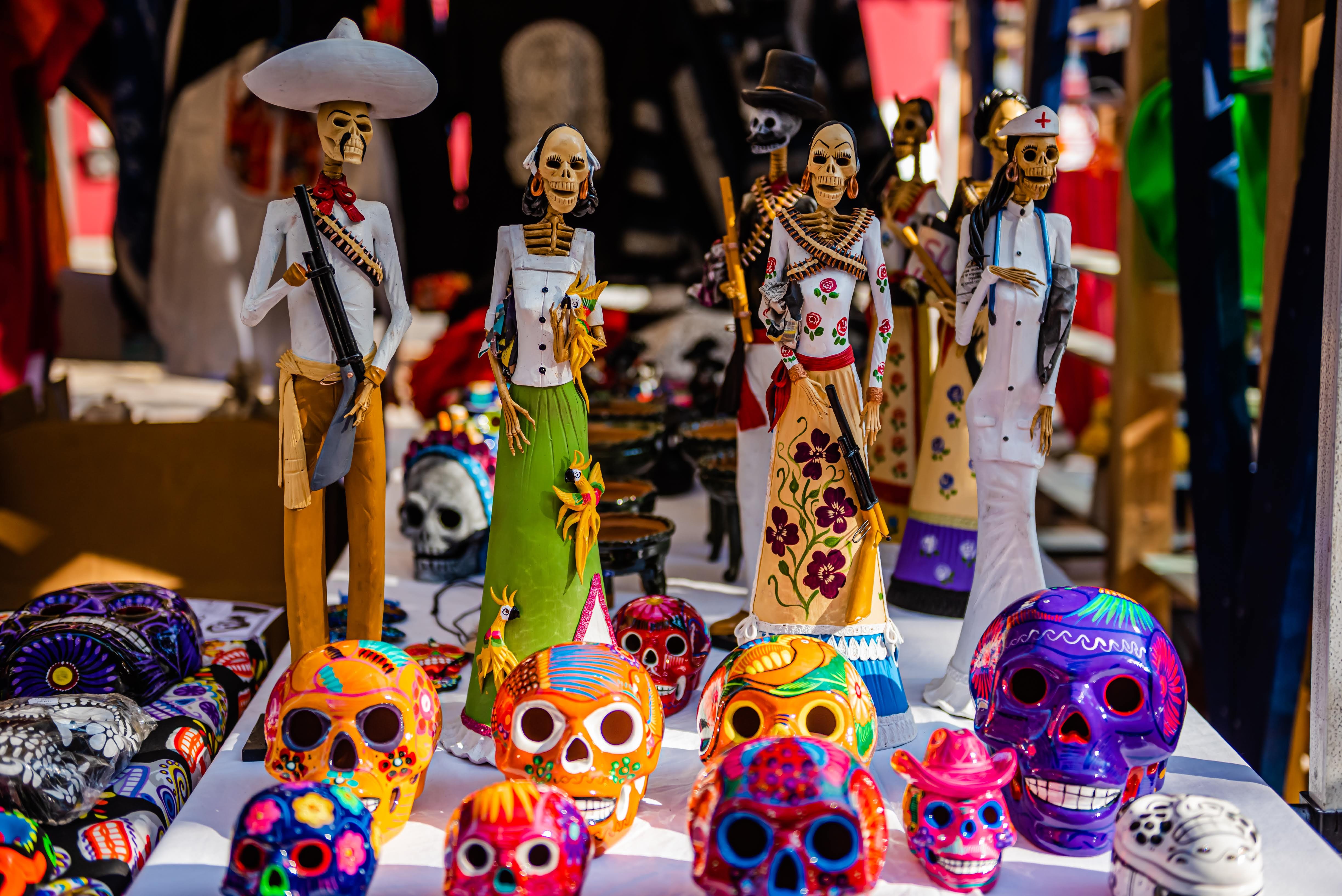 "We were able to partner with Square, which will enable many of the vendors who do not have online stores or websites to sell their merchandise," said Diaz-Romo. "New merchants are signing up every day."
Food could not be forgotten. The site will feature "Flavors of Fruitvale" from Oct. 25-Nov. 1. Restaurants and bakeries that are open for take-out, delivery, and, in some cases, outdoors dining, will have their information posted, with some doing special "Día Fruitvale" $15 menus. "Naturally, we will include the places you can get pan de muerto," said Diaz-Romo.
Posters have also been a traditional part of the festival, with artists vying for the honor of creating one each year. They've become collectibles, and usually the artist has a booth where they can be signed. "We asked ourselves, 'how can we give people the art?'" said Diaz-Romo.
The solution was to use the poster art designed by Favianna Rodriguez as yard signs. These are now available for pick up at the council's office at 1900 Fruitvale Avenue, Suite 2A. "If people can make a small donation for a sign, that would be much appreciated, but it's not necessary," said Diaz-Romo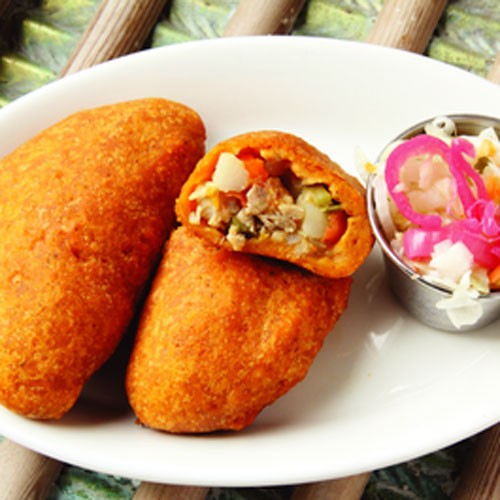 For crafters of all ages, the site will include #DIYDía, a tab featuring videos showing how to make many crafts traditionally associated with Día de los Muertos. "These are short videos, about three minutes long, and the goal is to make them as family friendly as possible," said Diaz-Romo. The videos are being shot in collaboration with local artists and artisans, and will begin going live on Oct. 19. "They'll emphasize what the craft means during Día de los Muertos," she said.
The Unity Council also had many conversations with performing artists about how to include music in the virtual festival. The solution was to create a live-stream party that will feature DJs and a range of musicians who usually perform live. Check https://diaoakland.com/ for updates on when the live stream will happen.
Diaz-Romo was enthusiastic about the support the council has received for the virtual Día de los Muertos Festival from Visit Oakland and its ongoing "Spend.Stay.Love" program.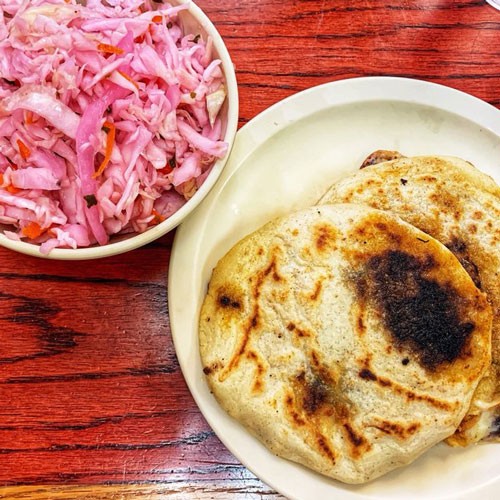 "They have been amazing," she said. "From our first conversation, when we began talking about what we wanted to do, they have helped us brainstorm ideas on how to do it. This has allowed us to incorporate more elements into the online festival."
So, if you look forward every year to Día de los Muertos, don't worry. There will still be plenty of calaveras, pan de muerto, and music to celebrate in Fruitvale.
For more information about the virtual Día de los Muertos Festival, visit the site at https://diaoakland.com//, or call The Unity Council at (510) 535-6900. For more in-formation about the many projects of Visit Oakland's "Spend.Stay.Love" initiative, visit https://www.visitoakland.com/spendstaylove/