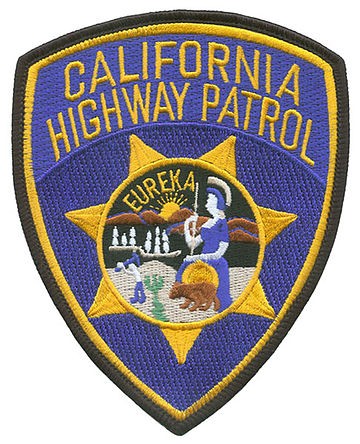 The latest example of women's bodies being violated comes from those sworn to "serve and protect." A Dublin-based California Highway Patrol officer, Sean Harrington, is facing felony charges for stealing topless and other explicit photos from the phones of up to half a dozen women he arrested. In addition, the officer, who has since
resigned
, also forwarded the nude photos to other officers, calling it a "game" in court documents. The other officers have not yet been charged.
See Also:
Why Oakland Can't Fire Bad Cops
When Cops Lie 
[jump] The charges against Harrington came about when Jane Doe #1, as she's referred to in court documents, was pulled over on a DUI charge in San Ramon. Doe gave her phone and password to Harrington when he asked for it, and then later discovered he had sent topless photos from her iPhone to his. A similar theft happened with another woman, Jane Doe #2, who was pulled over in Livermore.
Harrington was formally charged with two felony counts of "theft and copying of computer data," and even his attorney, Michael Rains, seems appalled by Harrington's actions. "This behavior is really not defensible," Rains
told NBC
. "It is impulsive, immature and inappropriate in every sense of the word."
Rains said Harrington stole photos from the phones of up to half a dozen women and forwarded them to his fellow officers. A few examples of the offensive texts sent and noted in Harrington's warrant documents include: "Her body is rocking," and "Taken from the phone of my 10-15x while she's in X-rays. Enjoy buddy!!!"
"We entrust police officers with an enormous amount of power," Alameda County Public Defender Brendon Woods told
Ars Technica
. "And for them to abuse that power totally undermines their credibility. My office is currently reviewing pending and closed cases involving these officers. The majority of these cases appear to be DUIs. We also have reached out to the Alameda County District Attorney's Office in connection with those cases. We're glad the Contra Costa District Attorney's office is taking this behavior seriously and if any of this illegal behavior occurred in Alameda County, I know our District Attorney will take it just as seriously."