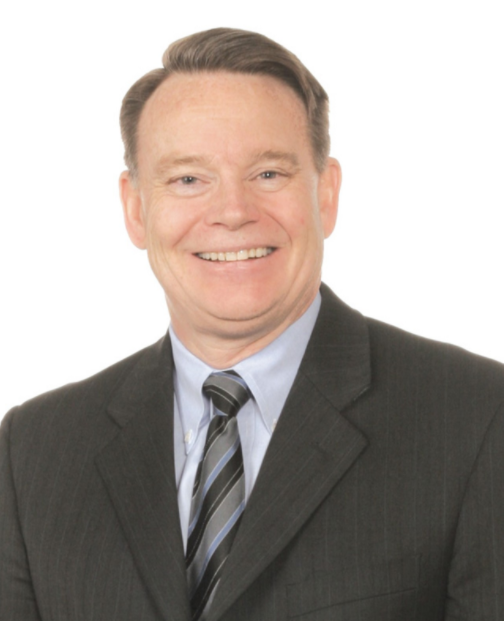 Contra Costa District Attorney Mark Peterson acknowledged today that "several police officers had sexual relations with an admitted prostitute," but they won't be charged with a crime because "none of the sex was in exchange for money or anything of value."
Thirteen police officers and sheriff's deputies were investigated by Peterson's office for allegedly sexually exploiting the Richmond teenager known as Celeste Guap. Peterson said his office intends to file charges against only one of them: a retired Oakland police captain, because he paid money for sex.
According to
a press release issued by Peterson's office
, the rest of the "alleged interactions" between Guap and the police occurred when she was above the age of eighteen, were consensual, and didn't involve any payment.
Among the thirteen cops who were investigated for sexually exploiting Guap were two current Oakland cops and a retired captain, three Alameda County Sheriff's deputies, four Richmond cops, one Contra Costa Sheriff's deputy, and two San Francisco police officers. Another seven cops, all members of the Richmond Police Department, were also investigated for possible crimes related to the sex exploitation scandal, but they reportedly did not physically come into contact with Guap.
Peterson's decisions contrast sharply with those made Alameda County DA Nancy O'Malley who has already filed criminal charges against six cops in the Guap case, including three Oakland police officers, a Contra Costa Sheriff's deputy, and a Livermore police officer. Charges include felony oral copulation with a minor, illegal use of police computer databases, and leaking confidential information.
One of the Oakland cops Peterson declined to prosecute, Terryl Smith, was charged yesterday by O'Malley for illegally searching three law enforcement databases to obtain information about Celeste Guap. O'Malley also charged Contra Costa Sheriff's deputy Ricardo Perez with one count of felony oral copulation with a minor. Peterson says there isn't evidence to show Perez committed any crime against Guap or the public in his jurisdiction.
While Peterson declined to charge all but one former officer, he did call the scandal an "embarrassment to law enforcement." He claimed, however, that the sex exploitation scandal "involves an extremely small number of Bay Area officers."
And he repeatedly stated today that all but one of the officers who had sex with Guap did not commit a crime because they didn't exchange money or anything of value for sex.
Alameda DA O'Malley said at a press conference held in September that the crime of prostitution doesn't require merely the trading of money for sex, and that anything of value can be exchanged, including food.
Sex worker advocates and researchers told the
Express
in previous interviews that it is difficult, if not impossible for sex workers like Guap to consent to sex with a police officer because the threat of arrest is always incipient.
"Criminalization of sex work creates a situation where the police have a lot of power — information about sting operations, discretion to arrest or not arrest a sex worker, whether or not to call this ad on Backpage," said Katherine Koster of the Sex Workers Outreach Project. "It creates situations where a sex worker exchanges favors to shield themselves from charges or arrest."
Peterson acknowledged in his press release that Guap was a sex worker: "it's clear that several police officers had sexual relations with an admitted prostitute," he wrote.
"Once you have someone in a criminalized and stigmatized profession interacting with law enforcement, it becomes important for the police officer to refrain from sexual activity with that person," said Alexandra Lutnick, a researcher with RTI International. Lutnick said protection is often the thing of value traded between sex workers and the police.
Correction: this story erroneously identified two individuals who were investigated by the Contra Costa DA as being employees of the San Francisco Sheriff's Department. That was incorrect. They are employees of the San Francisco Police Department.