Lawmakers have begun fleshing out two potential visions for a state-regulated California medical cannabis industry. And while it looks like a replay of last year's failed efforts, there's more to the story.
Assembly Bill 266 was introduced by Assemblymember Ken Cooley of suburban Sacramento and is co-sponsored by the League of California Cities and the California Police Chiefs Association.
[jump] "Our goal is to ensure that our communities, our children, and our environment have the necessary safeguards in place," stated Christopher Boyd, president of the California Police Chiefs Association, in a
release
 on February 11. "The California Police Chiefs Association recognizes the need for meaningful regulation in medical marijuana. We believe Assemblymember Cooley's bill provides a much needed, long overdue framework to effect a safer implementation of Proposition 215, the Compassionate Use Act."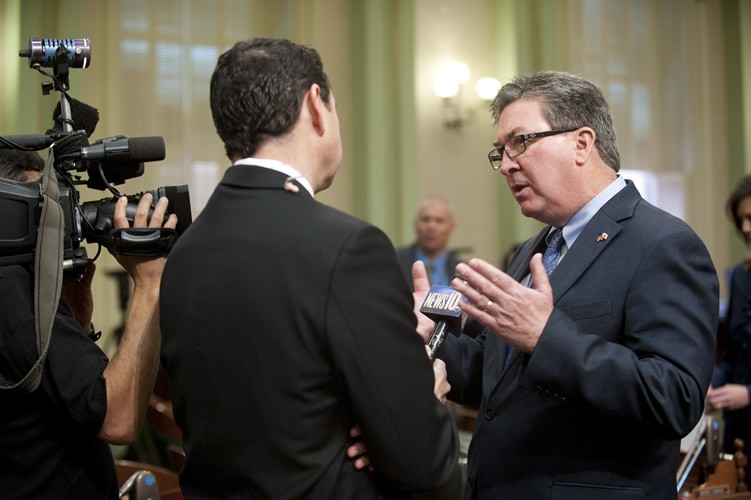 The bill creates a new bureaucracy and a dual, state-local licensing process for commercial medical cannabis growers.
"By requiring city approval to operate any marijuana business within city boundaries, independent of the issuance of a state conditional license, this legislation will unconditionally protect local control, including the constitutional authority of cities recognized recently by the California Supreme Court to unilaterally issue or revoke a permit to operate within the city," stated Chris McKenzie, executive director for the League of California Cities, in the same release.
But last week, the Emerald Growers Association came out
opposed
 to AB 266 unless it is amended because it "fails to provide a workable transition scheme for California's existing communities of craft cultivators." 
Specifically, the dual licensing process would "discourage participation by California's thousands of craft farmers and specialty cultivators and fail to establish a regulated industry. This will sustain the negative impacts of unregulated agriculture," EGA stated.
During provisional licensing, gardeners would have to provide the state GPS coordinates of their plots  despite no assurances of a local license. Cannabis is still federally illegal.
Cultivation should be regulated by the existing Department of Food and Agriculture, EGA stated, and a tiered licensing system should be developed to "create fair and equal market access" for craft cultivators.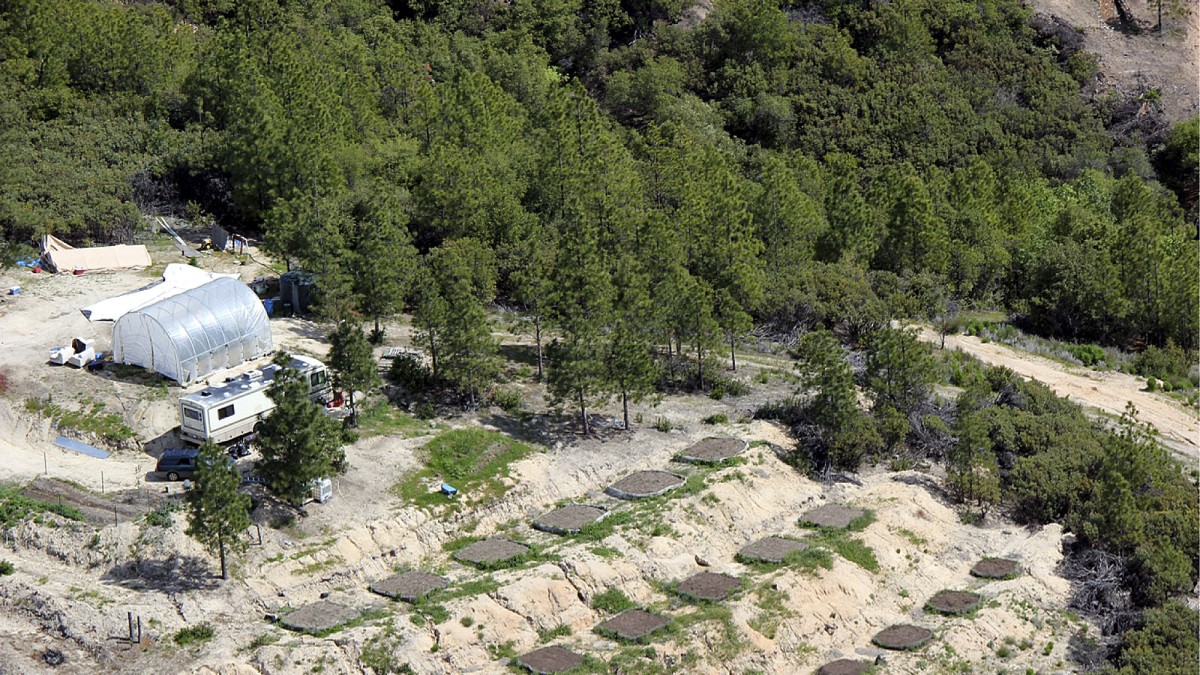 EGA stated that AB 266 is worse than last year's SB 1262, and that bill was crafted by a lawmaker who had
never set foot in a dispensary
.
EGA is more receptive to Los Angeles Assemblymember Reggie Jones-Sawyer's
AB 26
, which resurrects termed out Assemblymember Tom Ammiano's language, putting the Department of Alcoholic Beverage Control in charge.
The California Cannabis Industry Association (CCIA) has not taken a position on Cooley's AB 266.
CCIA spokesperson Nate Bradley said a regulation bill's chances are better this year, even though the initial language and procedural roadblocks are similar to last year's debacle. Bradley said a changing of the guard is occurring in Sacramento with regard to medical cannabis.
For example, Bradley said longtime lobbyist and drug warrior John Lovell is retiring as the California Police Chief's Association's lobbyist. "A lot of people don't truly understand what a nightmare he was," Bradley said.
The chiefs also have a new president, there are new faces behind each bill, and staffers on both sides of the issue have moved around.
"There's a lot more to it. The players behind the scenes are different now, even though some of the organizational names are the same. It's going to be an interesting run," Bradley said.
"I don't think it's about, 'Can we get a bill passed this year?' It's, 'We got to make sure the bill that gets passed isn't [terrible]'."
Hearings should be announced for the month of March.