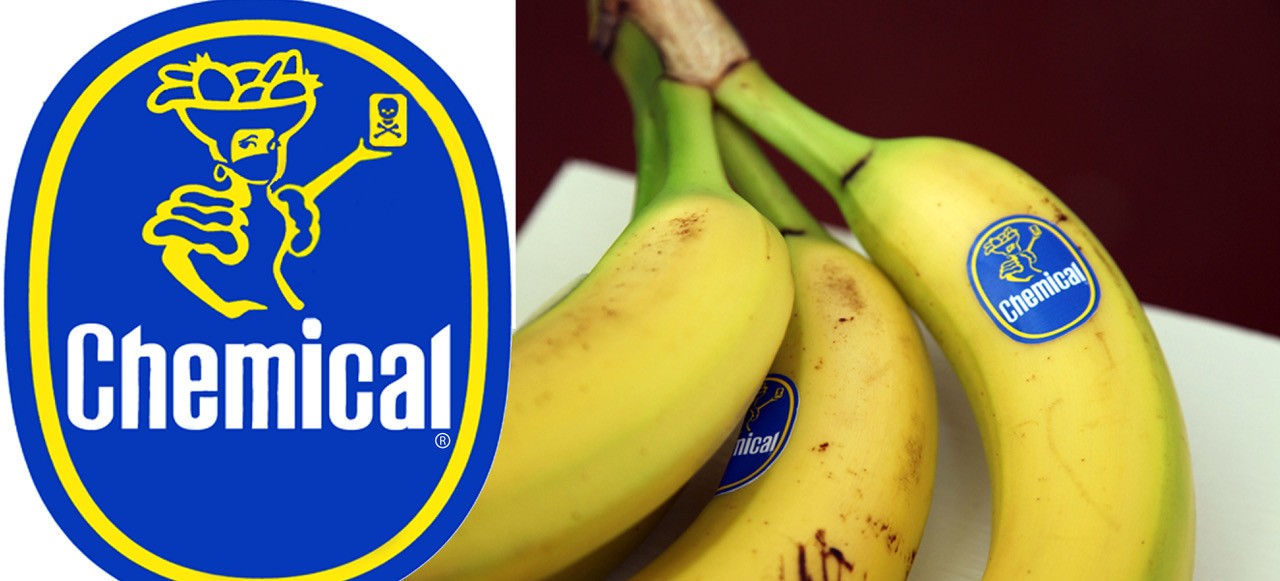 Emeryville artist Packard Jennings is used to skewering the powerful. He once made a small figurine of a "
naked-but-for-socks-and-garters Dick Cheney battling a four-headed hydra
." He also created an
anarchist action figure
that he "shopdropped" in local Target and Walmart stores as a way to make a point about consumerism.
But even he was surprised when he received a cease-and-desist letter from a Chiquita Banana lawyer last week. The letter was in regards to an
art project
made by one of Jennings' former students several years ago, which he posted to his website
Destructables.org
in 2011. The sticker uses Chiquita Banana's logo to comment on the company's
alleged pesticide use
, and the website encourages users to download the stickers and place them on bananas in supermarkets.
Highlighting the transgressions of corporations in one aspect of Jennings' work, but he said he's never been threatened with legal action before.
"I thought it was strange, in part because it had been up for so long," Jennings said in a phone interview. "It's not like the impact of these stickers has been huge."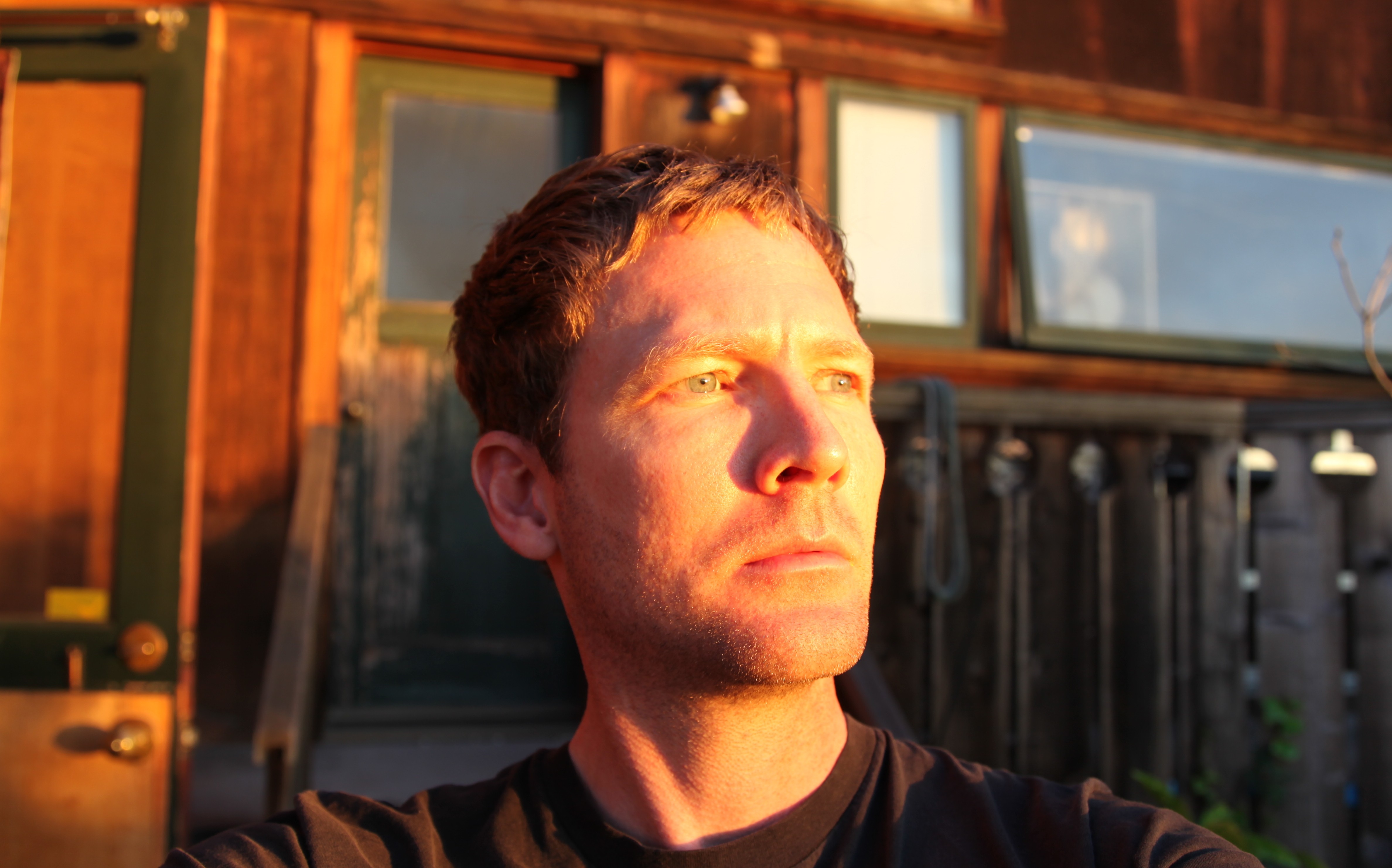 Jennings believes that the stickers fall under fair use as a parody and notes that they're not generating any revenue.
Despite the legal threat, Jennings isn't deterred. So yesterday he responded to the company and
created three new sticker designs
, which, he said, highlight other allegedly nefarious business practices. "I would love to hear your client's thoughts on these new interpretations of Chiquita's past and current business practices," Jennings wrote, tongue firmly planted in cheek. "I would love to know your favorite! What about it resonates with you?"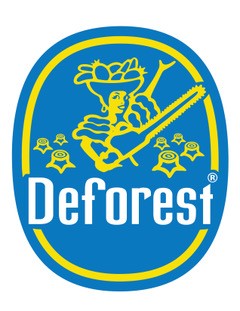 The company has yet to respond, but Jennings said he's getting legal advice in case the matter should proceed. And he's also seeking press. "Really, the best defense for me is a good offense," he said. "For this little thing to exist in some little corner of the internet as opposed to the press, it's not a good strategy to make it disappear. It only makes it worse."
We've reached out to Chiquita Banana's lawyer and will update this post if and/or when it progresses.