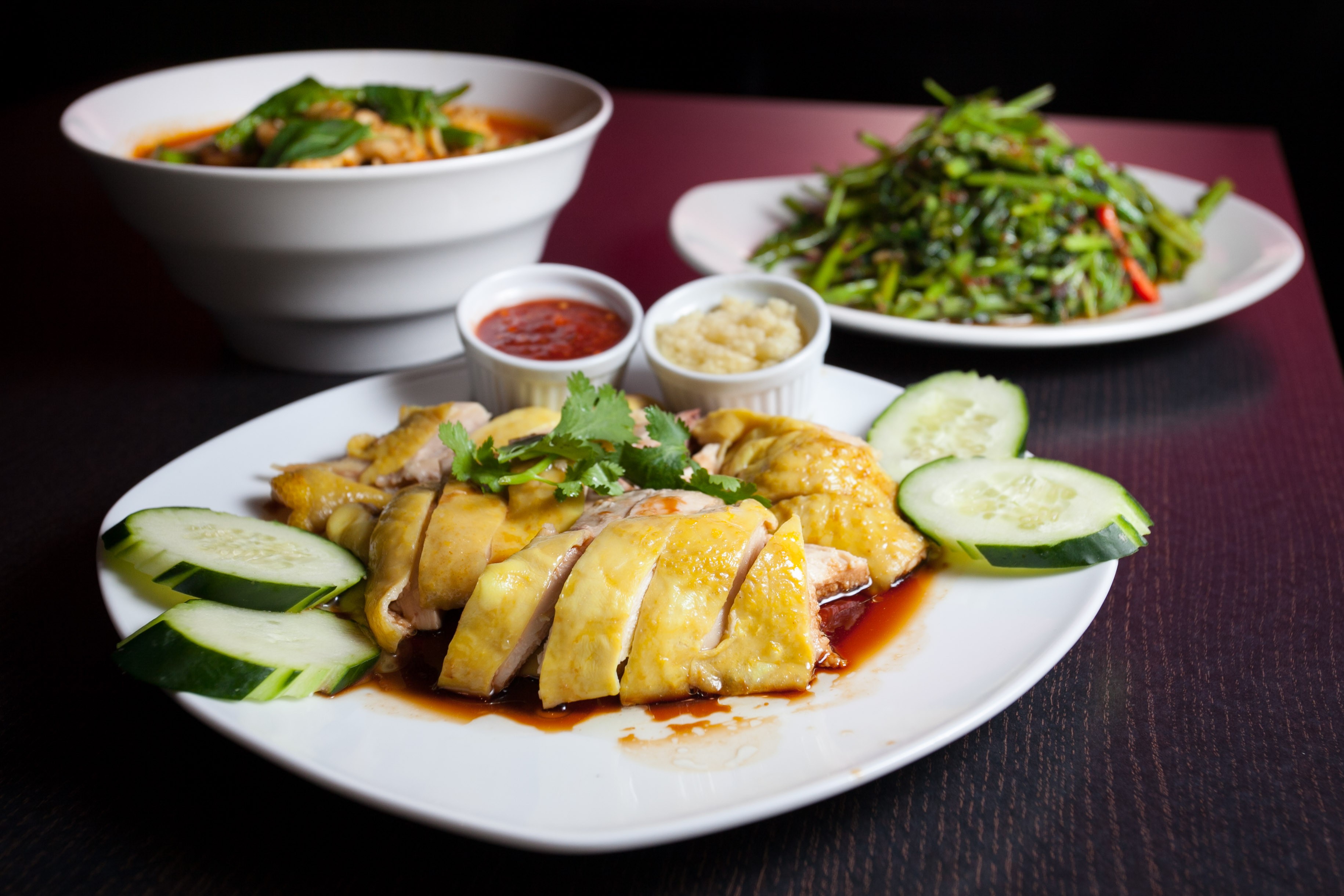 Depressing news out of Oakland Chinatown: Chilli Padi has closed.


Chilli Padi was the only Malaysian restaurant in the East Bay, and it was a good one. Anyone who is from Malaysia or has visited Malaysia knows the country's cuisine is among the best in the world, with its exhilarating blend of Indian, Chinese, Indonesian, and Thai flavors. It's deep and varied, full of wonderful noodle soups, curries, flatbreads, and stir-fries.


It takes time for a cuisine unfamiliar to most of the population to gain traction in the United States. Burmese food has recently taken off, but not too long ago, few had experienced a tea leaf salad before.


According to Hoodline, Chilli Padi's Malaysian owners blamed the realities of the changing restaurant industry on why they decided to rebrand their restaurant. Now, as Hotpot Factory (366 8th St.), it specializes in individual-sized hot pot, similar to Tasty Pot or Boiling Point. It's an already popular concept, and Hotpot Factory serves versions loaded with clams, corn, fish cakes, beef, mushrooms, and so forth. Most lean Chinese, but one is flavored with kimchi and processed cheese. In other words, there are no more Malay flavors in sight.
Hotpot Factory, 366 8th St., Oakland, (510) 891-8862.