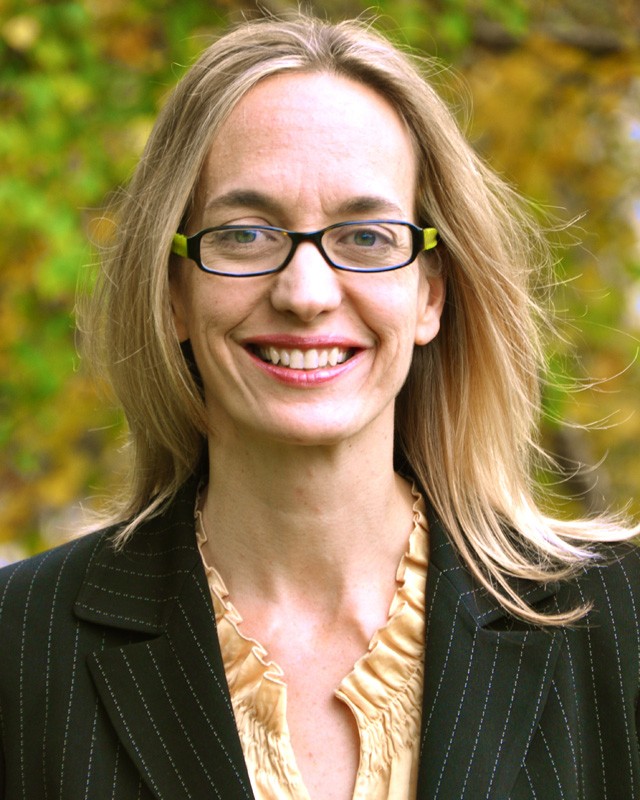 Oakland District 4 Councilmember Annie Campbell Washington, Montclair-Laurel, announced Thursday afternoon that she will not seek re-election to her seat this fall after just one term in office.
"This is a decision I have not come to lightly," she wrote to supporters. "Although January 2019 will mark the end to my role as a city councilmember, I will remain deeply involved and committed to Oakland. I'm excited to continue working on the Sweetened Beverage Tax, Oakland Promise, and the Oakland Children's Initiative, among others. I am thankful for the opportunities to serve the public in Oakland."
Campbell Washington won a two-person race for the seat in 2014 against challenger Jill Broadhurst, and most observers believed her path to winning re-election would be easy.
There are no other candidates yet running for the now open seat this November, although potential candidates could include Sheng Thao, current chief of staff for Oakland Councilmember Rebecca Kaplan; Oakland school board member Nina Senn; and Broadhurst.
Prior to her stint on the council, Campbell Washington was appointed to the Oakland school board and served as chief of staff for former mayors Jerry Brown and Jean Quan.
During her time on the city council, Campbell Washington often struggled to raise a higher profile among her more rambunctious council mates, although she appeared to bond often with District 2 Councilmember Abel Guillen on many issues. Campbell Washington also received strong support from labor unions, which fueled her successful 2014 council run.
Although the two used to be close friends, Campbell Washington and Mayor Libby Schaaf often butted heads during the past year. At recent committee hearings on the subject of a city report that detailed rapidly rising overtime use at both the police and fire departments, Campbell Washington lashed out at Schaaf and the city administration. "It is incredibly important. it's one of the biggest drivers of spending in our city and we cannot seem to get a handle on it and I don't have any confidence that we are even trying to get a handle on it from this report."
In her letter to supporters today, Campbell Washington wrote, "I am extremely grateful for all the work that has been accomplished during my term and for the phenomenal residents of District 4. I feel tremendously fortunate to have been able to work side by side with so many dedicated and talented Oaklanders."