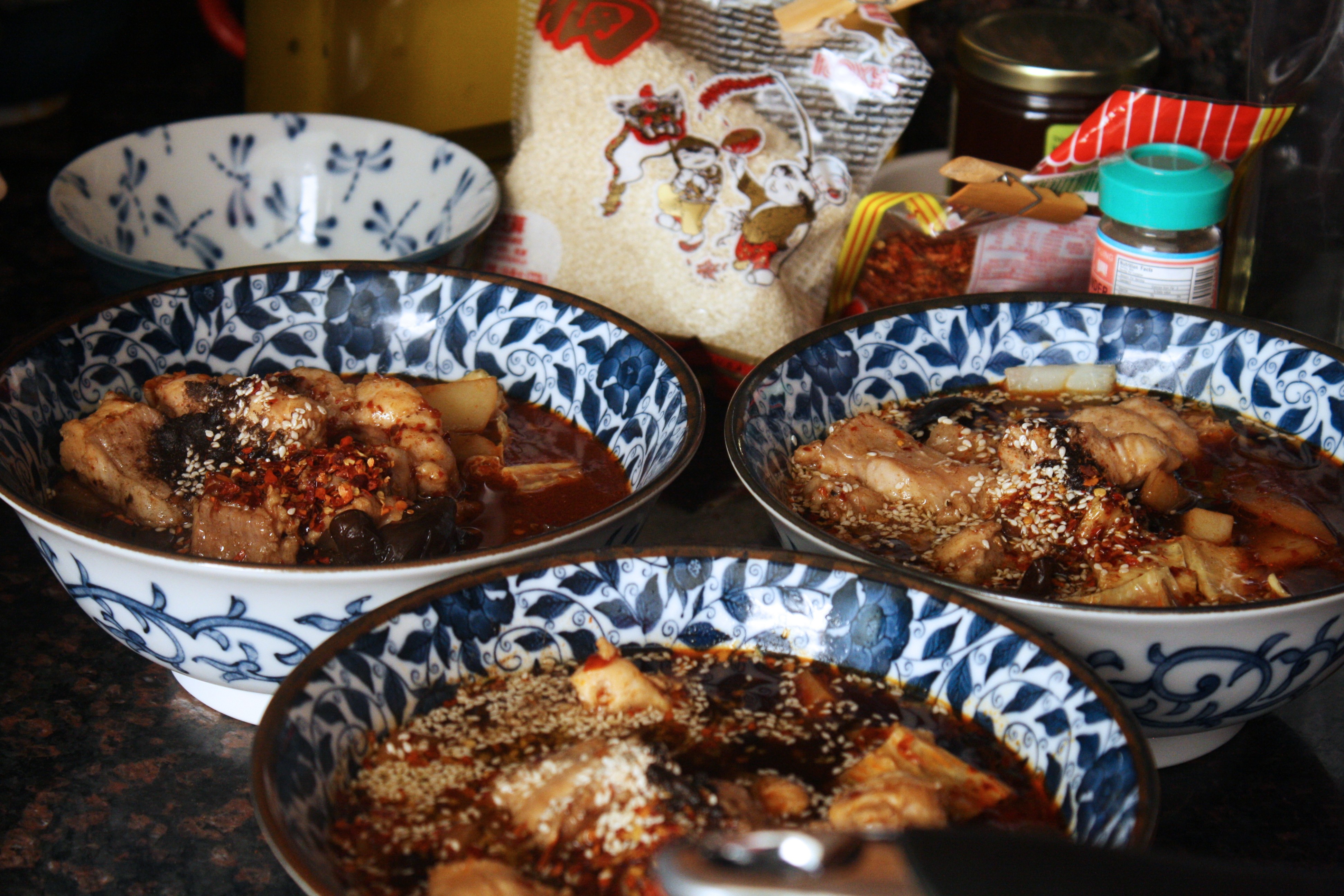 A slew of new food-related regulations went into effect this month in California, including a law concerning home cooking vendors, a plastic straw restriction, and required overtime pay for farmworkers.
Assembly Bill 626, by Rep. Eduardo Garcia, D-Coachella, regulates "microenterprise home kitchens" and allows cities and counties to decide on how to regulate food made in home kitchens. The law potentially impacts an estimated 50,000 to 100,000 home cooks and entrepreneurs. However, each jurisdiction still needs to opt-in in order for home cooks to legally sell their goods.
Senate Bill 1164, by state Sen. Nancy Skinner, D-Berkeley, increases the amount that craft distilleries can produce and allows distillers to sell products directly to the public. Another Skinner bill, SB 1138, requires hospitals, nursing facilities, and prisons to offer plant-based, vegetarian meals.
AB 1884, by Rep. Ian Calderon, D-Whittier, bars full-service restaurants from giving out single-use plastic straws unless one asks for them. Fast food joints are excluded.
AB 1066, by Rep. Lorena Gonzalez, D-San Diego, requires farmworkers to be paid overtime if they work more than 9.5 hours a day, or over 55 hours a week. Eventually, farms will be required to pay overtime at the standard more than eight hours per day and 40 hours a week.
AB 1976, by Rep. Monique Limón, D-Santa Barbara, requires employers to make a reasonable effort to provide a space for lactating employees in a room or private space that is not a bathroom. A previous law required employers to provide break time and space other than a toilet stall (including inside a bathroom), to express milk.
SB 946, by Sen. Ricardo Lara, D-Bell Gardens, decriminalizes sidewalk vendors.
AB 1192, by Rep. Bill Monning, D-Carmel, prohibits restaurants from offering soda or juice as the default option for kids' meal drinks. They can still be requested by the customer.
AB 2914, by Rep. Ken Cooley, D-Rancho Cordova, prohibits restaurants and bars from selling cannabis-infused cocktails, citing that "mixing alcohol and cannabis can lead to dangerous interactions, including a compounding impairment effect."
… In other food news, Community Foods Market was able to buy the land that the new grocery store is being built on, from the East Bay Asian Local Development Corporation, their community development partner. "Purchasing our property has enabled Community Foods Market to eliminate the risk of losing a lease in the future and empowers our social enterprise to become a long-term anchor in the West Oakland community," the market noted in a newsletter.
And, it looks like Meet Fresh, a Taiwanese dessert, bubble tea, and shaved ice chain, will be opening soon in Oakland Chinatown; it recently put up its sign. l