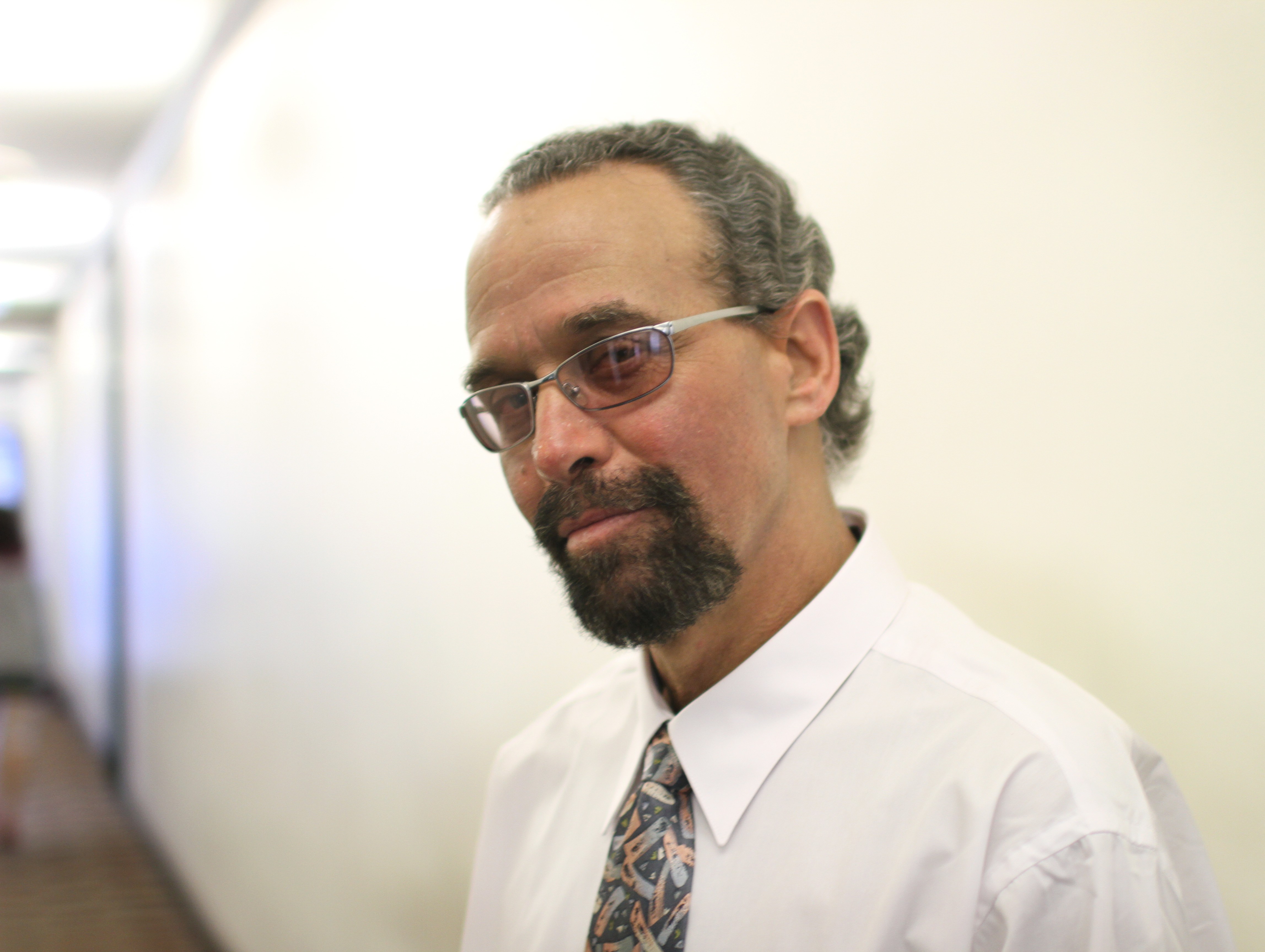 On Tuesday, the California Arts Council elected Oakland educator Donn K. Harris as Chair, replacing Wylie Aitken. Harris has served since 2007 as Director of the Oakland School for the Arts, the 750-student public charter school funded by 
millions of dollars raised by Jerry Brown
. The school is known for its innovative program, including its award-winning School of Circus Arts.
Before joining the Oakland School for the Arts, Harris was the principal of the Ruth Asawa School of the Arts in San Francisco and helped to found the Academy of Arts and Sciences, also in San Francisco. Governor Brown appointed Harris to the Arts Council in January 2014, where he served as arts education chair. 
[jump] Harris says he is "honored to join the statewide conversation about the role of the arts in the creative economy at this exciting time." It's certainly an exciting time to lead the Arts Council – back in June Governor Brown signed a state budget including a $5 million increase for the Arts Council, bringing its 2014-2015 budget up to $10 million (the highest budget the Council has seen in ten years). Under Harris's leadership, we can expect a good part of that funding to flow towards arts education.