John Hudak, a researcher with the nonpartisan Brookings Institution think tank, concluded in a March 22 study that the White House and Congress must act immediately to save American lives by passing the CARERS act, a marijuana liberalization law that would lift barriers to medical marijuana research, protect doctors and patients, and ultimately re-schedule marijuana so that therapeutic formulations can be made available in all 50 states and territories.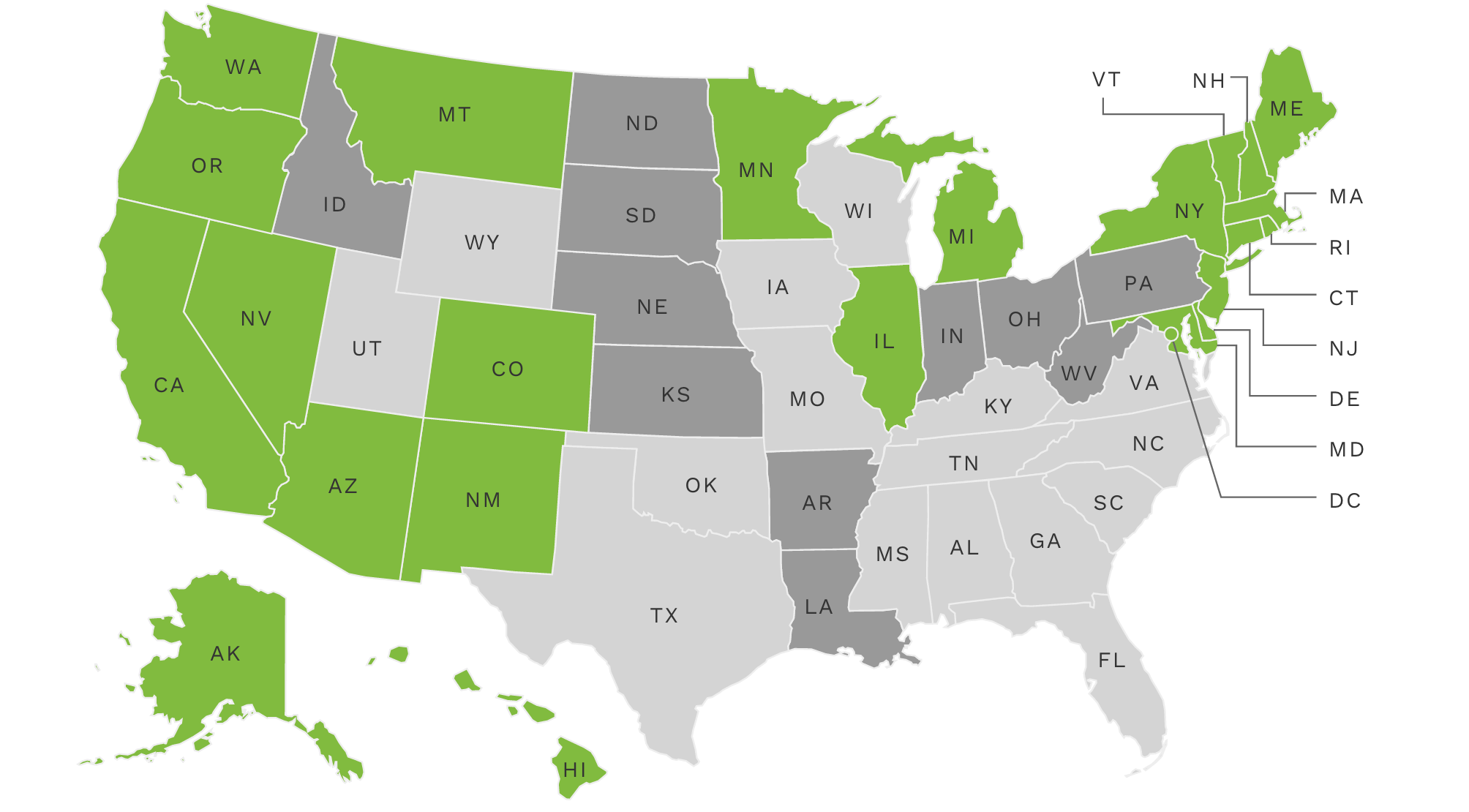 [jump] Children are dying due to the absence of safe, tested, uniform pot products, Hudak writes in "
The Medical Marijuana Mess — A prescription for fixing a broken policy
. Parents are becoming refugees in their own country — moving thousands of miles to experiment with non-standardized marijuana regimens far from their home states. For those that can't move, an unregulated, online industry of extract sellers like
Morgue Juice
 has popped up promising cure-alls to meet vast demand.
Hudak essentially says this is all unconscionable and that we need to immediately re-schedule marijuana, and de-schedule CBD as drugs. The medical marijuana movement began far away from such mainstream institutions like Brookings, in places like Oakland, which helped pass Proposition 215 in 1996 and made marijuana crime its lowest police enforcement priority under Measure Z. Oakland has among the most robust medical cannabis industries in the world, with lab-testing and third party-certified products widely available on shelves and for delivery. In other parts of California, however, access to advanced medical cannabis formulas is as limited as Virginia, where medical pot is still banned.
According to Hudak, medical marijuana policy in the United States is putting Americans at risk:
"The federal government keeps people who live in states that don't have medical marijuana programs from accessing a product that could benefit their health. And even as it prevents some people from having it, it erects barriers against research into the safety and efficacy of a product used by tens of thousands if not hundreds of thousands of people who do live in states that have legalized it," Hudak writes. "The president and Congress have a duty to design laws that reflect modern policy realities and that advance medical research. Comprehensive reform is needed in three key areas: research, access, and legal protection."

"Federal marijuana policy is contradictory and unsustainable. It has consequences for state and local governments, business owners, doctors, patients, and families. Marijuana prohibition was designed to criminalize the illicit drug trade, but it has victimized innocent Americans."
H
udak's report
  is a must-read for federal legislators and activists at the local and state level. It further validates what activists have been saying for years, and what many have gone to jail for — that cannabis therapies work, and science proves it.
Hudak follows The Collins family of Virginia who were forced to split up in order to treat their 13 year-old daughter's catastrophic, intractable seizure disorder, which is managed by an extract of THC-A (the raw, non-psychoactive form of THC, pot's main active ingredient). According to Hudak:
"Beth and Jennifer did not run from crime or war or famine. They did not flee from some country ruled by a murderous despot to a less dangerous place. They are Americans who found it necessary to move from their home in Virginia to another state in order to seek treatment for Jennifer's serious medical condition—a treatment that was illegal according to the laws of both Virginia and the federal government."

[embed-1]
Hudak also profiles Washington DC Rabbi Jeffrey Kahn who joins the growing ranks of community leaders who are acknowledging marijuana's palliative uses. The Rabbi sells medical cannabis six miles from the White House.
"Like many such owners, Rabbi Kahn feels he is providing his customers with a critical medical treatment. In fact, his decision to go into this business was inspired in part by the suffering of his in‐laws. When he opened the Center, he dedicated it to them. Their 1952 honeymoon photo—which could double for a black‐and‐white beach movie still—hangs in a prominent position across from the welcome desk. A half century after that photo was taken he watched them suffer and eventually die from serious medical issues. His father‐in‐law had spent decades battling multiple sclerosis—a battle occasionally alleviated by puffing on black‐market marijuana. His mother‐in‐law had lung cancer. The doctor who diagnosed it told her she might be able to mitigate the devastating effects of chemo and radiation by using marijuana. But she died before the family could find a dealer.

Those experiences gave Rabbi Kahn a new perspective on pot, and a desire to serve those in need of it. Now he has patients suffering from the same illnesses his in‐laws died of who are finding relief at his dispensary.

The federal government, however, views the rabbi not as a health care provider offering much needed treatment to the afflicted and the vulnerable, but as a drug dealer."
America also needs to lift its one-farm stranglehold on research-grade cannabis, which "disrupts rather than facilitates research," Hudak concluded. "The federal government should license additional grow facilities to ensure both product diversity and safety."
Hudak calls for a White House summit "focusing on research into the efficacy of marijuana as medicine, and call on Congress to direct additional resources to the topic."
And Hudak also recommends that the federal government to partner with local governments, businesses, and research institutions in states where medical marijuana is legal. "Since more than 149 million Americans live in states with medical marijuana programs, these public‐private research partnerships could serve as the world's most comprehensive clearinghouses for data on medical cannabis's uses, successes, failures, side effects, doses, and strengths," writes Hudak.