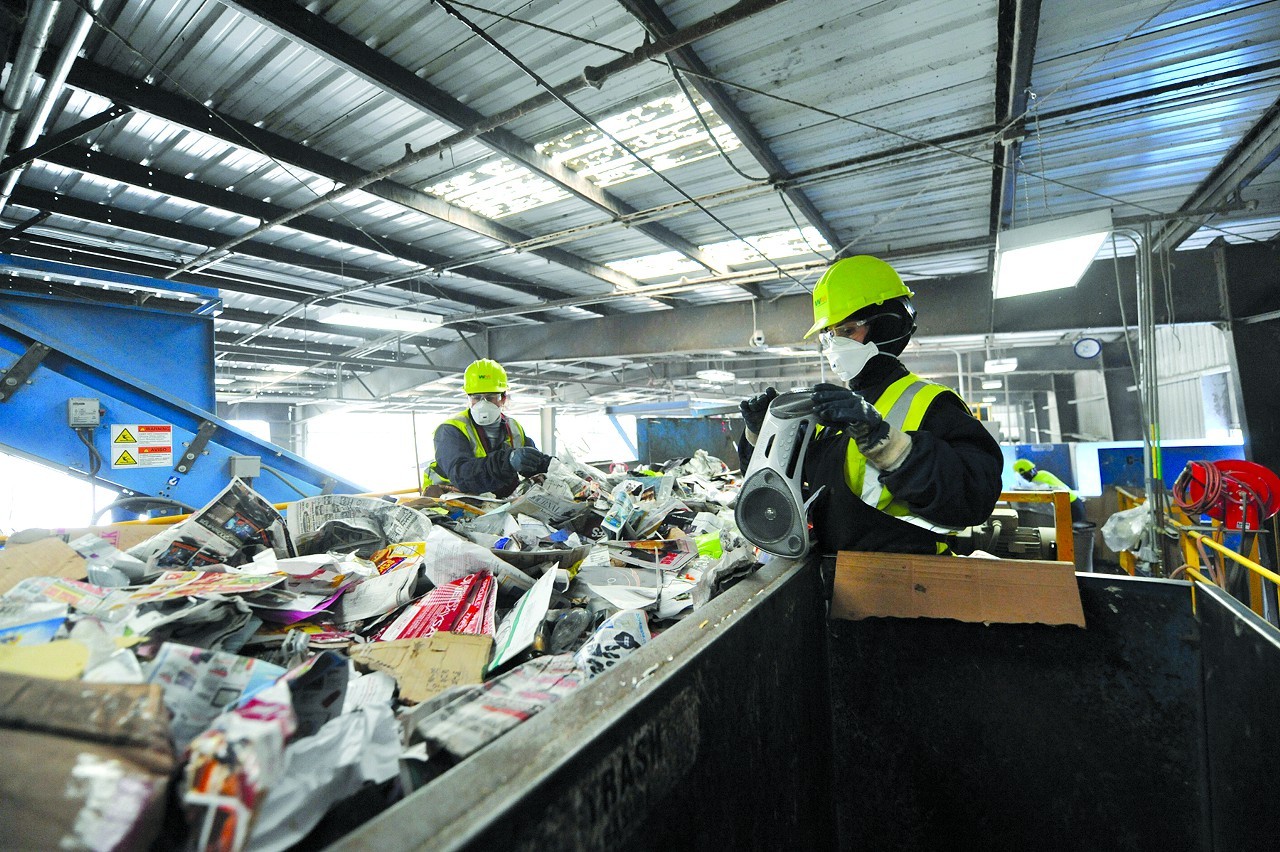 In response to Oakland restauranteurs' 
protests against massive rate increases for composting
under the city's new waste contract, city officials and the private contractor Waste Management have agreed to lower businesses' fees for disposing food waste. The City Administrator's Office will soon release a proposal to substantially lower the commercial composting rates in the contract that began in July, according to City Councilmember Annie Campbell Washington.
The new proposal, which the Oakland City Council will consider in a meeting on September 29, comes after businesses and environmental advocates were outraged to discover that not only are restaurants facing exorbitant composting rate increases, but Waste Management is actually now charging more for composting than for trash. That means that the city has created a major financial incentive for restaurants to dump their food waste into the garbage to go to the landfill instead of composting and recycling it — a feature of the contract that clearly contradicts the city's "zero waste" and sustainability goals. Under the new proposal, business composting services would be cheaper than trash services, according to Campbell Washington.
[jump] Waste Management — the Texas-based corporation that
sued the City of Oakland
when it initially lost the $1 billion, ten-year contract last year — is now the exclusive provider of trash and composting services for businesses and residents. Previously, commercial composting was not part of the city's franchise agreement, which meant that restaurants could choose any provider to haul food waste — and many in Oakland did not use Waste Management. As a result, under the new contract, restaurants reported composting rate increases ranging from 80 to 120 percent. And although trash rates also increased, composting prices are now higher than garbage fees. For example, the 
rates
 that went into effect on July 1 stipulate that 20-gallon carts picked up once a week cost $27.97 a month for trash, but $33.84 for compost; 64-gallon carts with pickups twice a week cost $165.42 monthly for trash, but $198 for compost; and 96-gallon carts picked up three times a week cost $381.21 for trash and $457.62 for compost. 
Under those prices, the composting rates are roughly 20 percent higher than trash services, which means that businesses who want the cheapest rates should only order trash bins and skip out on composting altogether. Campbell Washington said the city and Waste Management have renegotiated the terms of the contract and are proposing to make composting rates for businesses 30 percent lower than equivalent trash rates through July 2016 and then 20 percent lower than trash rates for the rest of the contract. The trash rates would stay the same.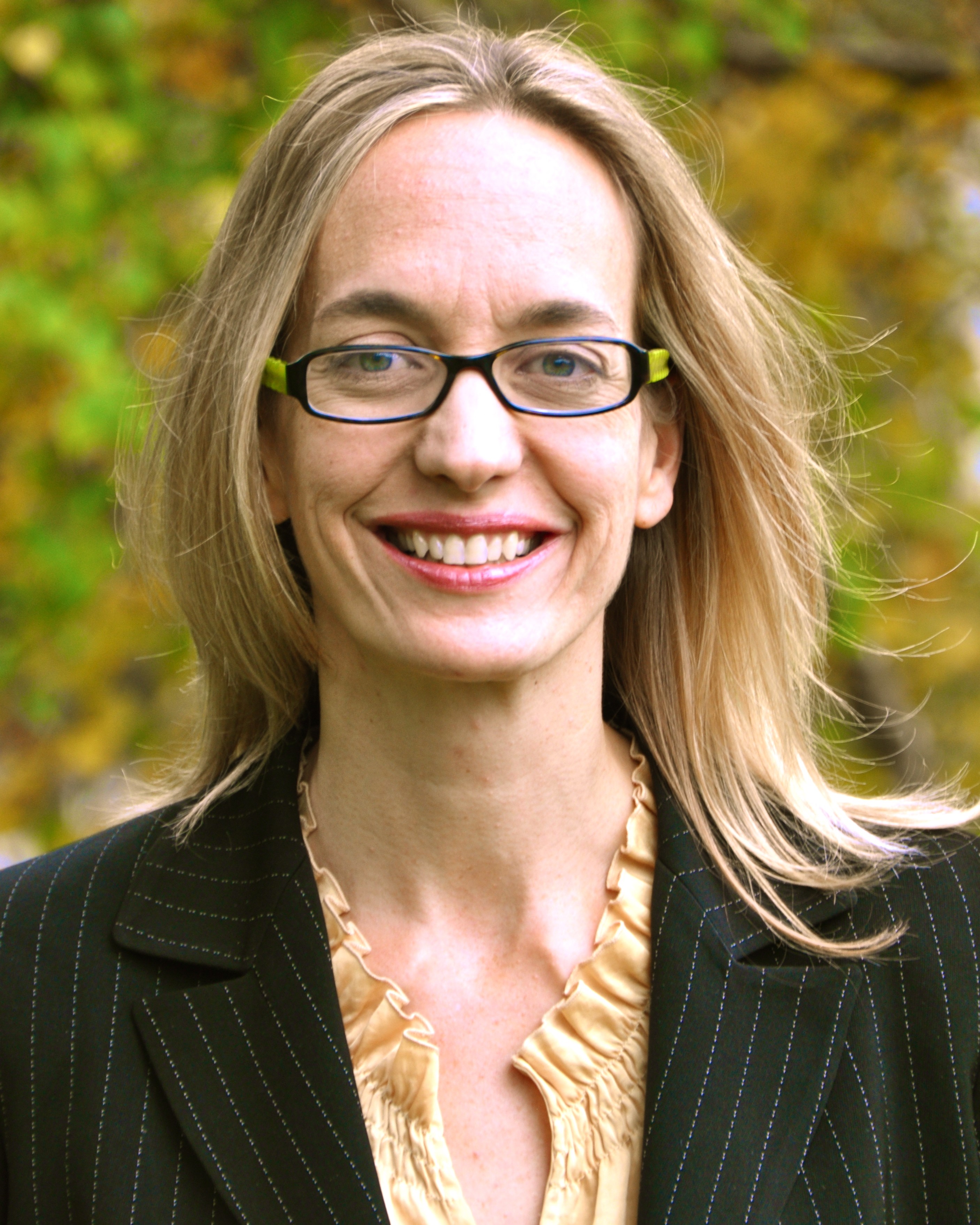 The city hasn't published the proposal yet or released any rate tables, and spokespeople for the city and Waste Management did not respond to my requests for comment. But businesses interested in specifics of proposed reductions could look at the
garbage rates published here
 and calculate 70 percent of those fees at any level of service to get the new composting prices. For example, under the current contract, 96-gallon carts picked up three times a week cost $381.21 for trash and $457.62 for compost. Under the proposal, the composting fee would be 70 percent of that trash rate — $266.85, which comes out to be a 42 percent reduction from the current rate. If trash rates stayed the same, after July 2016, that composting rate would increase to $304.97. Based on my rough calculations, at different levels of service, it appears that the composting prices under the new proposal would be roughly 42 percent lower than the rates that went into effect in July.
"That's a significant reduction," Campbell Washington said. "These are businesses that work on a razor-thin margin."
Waste Management agreed to lower these rates in exchange for removing a local call center from the franchise agreement, according to Campbell Washington. The original
contract
had stipulated that the company set up a call center in Alameda County instead of potentially outsourcing those jobs, but under the new proposal with reduced composting rates, Waste Management would no longer be obligated to operate a center in the East Bay. Noting that the contract was already finalized and approved, Campbell Washington added, "We don't have much leverage in this situation. … Waste Management did not have to negotiate with the city." 
As part of the new proposal, Waste Management has also agreed to extend a discount for low-income seniors for the full contract.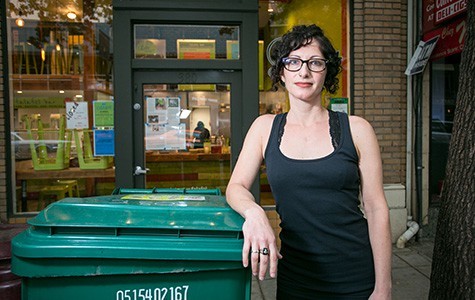 Even with the reductions in commercial composting, the rates would likely be higher than what restaurants had previously paid before July of this year. And Gail Lillian, owner of Liba Falafel, who has been
spearheading efforts to get fairer composting rates
, told me by email yesterday that she's concerned that this compromise doesn't go far enough. While reducing composting prices below trash rates is a step in the right direction, she said she does not think the council should commit to having composting be 80 percent of trash after the first year and then for the next decade. She said she will be urging council not to agree to anything higher than having composting be 70 percent of trash rates.
The new proposal would also not address another complaint that environmental advocates and residents have raised about the new contract — that
single-family homes with the smallest trash carts
(residents who produce the least waste) are facing disproportionately high rate increases. For people with 20-gallon carts, the increase was substantially higher than all other size bins — both in terms of the percentage and actual dollar amount. Advocates said that as a result, the contract was essentially penalizing the most dedicated residential recyclers. Campbell Washington said that Waste Management was not willing to make changes on rates for single-family homes.
Correction: An earlier version of this post cited the incorrect date for the council meeting on the new proposal. It is September 29, not the 30th.