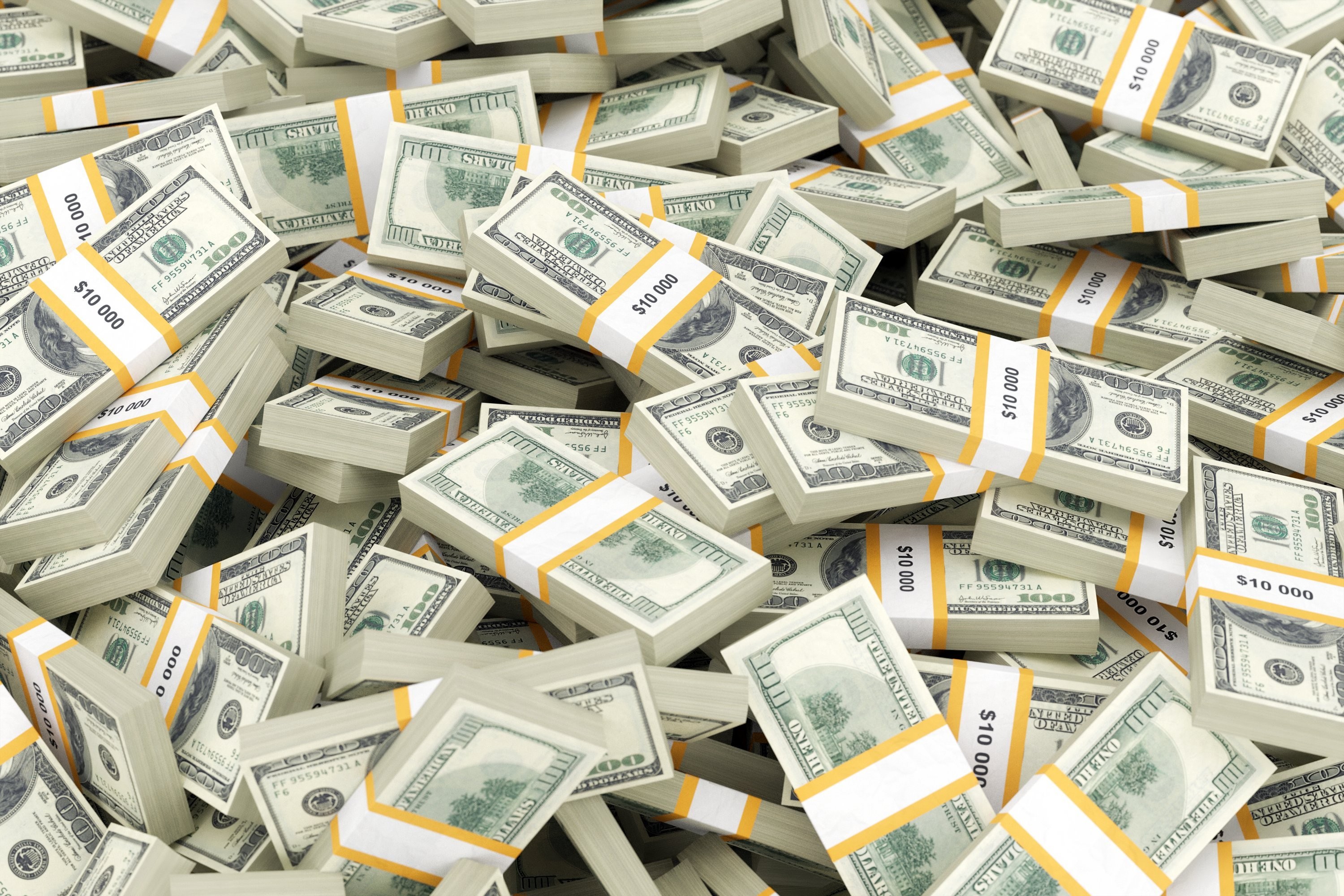 Big money stole renters' protections from Richmond's residents last week. The California Apartment Association (CAA)
even bragged on its website
about meddling in the affairs of local government policies in Richmond with a petition to repeal rent control.
The CAA-backed petition managed
to block rent control and just cause eviction protections
from going into effect in Richmond on September 4, 2015.
According to public records, during 2013, the CAA, a nonprofit composed of wealthy property owners, had assets totaling $7,256,302. The group's wealth has grown immensely since CAA declared that during 2011 it had total assets of $5,040,048. The CAA also claims that it has 13,000 members in the organization.
[jump] In Richmond, many residents reported being tricked into signing the petition by devious signature gatherers who were being paid anywhere from $12.50 to $20.00 per signature, according to numerous reports. Residents said signature gatherers lied to people by telling them that the petition made rent control stronger, or kept rents from increasing, according to testimony from renters and media reports.
According to public records, during 2013, Thomas K. Bannon, CEO of CAA, raked in $300,653, including $24,265 in other compensation.
Lynda Carson may be reached at
[email protected]