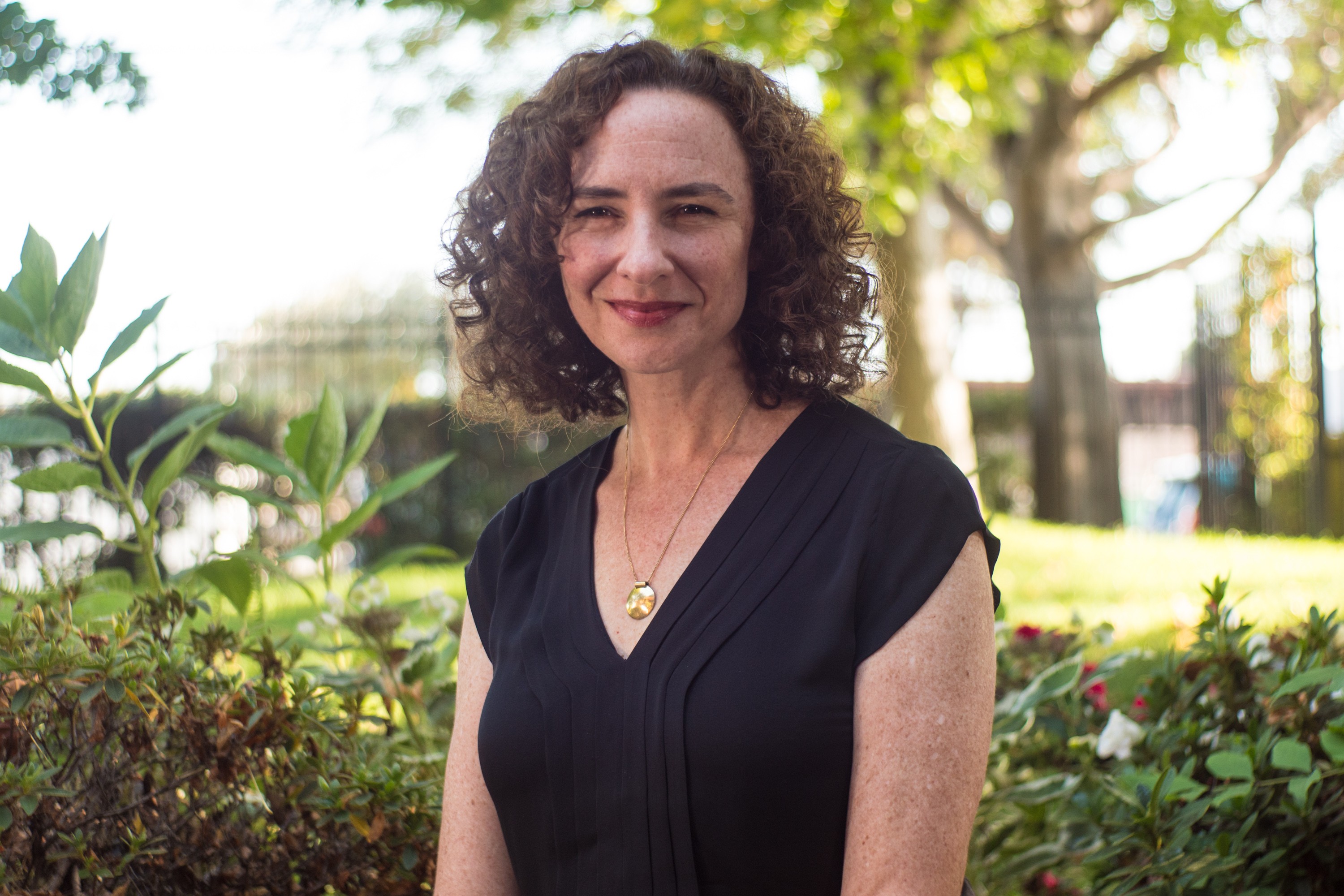 Berkeley Repertory Theatre announced today that its long search for a new artistic director has finally come to a close. Johanna Pfaelzer will replace Tony Taccone, who will step down in August of 2019 after 33 years with Berkeley Rep.
Pfaelzer is currently the artistic director of New York Stage and Film (NYSAF). She'll plan Berkeley Rep's 2019-20 season. For the Board of Trustees, it was important to select an artistic director with local ties, and Pfaelzer fit the bill having lived in Berkeley as a child. She also worked for five years as a the associate director at American Conservatory Theater in San Francisco.
"We had an illustrious field of candidates from across the country with a wide range of backgrounds," said Susan Medak, Berkeley Rep's managing director. "Johanna's knowledge of the field and the enthusiasm of artists with whom she had worked made her our perfect choice. Her work at NYSAF in the development of new plays and musicals has made her such a good match for us. She is committed to our Ground Floor Center for the Creation and Development of New Work and our School of Theatre, as both are important pieces of our programmatic puzzle."
Last week, the
Express
looked at how three major East Bay institutions — Cal Performances and Aurora Theatre Company in addition to Berkeley Rep — were
looking for new artistic directors
, and pointed out how this was an opportunity to diversify the local performance arts scene. Given how leadership in regional and resident theaters are often white and male, the selection of Pfaelzer is a welcomed change to the status quo.