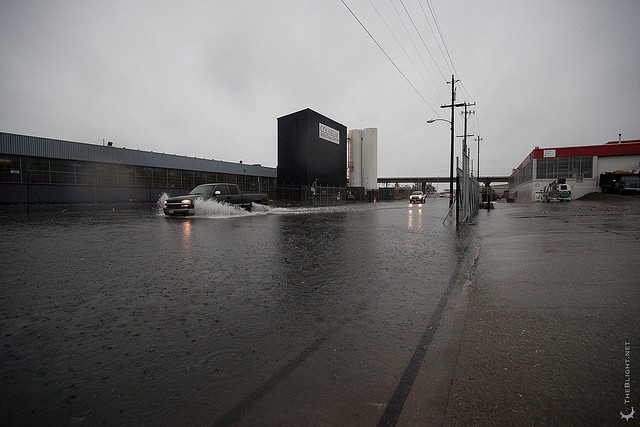 While the rest of the country may have "snow days," Bay Area school kids are getting a "rain day" on Thursday. Public school officials announced this afternoon that schools in San Francisco, Oakland, and Novato (more schools may be added to the list) have decided to cancel classes Thursday because of the approaching "storm of the decade."
See Also:
Storm of the Decade Coming to Bay Area
[jump] School officials announced the closures Wednesday afternoon through an automatic messaging system sent to parents, and was also noted on district websites. The worst of the storm, which is expected to have 50 mile-per-hour winds and up to 8 inches of rain, is slated to arrive Thursday morning, at the time students would be traveling to schools.
"I did not arrive at this lightly," Superintendent Richard Carranza said in a
statement
. "First and foremost, we don't want to risk having our students injured or seriously delayed transporting (them) to and from school."
Aside from travel safety, officials were also concerned about power outages which might make it difficult or impossible to provide school meals, and that the storm's effects might detain staff members, thus leaving inadequate supervision for the kids.
As of now, the school districts plan to reopen Friday.