In the battle for Black livelihood, YaVette Holts is leading the economic front. The massage therapist — and founder of Cowrie Village, a non-profit with programs that encourage alternatives to traditional monetary exchanges — wants to create the financial infrastructure that the movement can turn to if and when the system comes crumbling down.
"The temperature has been turned up and things are really hot right now," she said. "And the concept of equity is at risk."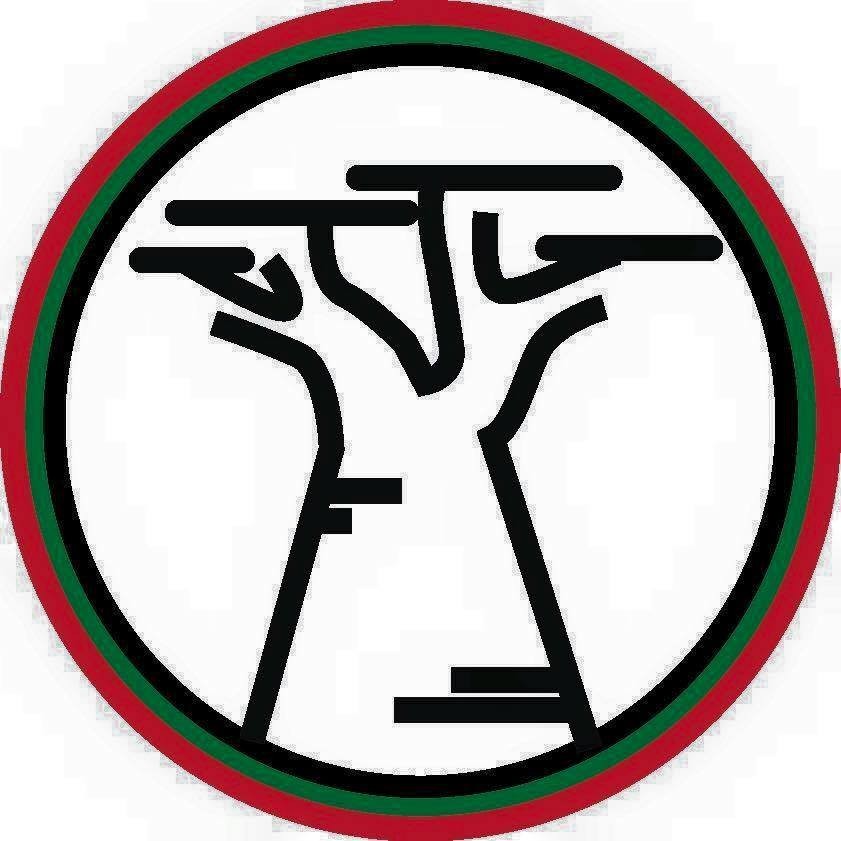 So she recently established the Bay Area Organization of Black-Owned Businesses, or BAOBOB. The
online directory
offers memberships to qualifying enterprises, who connect and share the benefits offered by the organization. 
BAOBOB carries on a tradition established by the Green Book, a mid-century guide for Black motorists to safely travel through the South, and even Oakland's own "Black book," a print guide that, according to Holts, was discontinued a number of years ago after its founder passed away. It's also part of a wider movement toward Black economic power, echoing similar projects around the country, like Power Box in Memphis and the Cowry Collective in St. Louis, which collaborates with BAOBOB.
[jump] BAOBOB also comes in the wake of the Oakland City Council establishing the Black Arts Movement and Business District on 14th Street, but operates on a much wider scale. Businesses anywhere in the region can join for $15 a month, or about $170 a year. As members, they are listed on the BAOBOB website and gain access to promotions, business workshops, and the directory's social media audience — resources they may otherwise not have access to. It also gives them an official stake in the local Black business community.
"As we rise up, we're more fortified and more able," Holts says. By connecting these companies, she hopes "to create more of a unified voice so that it can be heard."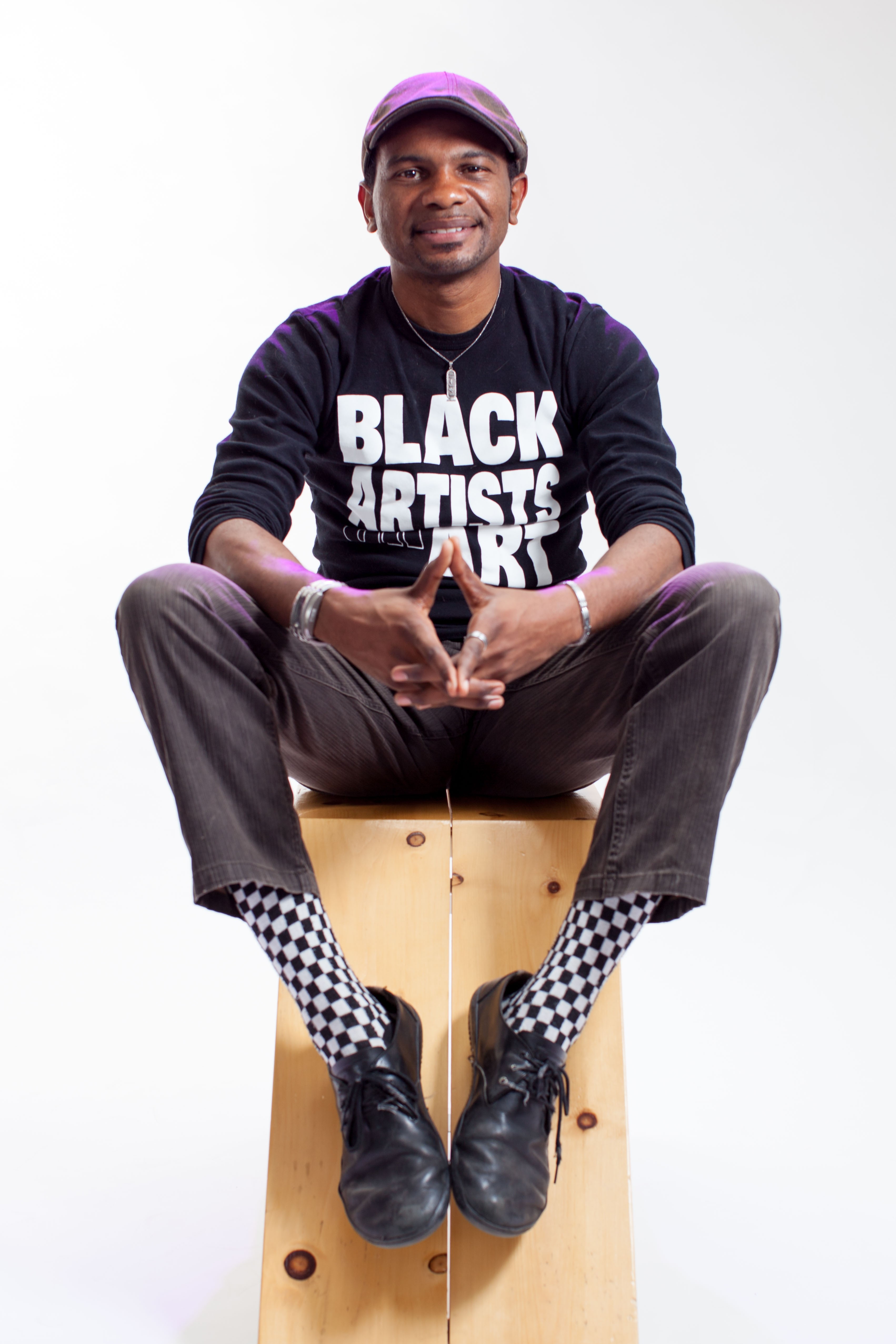 BAOBOB launched late last year, and there are currently about one hundred members. One of them is Oakstop, a co-working space in downtown Oakland founded by Trevor Parham. "A lot of people who might use our business are not immediately aware that we are a Black-owned business," he said. BAOBOB gives him that exposure, and helps create a system of solidarity. "Just the nature of being in business, people are either competing or they're not realizing they're missing opportunities," Parham adds. But through BAOBOB, they can find opportunities for partnerships that may otherwise not exist. Parham has already benefited by collaborating with Holts, who works out of Oakstop when she's not working from home. Together, they're brainstorming a project to highlight current and historic Black entrepreneurs in the city.
Right now, Holts can only afford to grow BAOBOB slowly, and she admits the site needs some housekeeping. To help speed up the process, she plans to launch a crowdfunding campaign. If she can raise $75,000, Holts will be able to support the site for 18 months. After that, BAOBOB should be self-sustaining through membership fees and other sources.
It's going to be a lot of work, and right now it falls to Holts and a handful of volunteers. But it's not hard for her to keep up her momentum. "I have two kids, and I believe that the system that we have now is not going to provide for them," she said. "They're my motivation, and their peers and their friends and all of our community."
Holts is based personally and professionally in the East Bay, and so are all of the current BAOBOB businesses. Here, it's easy to spend an entire day supporting member businesses: Start with a latte at Coffee with a Beat; take a class at Yoga Love; find a new outfit at Owl N Wood; and finish with dinner at Pican or Miss Ollie's or Bissap Baobab. But Holts is currently brainstorming ways to tap into the Black business communities of San Francisco and other Bay Area cities. And as BAOBOB continues to expand, Holts is excited to merge with other directories into a national network.
"It takes just an extra step or two to be conscious and intentional about spending," Holts says. "Whenever we do that, we raise up ourselves."