Granted, it's early. But Oakland's 2016 election season is quietly taking shape and surprisingly loaded with intrigue, including the possible return of ex-Oakland Mayor Jean Quan to vie for Vice Mayor Rebecca Kaplan's At-Large council seat and a potential challenge to Council President Lynette Gibson McElhaney by former longtime West Oakland Councilmember Nancy Nadel.
In addition, veteran Councilmember Larry Reid may retire next year and there could be a rush to fill his East Oakland's District Seven seat. Also, former Oakland mayoral candidate Bryan Parker is set to give Alameda County Supervisor Nate Miley his strongest challenger yet, making him the most credible threat to a sitting county supervisor in more than two decades.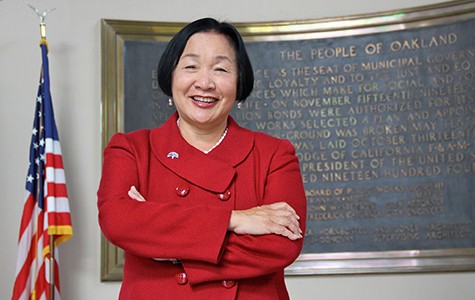 Speculation about whether Quan might take on Kaplan in 2016 began almost immediately after the pair finished third and second last year, respectively, in the Oakland mayoral campaign behind Libby Schaaf. A stat often offered by Quan supporters is the 1,100-first-place-vote advantage that Quan had over Kaplan in that race. However, Kaplan ended up in second place after the ranked-choice tabulations, thereby indicating that she has stronger overall support among city voters.
Other 2014 mayoral candidates may also be eyeing a chance to challenge Kaplan. Parker said some community groups urged him to run for the At-Large council seat. And Joe Tuman, who finished fifth in the 2014 mayoral race, may consider a run as well. But Kaplan appears to be taking Quan's potential challenge the most seriously, sources said. In an interview, Kaplan said she's focusing on the many challenges facing the city. "It's not just about her," Kaplan said of Quan. "It's about all the work to be done in Oakland."
For Kaplan, facing a reelection battle against a former colleague with extensive experience is nothing new. In 2012, Kaplan soundly defeated former Councilmember Ignacio De La Fuente for the At-Large seat. "This situation is not particularly shocking given what happened last time and voters are going to have to make a decision on where we are as a city," said Kaplan. "We have a major housing crisis and someone has to do something about it."
A close supporter of Quan's previous campaigns said the former mayor's interest in the At-Large seat is due in part to a perception that Kaplan is not hardworking. "I think Jean would be happy if this made Rebecca be more productive," the supporter said, adding that "Jean still thinks she has something to offer city government." Quan, herself, declined to comment for this report.
Reid, meanwhile, is wondering how much he has left in the tank after five terms on the council. But even Reid acknowledged that speculation about whether he will seek reelection is a time-honored tradition in Oakland politics. "For the last five times I've ran, I have always said I wasn't going to run," Reid admitted. During his last run in 2012, Reid said he seriously contemplated retirement after two heart surgeries and major back surgery. Although he's in good health today, he added, "I'm not getting any younger. I've worked for this institution for 32 years and I think I deserve to enjoy whatever life I've got left on this earth. So, yeah. I'm thinking."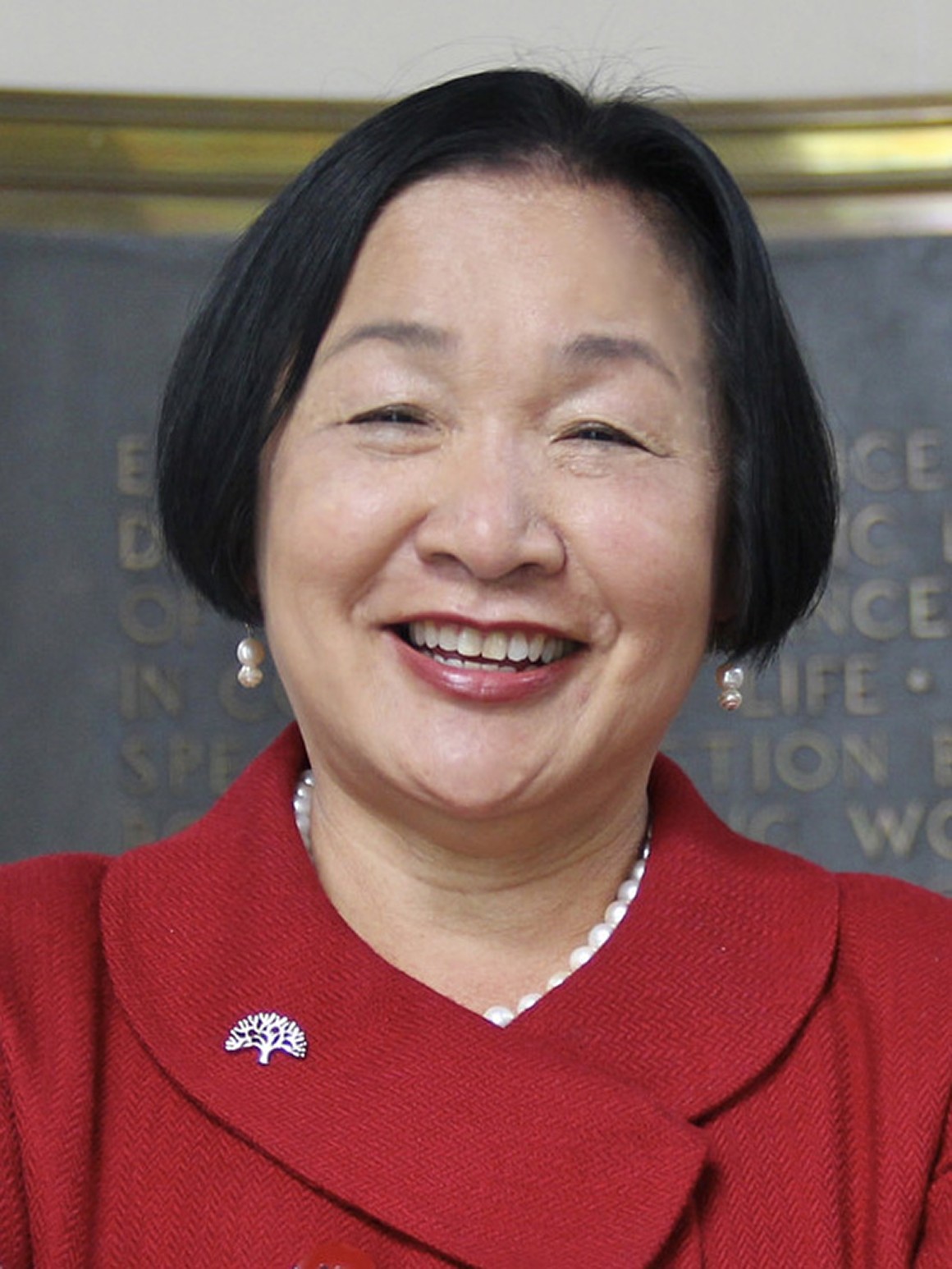 A major difference this time around is the potential candidacy of Reid's daughter, Treva Reid, an aide for former Assemblymember Nancy Skinner, who is running for state Senate next year. In February, Treva Reid filed an intention to run for her father's council seat with the Alameda County Registrar of Voters. "My daughter is ready and she's smart and she wants to run for the right reasons," said Reid, "not like others who want to run just to have a title." Most observers believe Reid's retirement would trigger several candidates to jump into the race, some who have waited nearly two decades for the seat to open up.
The absence of an incumbent three years ago in Oakland's District Three is a reason why Gibson McElhaney ran for the council seat left vacant by former office-holder Nadel. In short order, Gibson McElhaney assumed the council presidency and many observers doubted that she would face serious challenge for her seat in 2016. But Nadel is open to the idea of returning to the council, and said her decision depends on whether Gibson McElhaney deals with important issues facing the city.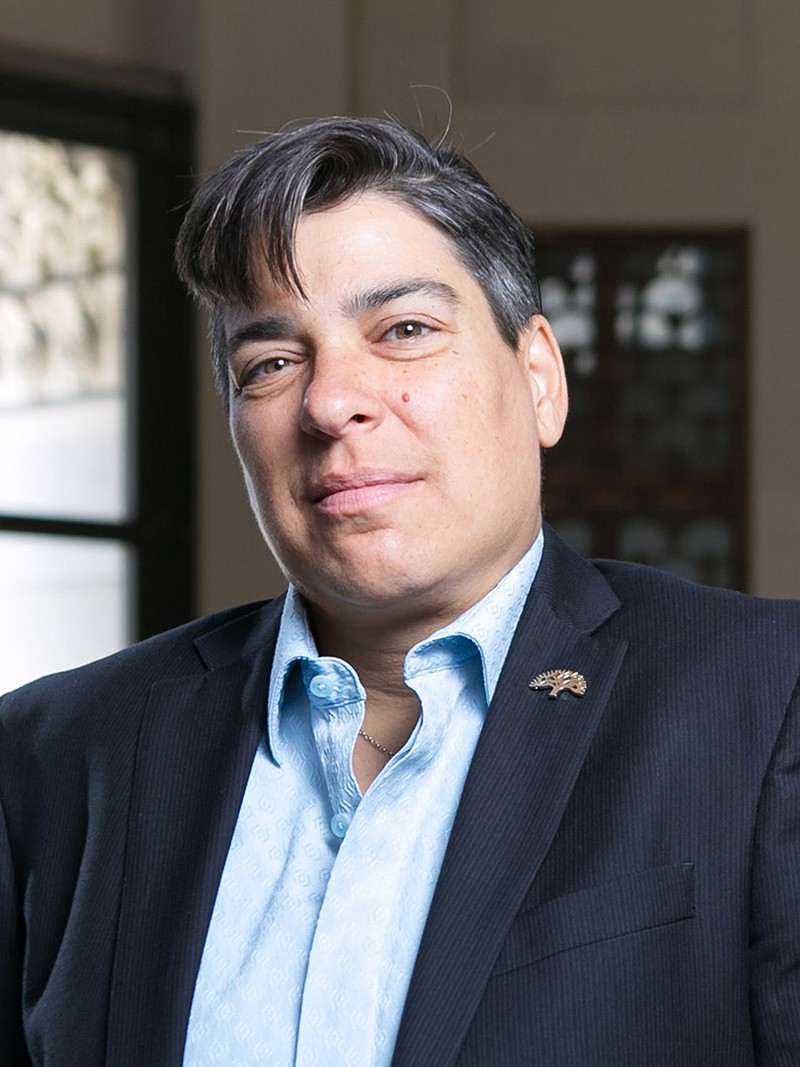 "I won't be tempted to run if the issues I hold dear for District Three are a high priority of my representative: sustainable development (economic prosperity, social equity, and environmental enhancement), restorative justice, affordable housing policy requirements, and budgeting, especially for the homeless, and the conditions raised by Black Lives Matter," Nadel wrote in an email to me. "I am watching carefully how the Army Base coal issue is handled, as well as some real action on affordable housing."
As Gibson McElhaney was rushing to get into her car, following an Oakland City Council committee meeting last week, she said, "I've been so busy working that I don't even know who else is running."
The one Oakland-based race that is officially set is a June primary campaign between Alameda County Supervisor Miley and Parker, who finished sixth in last year's fifteen-person Oakland mayoral election. During the past two decades, many candidates have shied away from the idea of running to unseat a county supervisor, but few have the fundraising ability of Parker, who raised more than $220,000 for last year's mayoral contest, in addition to $130,000 of his own money. Miley, whose district extends from East Oakland to Pleasanton and includes unincorporated areas, including Castro Valley, said Parker's fundraising ability makes him credible, but that he also expects to amass his own warchest. "I always expect a challenger, but maybe not Bryan Parker," he said. "I'm perplexed why he's running. It's baffling to me." Miley, later added, "If he thinks he has the gravitas to beat me, then, by all means, he should try." Miley said his strategy is to run on his record, which includes balancing huge budget deficits without laying off county employees and his prescription drug disposal ordinance, which passed in 2014. "That was big," said Miley. "That was national."
For his part, Parker said voters over the next few months are going to see clear differences between the candidates. "With Supervisor Miley, maybe there's not as much energy as there once was, and with this campaign, you're going to get something that is more responsive," said Parker. "Let's face it, it's time for change. He's been in office 25 years and [the district] still looks the same."
There are clear signs that Parker is already putting his money to good use. He recently hired political consultant Lisa Tucker, who engineered Congressman Eric Swalwell's upset of Pete Stark in 2012, and ran the state Senate primary campaign of Bob Wieckowski when he defeated Mary Hayashi last year. When I asked Miley whether the endorsements of Swalwell and Wieckowski could be in play, he expressed confidence in attracting the backing of every major Tri-Valley official. "I would be flabbergasted if he got their endorsement."