Oregon is on the brink of legalizing cannabis for adults 21 and over, and even hardened former drug czar staffers are joking about defeat.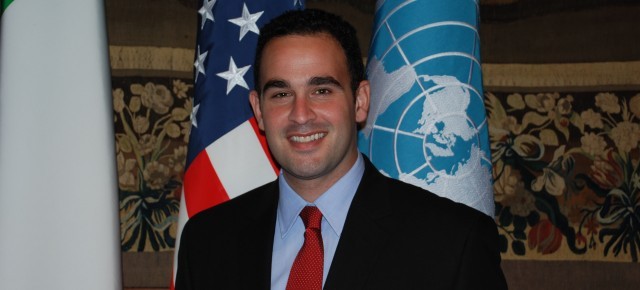 "It looks bad — I want to be on the other team," Kevin Sabet told
The New York Times
in a Wednesday
story
. Sabet fronts the anti-marijuana group Project SAM — which seeks mandatory re-education for all cannabis users.
Pro-reform groups have outspent Sabet and others by more than 25 to 1 in Oregon. Oregon Measure 91 supporters also quashed a statewide anti-pot tour funded with federal grant money. At one anti
–
pot event in a suburb of Salem, "no one even mentioned Measure 91: Audience participants and organizers, many of them from government-funded nonprofit groups involved in drug treatment services, were afraid of violating laws that ban politicking with public money."
[jump] Measure 91, on the November 4 ballot, would allow adults to possess up to eight ounces of cannabis and four plants.
The
Times
 got a quote from reformer and Virgin Group founder Richard Branson who said, "The opposition made good traction for 50 years, and it was built around locking people up. A massive industry was built around it."
Now, a newly legal cannabis industry is talking back.
A Clatsop County District Attorney complained to
The
Times
that pro-91 forces have "done a pretty good job of shutting everybody up."
Polls are close. New
polling
has Measure 91 at 44 percent in support, 46 against. An October 11 survey found 52 percent in support and 41 percent opposed.
Young voters will be
crucial
to Measure 91's success on Tuesday.