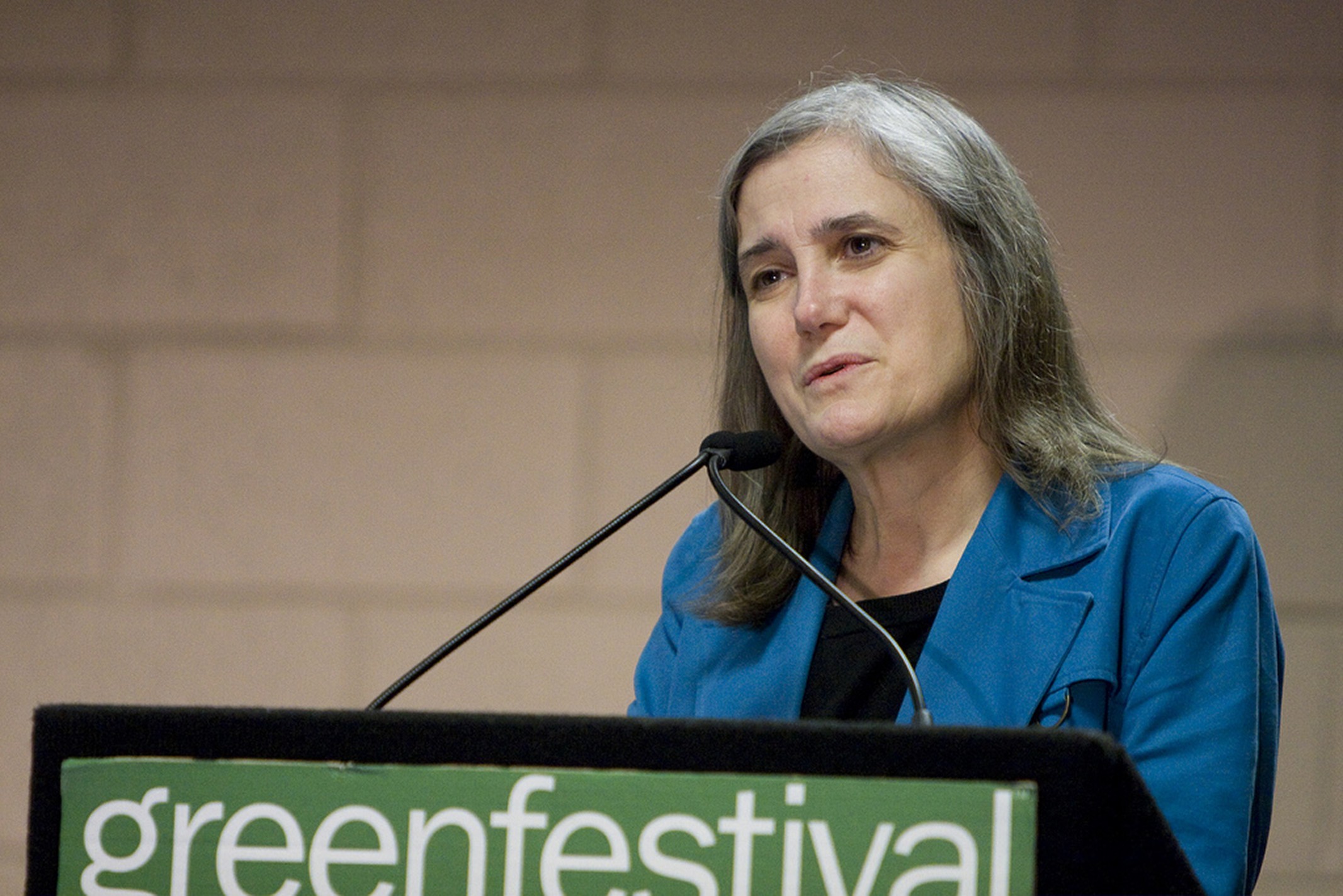 In 1996, Amy Goodman was a mere local radio host for a fledgling Pacific Radio show called
Democracy Now!,
which sought to uncover issues largely ignored by the mainstream media. Twenty years later,
Democracy Now!
jumped mediums from radio to television and into heights as the premier alternate journalism program.
Democracy Now!
now broadcasts online to millions of viewers. Presented by KPFA, Goodman returns to the Bay Area to speak about her 20 years hosting
Democracy Now!
and the political currents she witnessed across the United States at the First Presbyterian Church of Berkeley on May 14. Undergoing a national promotion tour for her new book,
Democracy Now!: Twenty years covering the Movements Changing America
, Goodman and co-author Denis Moynihan will discuss powerful grassroots movements and the men and women who inspired the movements, from Occupy Wall Street to Black Lives Matter. Goodman and Moynihan will be joined by Cat Brooks, activist and co-producer of KPFA's Up-Front show, airing weekday mornings. Advance tickets are available at Marcus Books, Books Inc/Berkeley, Pegasus, Moe's, Walden Pond Bookstore, Diesel a Bookstore, and Mrs. Dalloway's.
Sunday, May 14, 7 p.m., $15-18, 2407 Dana St, Berkeley, KPFA.org.