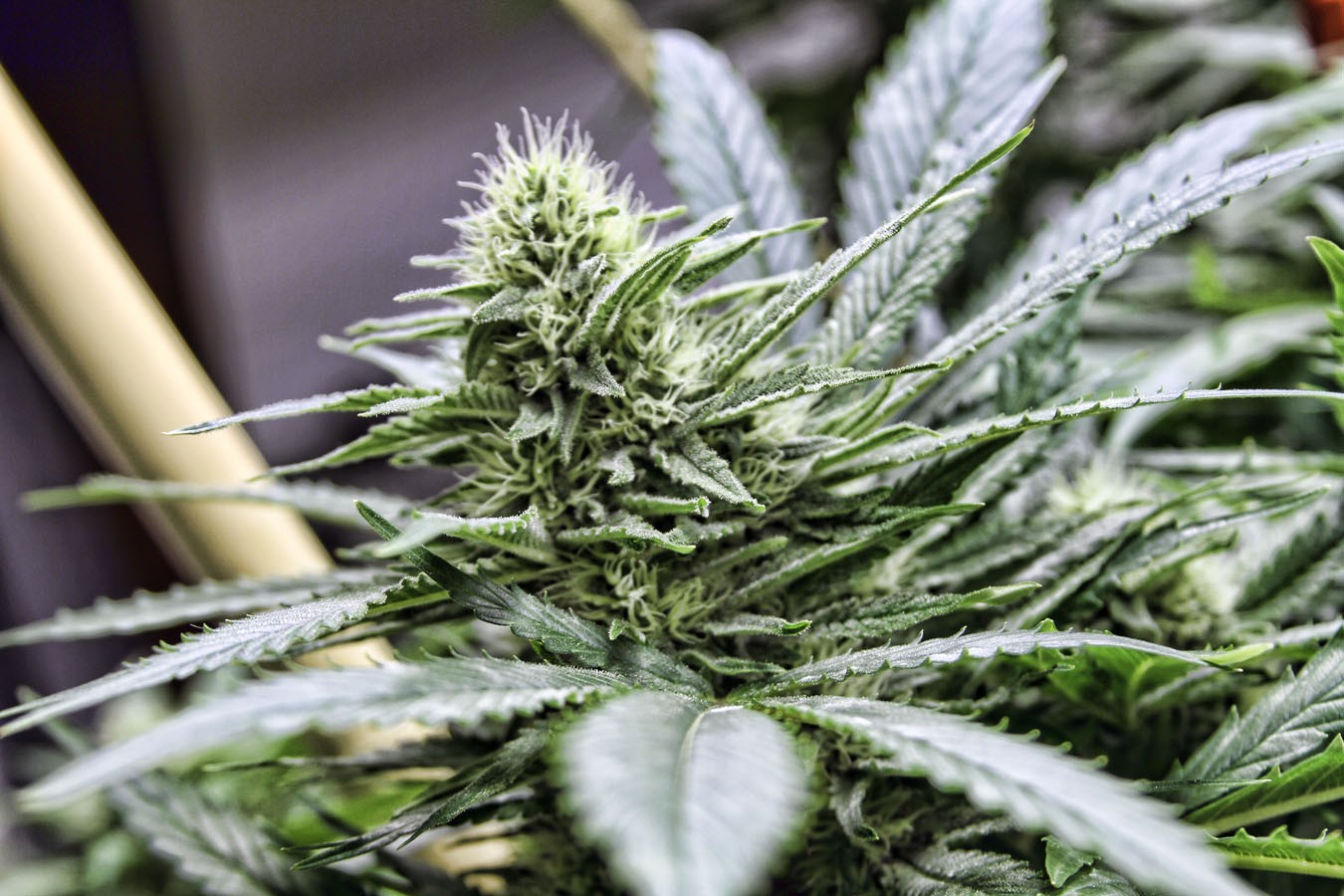 Alameda County District Attorney Nancy O'Malley announced today a plan to reduce and dismiss thousands of prior marijuana convictions.
"We join our state officials and intend to reverse decades of cannabis convictions that can be a barrier for people to gain meaningful employment," O'Malley said in a press statement.
The sweeping ability to clear up people's criminal records was granted after voters passed Proposition 64 last year. Under the new law legalizing adult possession, use, and cultivation of small amounts of marijuana, many previous felony and misdemeanor marijuana crimes are no longer crimes. And many people now have the right to petition a court to reduce or dismiss old convictions and seal their records.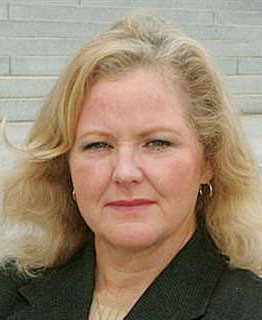 But so far, few have actually taken advantage of the petition process. This led San Francisco District Attorney George Gascon
to announce last month
that his office would proactively remove cannabis convictions from people's records and that individuals need not file petitions with the court.
O'Malley's announcement is similar to Gascon's policy, and it follows requests by several East Bay elected officials to take greater steps to automatically clear people's records.
"This clearly is a step forward from where we were a week ago," said Oakland Councilmember Rebecca Kaplan about the new policy.
Kaplan sent a letter to O'Malley last week asking that the DA follow other prosecutors by creating a more automatic process. She wrote that the petition process is burdensome and biased against those "who may not have the time, money, and knowledge to do the process on their own" and that an automatic process led by the DA would be more just.
Emeryville officials also support the DA's move. "I've spoken to her," said Emeryville Mayor John Bauters about streamlining the process to clear people's records. "She knows we're interested."
According to the DA's office, there are possibly as many as 6,000 marijuana cases that could be cleared or reduced through the Prop 64 process.
According to Alameda Superior Court Executive Office Chad Finke, there have only been 501 petitions filed under Prop 64 through December 31, 2017.
O'Malley's
policy will phase in
toward an automated process of clearing records.
Her office will eventually gather information about all cannabis convictions going back to 1974 and identify which felonies can be reduced to misdemeanors and which misdemeanors are eligible under Prop 64 to be cleared entirely. In Phase Three, the DA's office will petition the court to have the convictions reduced or cleared. The person with the prior conviction need not take any action.
The DA's office is asking people with marijuana convictions who want to immediately seek a petition to contact them at 
[email protected]
.