The American Civil Liberties Union of California on Tuesday endorsed the Adult Use of Marijuana Act, or AUMA — Californians' ballot measure that would legalize cannabis in the 2016 general election.
After conducting
research proving  Black people and other minorities get arrested far more for pot
than whites despite similar usage levels, the ACLU is supporting AUMA to help stem the mass incarceration epidemic in America.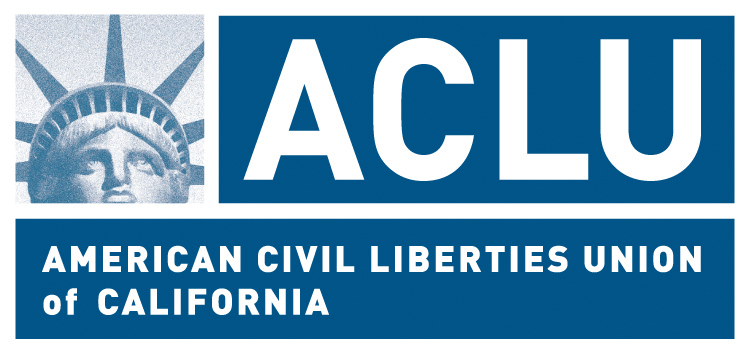 "The disastrous war on marijuana in California continues to ensnare thousands of people – particularly young people of color – in the criminal justice system every year," said Margaret Dooley-Sammuli, criminal justice and drug policy director with the ACLU of California. "It is time to move from prohibition to regulation. AUMA will establish a controlled and regulated market for adults, significantly reduce the harm done to young people under current marijuana laws, and generate substantial revenue for drug education and for the communities most devastated by the war on drugs."

The announcement comes on the heels of a
groundbreaking new study
showing that even after California decriminalized personal possession of pot in 2010 by making it equal to a parking ticket — minorities are still the ones getting those tickets. Police use cannabis laws to prey on young males least equipped to pay fines, or fight charges, and most at-risk of being knocked off their life-track by adjudication.
From 2011 to 2014, California police made 60,000 marijuana arrests statewide, with young people under the age of 20 accounting for 73 percent of all misdemeanor marijuana arrests. "Nearly 70 percent of all marijuana arrests were of people of color," the CA-ACLU found.
The ACLU states that the Adult Use of Marijuana Act offers the most vetted, thoughtful cannabis policy reform in the state's history, and AUMA builds on the Blue Ribbon Commission on Marijuana Policy spearheaded by Lt. Governor Gavin Newsom and the ACLU of California in 2013.
"In November, California voters will have the opportunity to get regulation right," stated Abdi Soltani, executive director of the ACLU of Northern California and steering committee member of the Blue Ribbon Commission. "AUMA is a comprehensive proposal that incorporates consensus findings based on extensive research and discussion. Most importantly, it includes measures that will protect young people, maintain public safety, and establish workable taxation and regulation. This comprehensive measure lays out a strong framework for implementation."

AUMA allows adults 21 and over to have an ounce of pot in public and grow up to six plants at home and is the most endorsed legalization initiative in state history, with support from the California Council of Land Trusts, California Medical Association, and California NAACP, and now the California ACLU.
In related news, retiring Sen. Barbara Boxer said she was '
leaning toward
' supporting legalization during an interview on
Real Time with Bill Maher
.