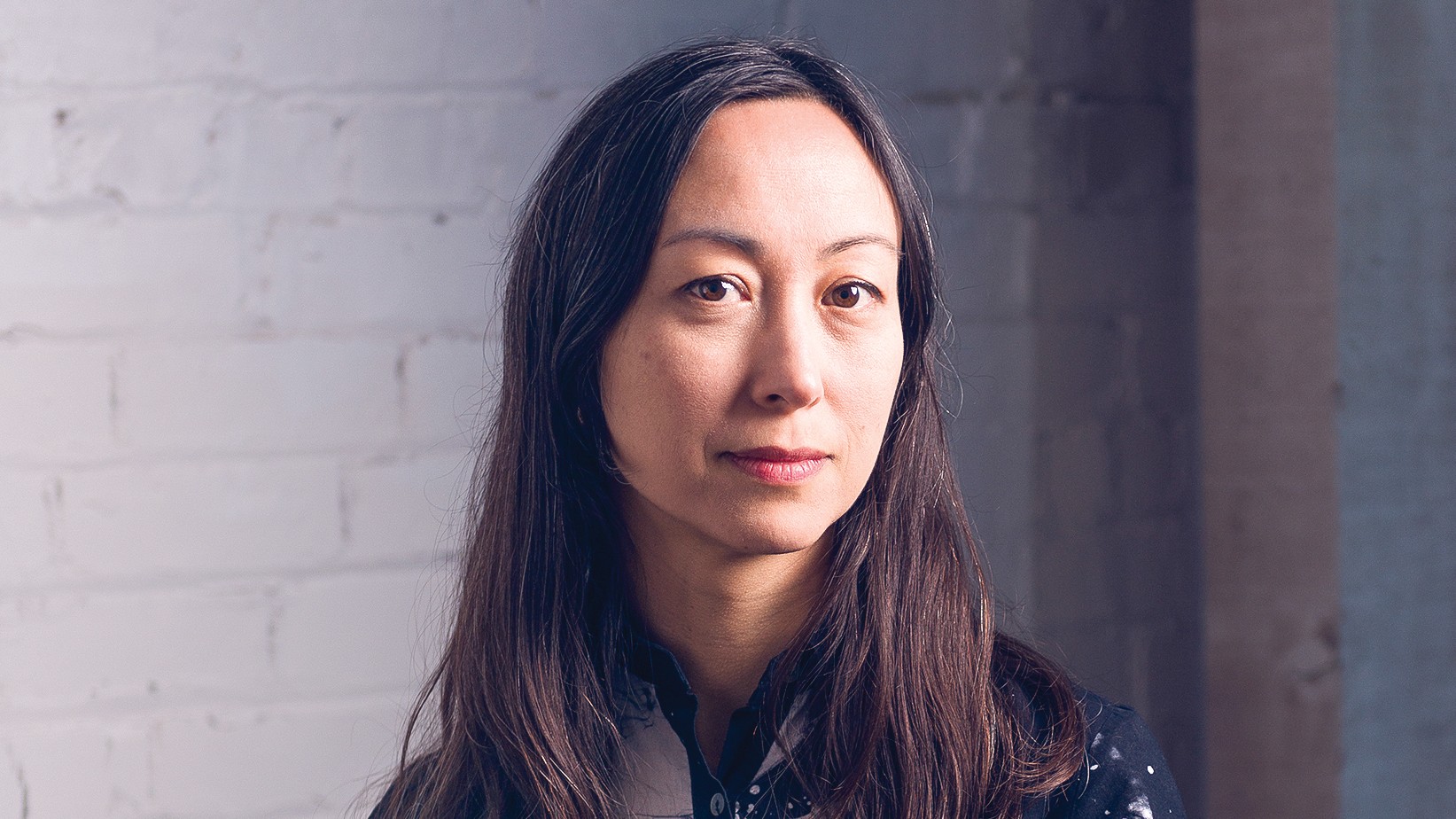 As many of you likely know by now, the Express has been racked by turmoil lately. And in the interest of transparency, I'd like to explain more about what happened, what went wrong, and how we plan to do better.
On June 1, publisher and owner Stephen Buel took down three blog posts written by Associate Editor Azucena Rasilla about the BottleRock music festival in Napa. Rasilla's reviews focused on the fact that the festival was predominantly white in terms of its attendees, performers, and vendors. She also expressed her extreme discomfort in "hearing rich white people say the N word like it is not a big deal" during a performance by E-40.
Buel was livid when he called me, Rasilla, and Managing Editor Janelle Bitker (who had edited the posts) in for a meeting to discuss why he took down the reviews without notifying any of us. He called the posts "racist" against white people and criticized Rasilla for calling out the festival's lack of diversity. And in saying why he believed it was okay for white people to use the n-word since E-40 put it in his lyrics, Buel said the n-word. There was a whole lot more that was said, but for a fuller story, read Rasilla's account here: https://bit.ly/2mo2DNy.
I didn't agree with Buel's assessment of the posts or believe them to be racist against white people, nor did I object to her calling out the festival's lack of diversity. Discussing issues of race is an important part of the Express' mission. But in my attempts to speak up to defend Rasilla during the meeting, Buel angrily cut me off. In hindsight, I should have pushed back harder, and for that, I have apologized to Rasilla. I felt powerless in that situation and that my authority as editor had been undermined.
As a result of Buel's actions, Rasilla resigned. Not long after, Calendar Editor Beatrice Kilat, another woman of color, followed.
While Buel apologized to the staff for overstepping the editorial process and using the n-word, vowing to do neither ever again, the damage had been done. Trust had been destroyed, and many questioned Buel's racial politics, as well as his editorial vision for the paper. His actions — both his usage of the n-word and his decision to take down the posts without consulting the editor, the writer, or me — were unacceptable. Worse yet, they had a chilling effect among the editorial staff who remained. The Express often writes about issues pertaining to race, but now that felt like a risky proposition.  
Another note about Buel's actions: While not necessarily uncommon at smaller publications, it is not typical for publishers to be involved in editorial. But Buel, who bought the paper last year with his wife, Judy Gallman, had been the longtime editor at the Express many years ago — he first hired me as an intern — and he began expressing intentions to be editorial director. It should also be noted that the Express never takes down stories it has published. If there are errors or edits that need to be made, we make them online and add an editor's note about what the corrections were, and, if necessary, we issue a correction in the following week's paper. But Rasilla's posts contained no factual errors. In pulling Rasilla's stories from our site, Buel acted completely outside of standard journalistic practices.
Over the next few weeks, many staff members, including myself, tried to figure out how to move forward in light of the situation. While we came up with a list of actions that might lead to positive change — including some sort of racial sensitivity training for Buel, which he eventually signed on for — there was still a remaining issue of his involvement in editorial.  
When I told Buel I needed editorial autonomy in order to move forward, he refused. That day, on July 5, I issued my resignation, with my last day to be July 27.
Meanwhile, momentum was building for Buel to publicly explain his actions, which began circulating in local journalism circles, including among Express freelancers who were tweeting that they no longer wanted to write for the paper. Buel issued an apology and posted it on the Express' website last Friday at 5:50 p.m. The timing of the apology and the revelation itself disturbed many, rightly so. Twitter erupted in anger and two women — including Jody Colley, the former publisher of the Express, and Kamala Kelkar, a former employee of the San Francisco Examiner, where Buel was one-time editor — came forward with allegations of sexual assault and sexism, respectively. (In response to Colley's allegation, Buel admitted to "an inappropriate congratulatory kiss" at the end of a Best Of party and said he "immediately realized the error.")
Less than 24 hours after his apology, Buel announced his resignation as publisher, surprising the entire staff.
Business Development Manager Robert Gammon has been promoted to publisher, and I have decided to stay on as editor-in-chief, now acting with full editorial autonomy. Buel and Gallman are looking to sell the paper. Now comes the uncertainty of not knowing who our next owner(s) will be.
For the staff of the Express and Telegraph Media, this whole experience had been incredibly stressful, deeply upsetting, depressing, emotional, and turbulent. I also want to apologize again to Rasilla and Kilat for the hostile work environment that prompted them to quit their jobs.
Journalists are supposed to hold the powerful accountable, spotlight injustices, advocate for transparency, and elevate voices of the marginalized and the oppressed. Yet we had failed to do that within our own newsroom. And in many ways, it was nothing new.
The Express has long failed to employ a staff that accurately reflects the community it serves. It's not a problem limited to the Express or even alt-weeklies, which are notoriously too white. Journalism as a whole needs many more voices from communities of color and other marginalized communities — not just writers but also editors and, perhaps most importantly, owners. Along those lines, we plan to create a paid internship for a student journalist of color and increase the diversity of our staff.
Bringing in a diversity of voices results in more diverse stories being told — the stories of the entire community. And that means better, stronger, and more accurate journalism.
The Express has long been an important community resource, the culmination of the hard work of many talented and dedicated journalists, editors, salespeople, designers, photographers, freelancers, and more. In fact, this year marks the Express' 40th anniversary, which feels both like a momentous milestone and a pivotal moment to reflect upon our legacy — our strengths as well as our shortcomings — and ponder our future. The Express will remain committed to smart, fearless journalism and strong arts and culture coverage, telling the full stories of the East Bay. But we must do better. Along those lines, I am committed to creating a nurturing and supportive environment for women, people of color, folks from the LGBTQIA community, and others whose voices have been historically marginalized, censored, and silenced.
We won't always be perfect or error-free. We will likely upset some readers. And we won't always agree with each other. But we will act with integrity, transparency, and respect for one another, as well as a willingness to examine our own flaws. I believe that when we have uncomfortable discussions in an open and honest way, we can learn from one another and come together to (hopefully) find common ground. The first step is acknowledging the problems with eyes wide open.
I promise to continue this dialogue with you, our community, and hope you'll chime in with your own thoughts.
In the coming weeks, you'll be hearing more about our efforts to create a better, more inclusive news organization. I hope you'll continue to support us, and criticize us.
Editor's note: We got wrong the date that Buel took down the original posts. This version has been corrected.