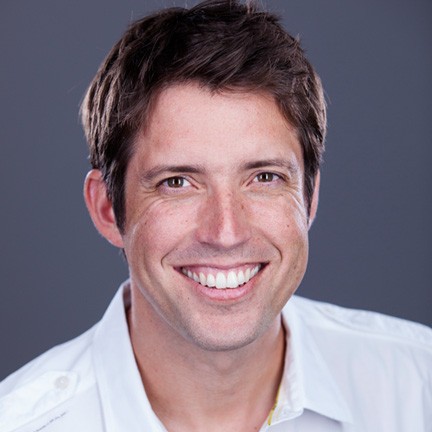 Last Saturday,
The New York Times
and Equilar released their
annual compensation survey
of America's top paid CEOs.
The
Times
focused mostly on which companies and industries are most lavishly feathering the nests of their executives, but buried in the big list of the 200 highest paid US executives is a Bay Area story.
Twenty four of the top 200 highest paid CEOs in America – almost one in every eight – run companies headquartered in the Bay Area. Collectively these two dozen head honchos were given cash, stock, and options awards worth $563,362,711 in 2014. That's roughly equal to what 22,000 full-time minimum wage workers will make in Oakland this year. (Oakland's minimum wage is one of the highest in the nation at $12.25 an hour.)
[jump] Some local businesses and politicians objected to the minimum wage increase in Oakland because it was 36 percent increase in wages over a single year.
Opponents said the
 the jump was too big, too fast, and that it would sap the economy.
But Oakland's 36 percent minimum wage increase is a paltry pay raise compared to what the fifth highest paid executive in the nation got last year: Nicholas Woodman, the CEO of GoPro, saw his total compensation jump from $1.8 million in 2013 to $77 million in 2014. That's a roughly 4,000 percent pay increase. Zachary Nelson of Netsuite, a San Mateo software maker, was given a 153 percent pay increase, and Marissa Mayer of Yahoo was given a 69 percent raise.
A few Bay Area CEOs saw their pay drop from 2013 to 2014, but overall the combined pay of these twenty-four executives went up by 39 percent. It will probably come as no surprise that fifteen of the Bay Area's top twenty-four CEOs lead tech companies. Four lead biotechnology or pharmaceutical companies, two lead financial firms, two run consumer or retail corporations, and one leads the oil giant Chevron.