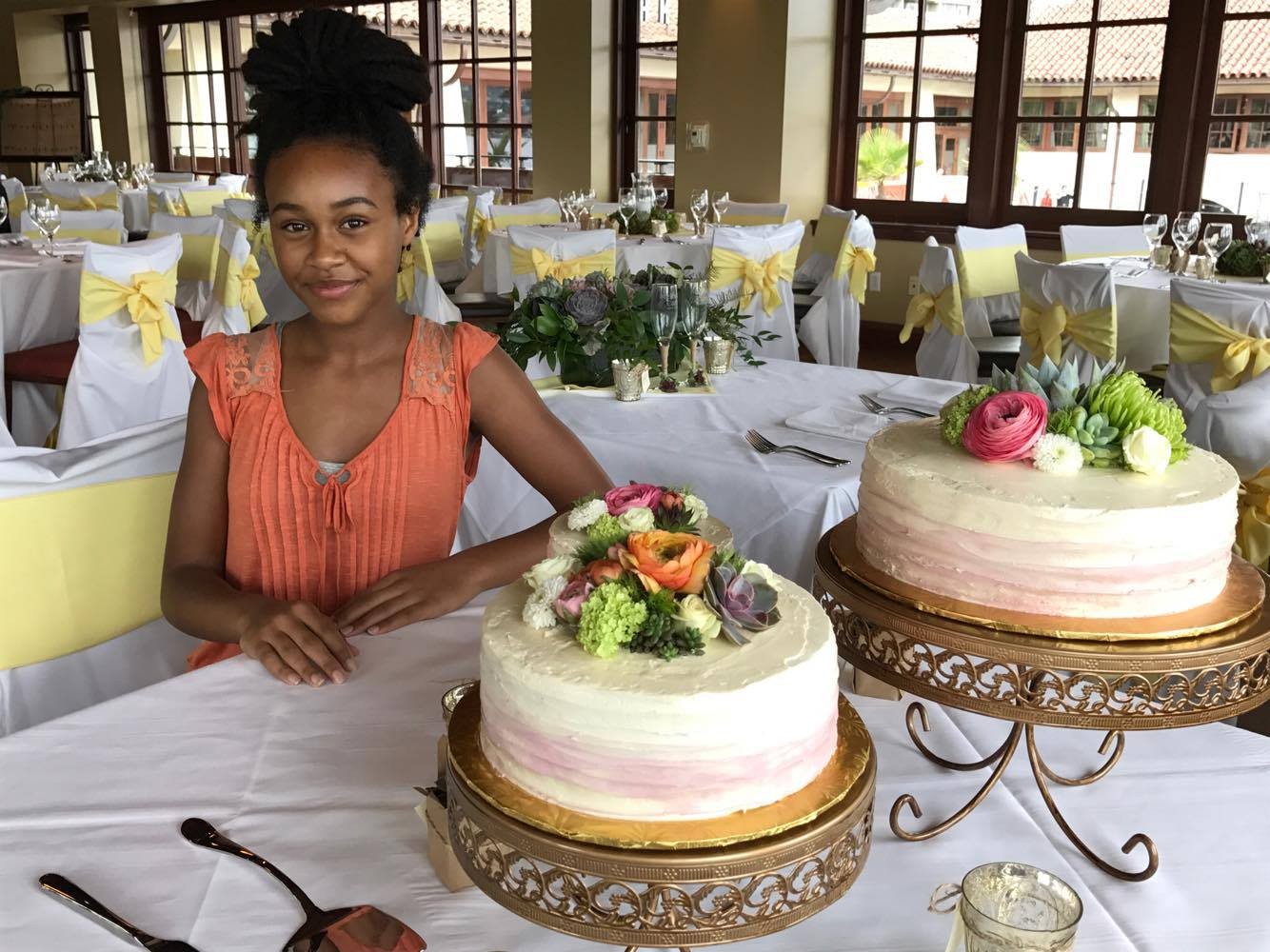 On season two of Food Network's
Kids Baking Championship
, we saw Yahshimabet Sellassie-Hall impress judges Valerie Bertinelli and Duff Goldman with her poise and delectable baked goods, ultimately garnering the runner-up title.
Since her success on the show, Yahshimabet has launched baking company
Yahshi Bakes
with her mother, Tsadae Neway. You can buy their granola and shortbread cookies at Red Bay Coffee, order custom cupcakes for a party, or even have a wedding cake made by the young entrepreneur.
The mother-daughter-run business hopes to expand to a commercial kitchen space at Red Bay Coffee's headquarters in the Fruitvale neighborhood, which will allow the business to grow.
On June 3, they're hosting a fundraiser, "We Knead Dough" at Red Bay Coffee
. Part of the proceeds will go toward MISSSEY, an Oakland-based nonprofit that addresses sex-trafficking.
I'm always fascinated by the kids on these competitive cooking shows, some as young as eight years-old, who can fillet a fish or pipe an éclair with more skill than most adults. Yahshimabet's father ran Ital Calabash, a Jamaican vegetarian restaurant. Neway herself is a certified macrobiotic cook. "She always loved to be in the kitchen," Neway told the
Express
.
By eight years-old, Yahshimabet was making breakfast for her family members on Saturdays. "I'd follow or adapt a recipe," Yahshimabet explained. "I'd make coffee cake, waffles, crepes. I'd cut the fruit and put it on a cake so it looked fancy."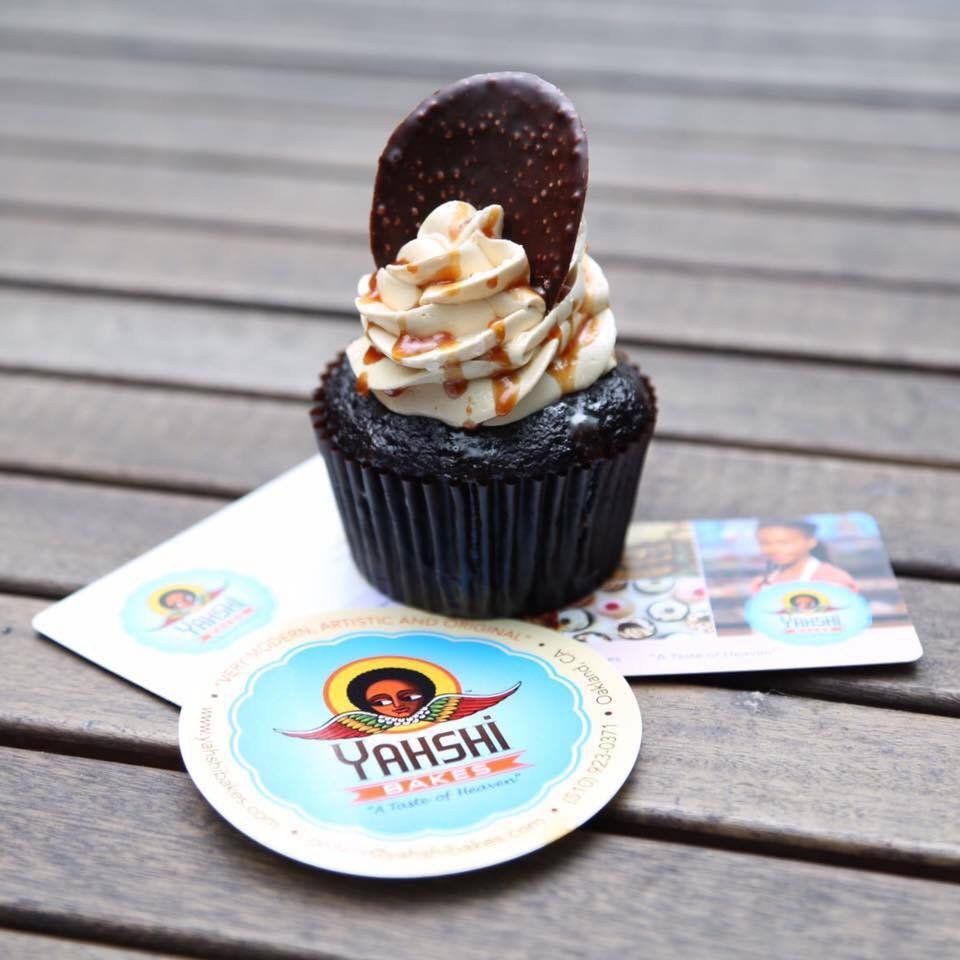 Yahshimabet's own health issues required her to cut out gluten, resulting in a lot of experimentation with making gluten-free desserts at home.
Tickets to the fundraiser are $25 and include one dessert. Additional desserts are available for purchase, from lemongrass raspberry cupcakes to orange cardamom cake. Yahshimabet uses spices that she grinds herself, such as cardamom from Ethiopia, where her mother has roots.
Also, enjoy performances by youth artists Jax, Young Gifted and Black and Avelina & Joáo Santos along with local musicians Kimiko Joy, Destani Wolf and Jacques Ibula. Bryant Terry, author and MOAD chef-in-residence, will introduce Yahshimabet at the event.
Saturday, June 3, 4-7pm, at Red Bay Coffee, 3098 E. 10th St, Oakland.