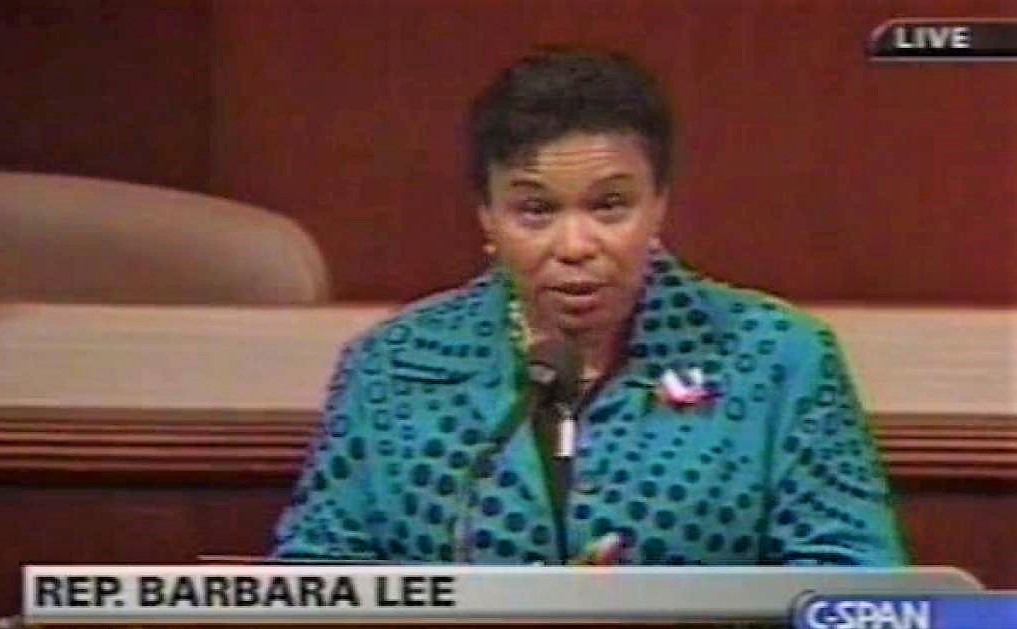 News you don't want to miss for Jan. 15.
1.
The Richmond City Council voted Tuesday night to ban the shipment of coal through its Levin Terminal
, the
San Francisco Chronicle
reports. The action comes amid legal threats.
2.
The last Democratic presidential debate before the Iowa Caucus was surprisingly devoid of conflict among the virtually even field of candidates
,
The New York Times
reports. Oakland Rep. Barbara Lee, meanwhile, was again name-dropped by Sen. Bernie Sanders and Tom Steyer for her famous lone vote against authorizing war in 2001.
3. About that 2001 vote against the Authorization of Use for Military Force:
The House will vote on a bill introduced by Lee to repeal the AUMF sometime next week
,
Politico
reports.
4.
Speaker Nancy Pelosi choose South Bay Rep. Zoe Lofgren among seven impeachment managers as the Senate moves closer to a trial for President Trump
,
Politico
reports. Somewhat surprisingly, Pelosi passed over East Bay Rep. Eric Swalwell, a former Alameda County prosecutor and vociferous opponent of Trump.
5.
Alameda County supervisors approved a ban on the sale of flavored tobacco, including menthol, in the unincorporated areas
, the
East Bay Citizen
reports. The ordinance also enacts a tobacco licensing fee on retailers, which may end up to be around $800 a year.
$$ = Stories you may have to pay to read.