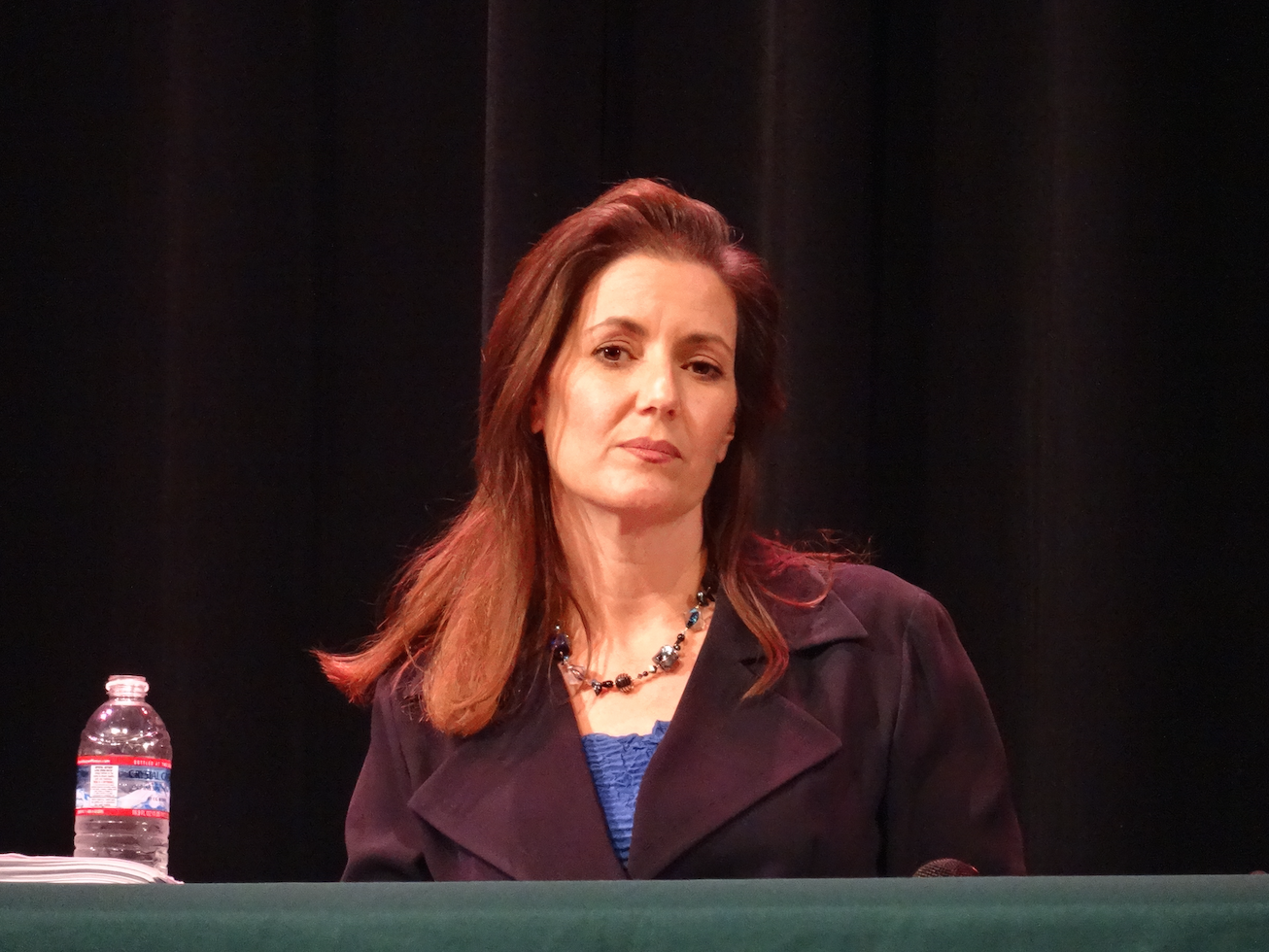 News you don't want to miss for July 22:
1.
A large group of protesters vandalized Oakland Mayor Libby Schaaf's home early Tuesday morning
, ABC7 reports. Schaaf's home and adjacent sidewalk was littered with graffiti that included, "Defund OPD."
2.
Schaaf broke a deadlocked tie at the Oakland City Council by casting a no vote against a proposal to further slash the Oakland Police Department's budget
, KPIX reports.
3.
A Zoom bomber hurled racist and threatening comments at two Oakland school board candidates during a virtual candidates forum
, the
San Francisco Chronicle
reports. An online forum held by two Hayward City Council candidates was similarly crashed on Monday night. $$
4.
Alameda officials unanimously voted to remove President Andrew Jackson's name from a city park because of his history of alienation against Blacks and Native Americans
, the
East Bay Citizen
reports. Jackson Park, located on Encinal Avenue near Park Street, was originally Alameda's first city park. A community group will be tasked with renaming it.
5.
The Sierra Club disavowed its founder famed naturalist John Muir for his racist attitudes
, the
San Francisco Chronicle
reports.
6.
U.C. Berkeley is reversing course and will begin the fall semester entirely online
, the
San Francisco Chronicle
reports. In June, the university planned to hold remote classes with hopes of mixing in some in-person instruction. But the uptick in recent coronavirus cases changed their plans. $$
7.
Filipinos in California are dying from covid-19 at a rate higher than its portion of the state's Asian-American population
, the
Los Angeles Times
reports. $$
$$ = Stories you may have to pay to read.