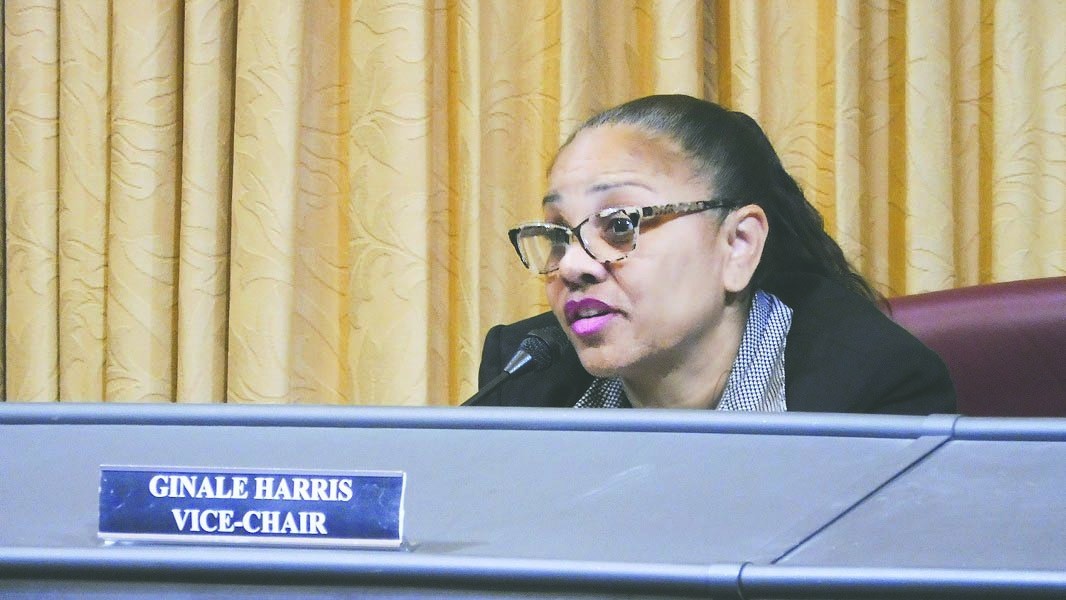 News you don't want to miss for Feb. 26:
1.
Oakland Police Commission Chair Regina Jackson believes the city's next chief of police must be a progressive leader who engages with the community on a personal level
, the
San Francisco Chronicle
reports. The police commission fired chief of police Anne Kirkpatrick last week. It's the commission's role to now locate a number of possible replacements for the mayor to choose from. $$
2. Kirkpatrick alleged she was fired for not waiving a $166 towing fee for Oakland Police Commissioner Ginale Harris.
Harris called the accusation "atrocious slander,"
KTVU reports.
3.
The California Lottery has shortchanged schools $36 million in funding, the state's auditor found
, the
Sacramento Bee
reports. Lottery revenues more than double over the last decade, but the amount given to state schools lagged in comparison. $$
4.
"No more disasters, no more catastrophes, no more fatalities," PG&E CEO Bill Johnson told the California Public Utilities Commission on Tuesday
, the
Associated Press
reports. Johnson blamed PG&E's past woes on the previous management of the utility and said 80 percent of them no longer work for the company.
5.
An Appeals Court ruled the Trump administration can withhold federal funding from sanctuary cities
,
The Hill
reports. The judge said the attorney general has the right to place conditions on funding. The ruling could impact Oakland, and several other sanctuary cities in the East Bay.
6.
A strange odor emanating from a box at the Oakland Airport sent four workers to the hospital
,
Fox News
reports. Oakland firefighters were summoned to the airport on Tuesday morning. They are still investigating the cause of odor.
$$ = Stories you may have to pay to read.