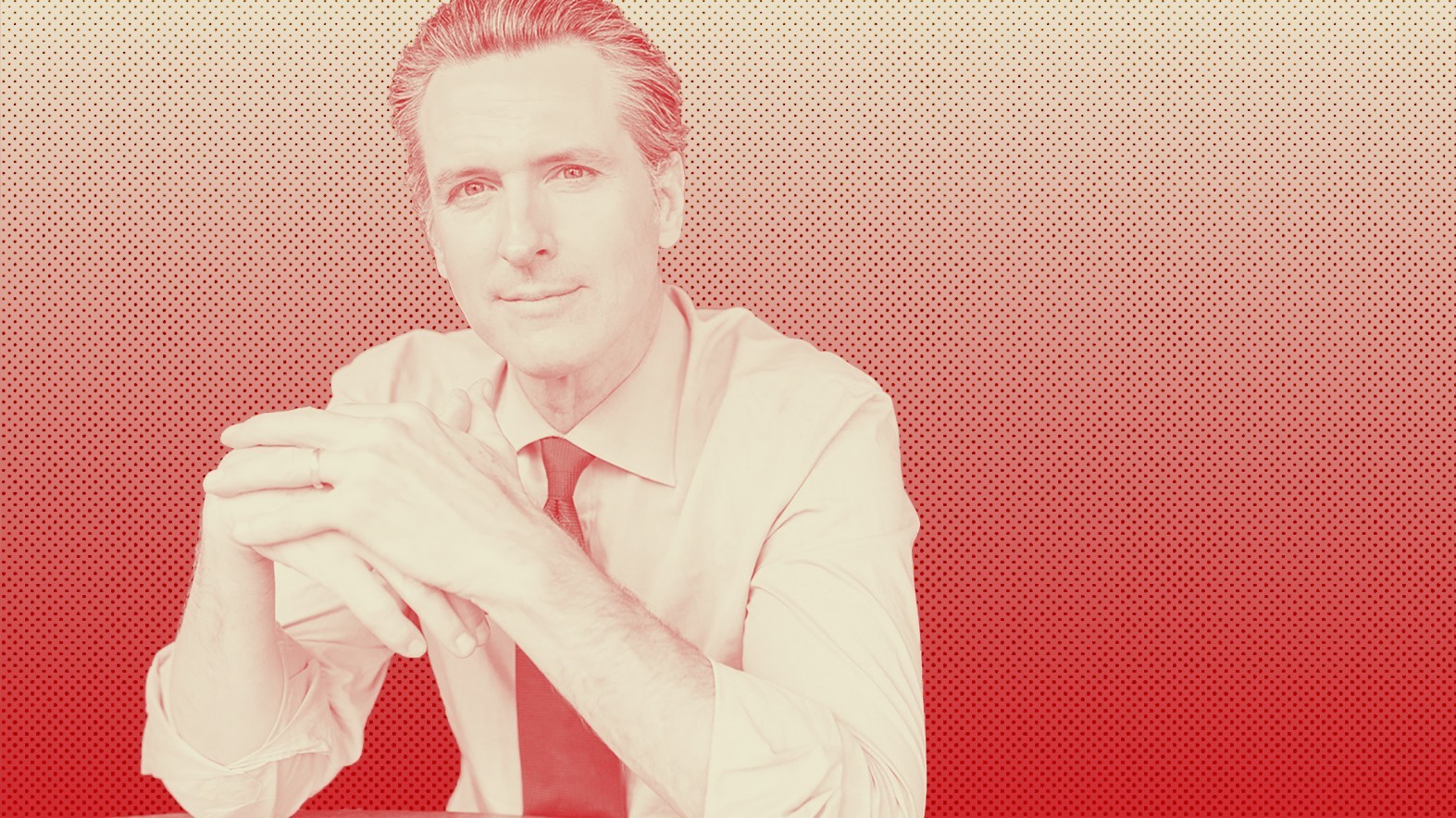 News you don't want to miss for Sept. 4:
1.
A bill seen as crucial for the future construction of a ballpark at Howard Terminal for the Oakland A's cleared the Legislature Tuesday and now heads to Gov. Gavin Newsom's desk for consideration
, the
San Francisco Chronicle
reports. State sen. Nancy Skinner's legislation allows the city to create a tax authority to cover costs for infrastructure improvements at the stadium location. $$
2.
Newsom issued his support of AB5, the bill that would designate gig workers and freelancers as company employees in an op-ed this week
, the
San Francisco Chronicle
reports. The bill is still winding through the Legislature. $$
3. It's no longer a crime for a resident to refuse to help a police officer.
Newsom signed legislation Tuesday removing the archaic law from the state books
, the
Sacramento Bee
reports.
4. Ghost Ship trial:
Jurors were back in the deliberation room after 12-days off
, KPIX reports. Two weeks ago, the judge in the case dismissed three jurors for undisclosed reasons. The attorney for the defense believes a verdict will be handed down this week.
5.
All-time great Tony Bennett is canceling a scheduled Sept. 10 concert at the Fox Theater in Oakland
,
SFGate
reports, due to an unexpected illness.
6.
Sixty-eight Chromebook laptops worth $100,000 were stolen from Markham Elementary School in Oakland
, KTVU reports. Earlier this year, the 40 Kindles were stolen from the same school.
7. Not exactly a news flash, but
rankings compiled by WalletHub ranked Oakland as the second worst city for drivers, behind Detroit
,
Fox Business
reports. San Francisco ranked fourth. Oakland was also in a three-way tie for the highest rate of vehicle thefts.
$$ = Stories you may have to pay to read.