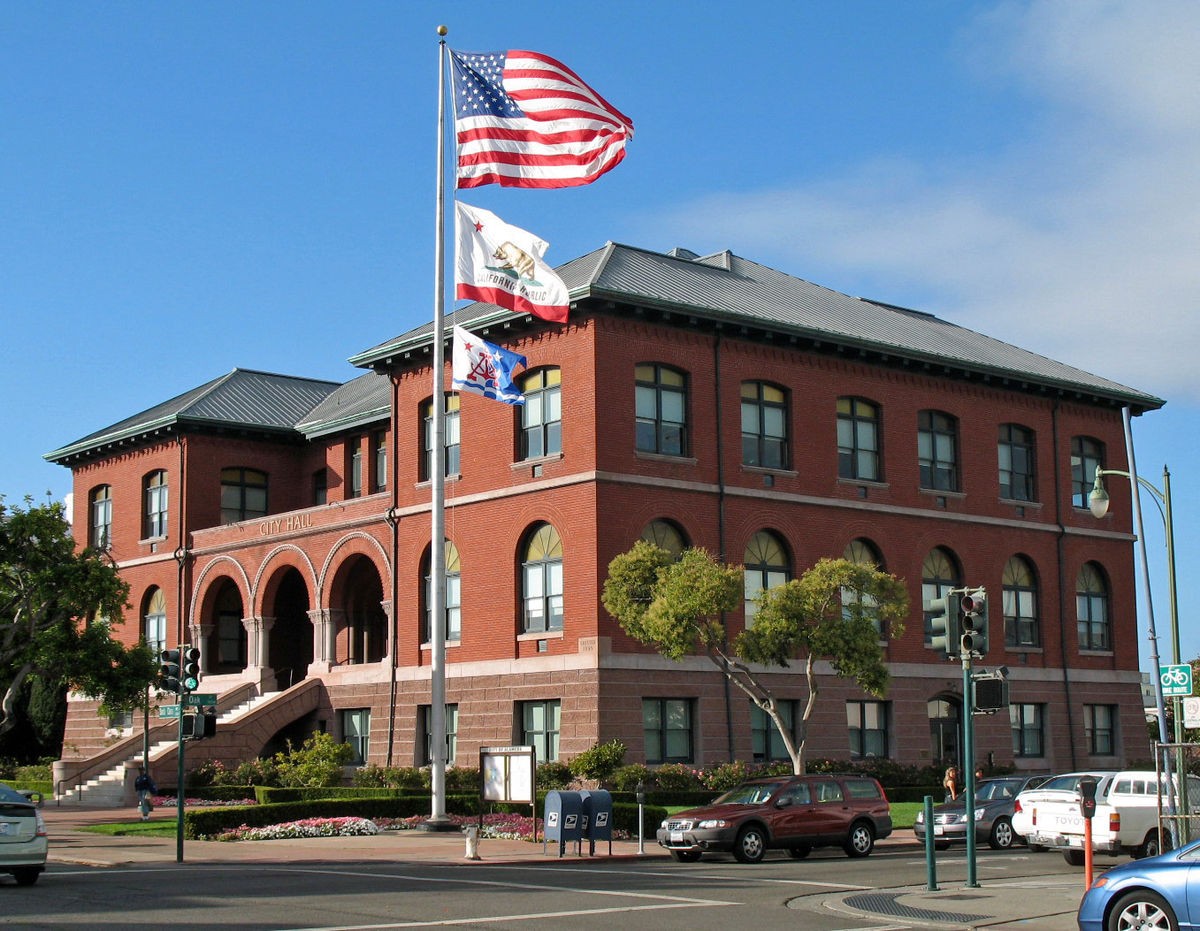 News you don't want to miss for Sept. 2:
1.
Alameda will begin issuing citations to individuals and local businesses who fail to wear a mask or adhere to social distancing protocols
, the
East Bay Citizen
reports. The Alameda City Council approved the ordinance on Tuesday night. City staff said fines starting at $250 for a first offense will hopefully provide a deterrent for repeated violations of the public health order.
2.
Following a surge in covid-19 cases in California starting in mid-July, the number of new confirmed cases has steadily dropped to levels not seen since last June
, the
East Bay Times
reports.
3.
Distance-learning at Oakland schools has led district administrators to scramble to fix a raft of Information Technology issues, ranging from problems with laptops to WiFi connectivity
, KQED reports.
4.
In a court filing, attorneys for Alan Strickland, the Alameda County Sheriff's deputy involved in an altercation with a Toronto Raptors executive at Oracle Arena last year, denies any racial bias in the incident and alleges Masai Ujiri, the Raptors general manager, filed a countersuit in order to capitalize on racial tensions
, the
Washington Post
reports.
5.
United Airlines plans to layoff 3,246 employees in the Bay Area
,
SFGate
reports. The entire airlines industry is struggling mightily during the pandemic. United plans to layoff more than 16,000 employees across the country.
$$ = Stories you may have to pay to read.