Stories you shouldn't miss:
1. Critics of PG&E are upset about
a proposed $1.4 billion penalty
to be levied against the utility, contending that it's too low and doesn't direct enough funds for pipeline safety, the Bay Area News Group$ reports. San Bruno officials, consumers' advocates, and staffers at the California Public Utilities Commission had wanted a much larger fine — $2.25 billion — for the 2010 pipeline blast that killed eight people and destroyed a neighborhood. But two administrative law judges at the PUC are recommending a smaller penalty. "This decision is shocking and outrageous," said state Senator Jerry Hill of San Mateo. "When you have eight people killed, 38 homes destroyed and so many violations, you expect a serious penalty. Instead this is a windfall for PG&E. This is business as usual at the PUC."
[jump]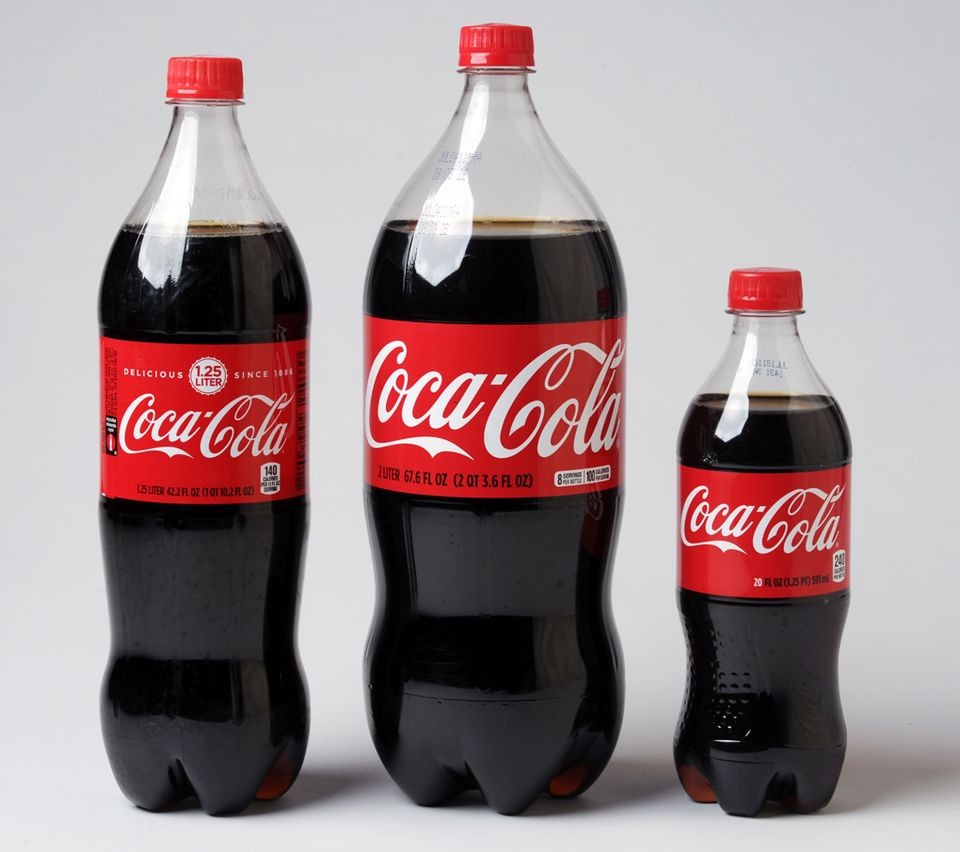 2. An Alameda County Superior Court judge ordered the City of Berkeley to
alter the language of a soda tax measure
on the November ballot, ruling that it was biased, KQED reports (via rough & Tumble). Judge Evilio Grillo ordered that the language of the measure be changed from taxing "high-calorie, sugary drinks" to "sugar-sweetened beverages." The soda industry had financed a lawsuit to change the wording of the measure in the hopes that Berkeley voters would then reject the tax.
3. Judge Grillo also ordered Berkeley to
change the language of a measure that seeks to slow downtown development
, saying the language adopted by the Berkeley City Council was "not accurate" and "not neutral" the
CoCo Times
$ reports. Grillo ordered that the ballot measure language be altered from "to reduce height limits; impose significant new requirements for new buildings over 60 feet" to "establish new requirements for new buildings over 60 feet." Councilmember Jesse Arreguin, backed by anti-growth activists, sued the city to change the language.
4. Oakland Mayor Jean Quan
is reportedly close to finalizing a deal with the proposed developers of Coliseum City
that would include the city and Alameda County handing over the Coliseum property for free and for taxpayers paying off the $120 million debt on the Coliseum in exchange for the construction of a $1 billion new stadium for the Oakland Raiders, the
Chron
reports.
5. And a large majority of Californians — 58 percent — want to
let undocumented children stay in the country
while their immigration status is resolved, rather than deport them immediately, the
SacBee
$ reports, citing a new Field Poll.