Stories you shouldn't miss:
1. Apartment rent prices jumped nearly 10 percent in the Bay Area during the first quarter of 2014 compared to the previous year and have now reached record levels, averaging more than $2,000 a month, the Mercury News$ reports. Rents in Oakland soared 12.3 percent and now average $2,187. The average in San Francisco is $3,057. Overall, the average in Alameda County is 1,814, and in Contra Costa County, it's $1,544. Economists warn that if rent prices continue to skyrocket, they could choke off the Bay Area's economic recovery.
[jump]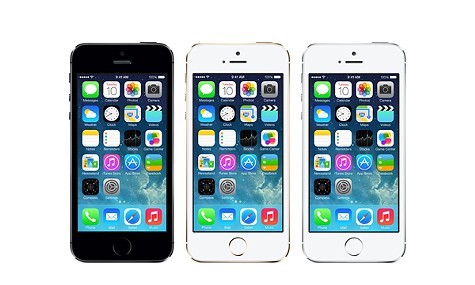 2. Facing strict legislation in many states, including California, and harsh criticism from law enforcement officials nationwide, major smartphone manufacturers, including Apple, Google, and Samsung, are now finally proposing to install kill switches on their devices to make phones inoperable when stolen, the Chron$ reports. However, critics contend that the proposal does not go far enough, because the kill switches would be voluntary — and not required to be installed on all smartphones. As a result, mandatory kill switch legislation is still moving forward in Sacramento.
3. Oakland A's co-owner Lew Wolff is pushing for a ten-year lease extension for the team at the Oakland Coliseum, the Chron$ reports. However, Coliseum officials are currently focused on working out a deal with the Oakland Raiders as part of Oakland's plan to build Coliseum City and a new stadium for the football team.
4. Californians are split along geographic lines about how the state should respond to the drought, with Central Valley and Southern California residents saying that the state should loosen environmental rules to free up more water supplies and build more dams, the SacBee$ reports, citing a new Field Poll. Bay Area residents, however, overwhelmingly reject such proposals.
5. And state lawmakers are moving to ban the use of so-called microbeads — tiny pieces of plastic — in skin care and other consumer products because they end up in the water supply and harm fish and wildlife, the Chron$ reports.
$ = news stories that may require payment to read.