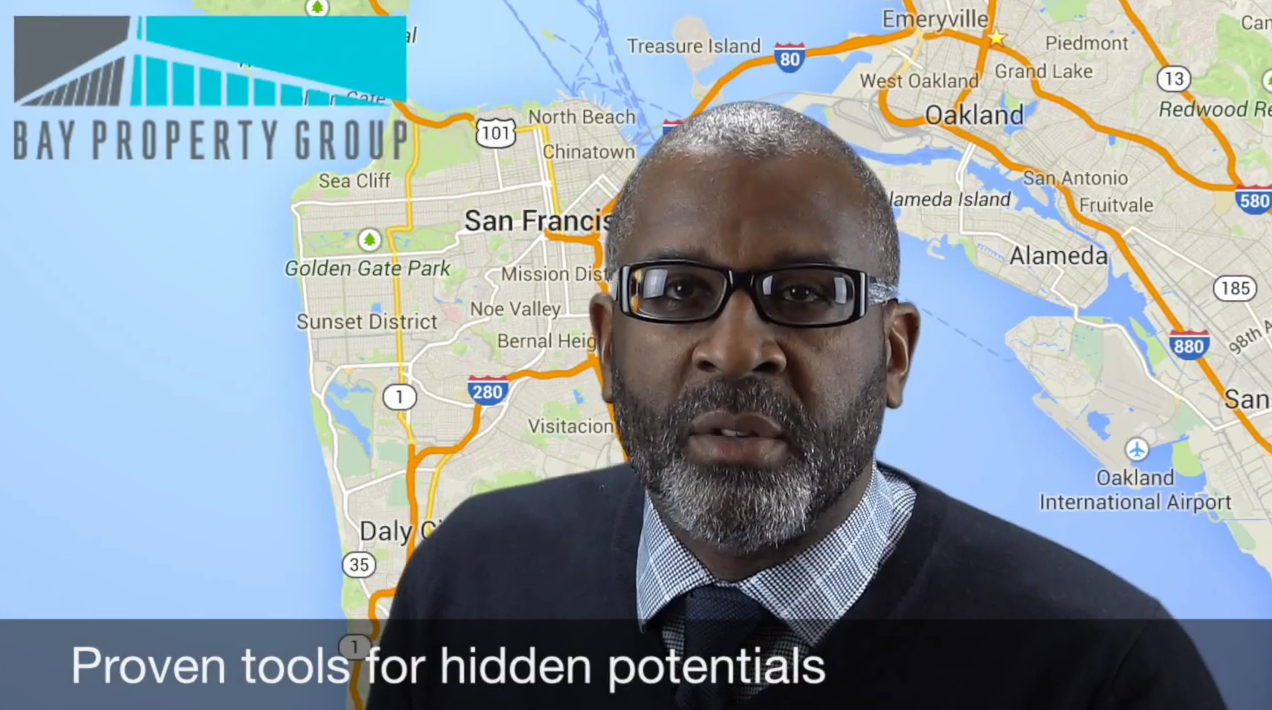 Update 10/10: 8:50 a.m.:
Mayor Libby Schaaf has withdrawn her nomination to the Oakland rent board an associate of a landlords' attorney who specializes in evicting tenants throughout the Bay Area. Schaaf spokesperson Erica Derryck wrote in a statement this morning: 
"Mayor Schaaf has decided to withdraw Mr. Skipper's nomination in light of the information uncovered by the
East Bay Express
."
Derryck added that the Mayor's Office had failed to fully vet Kevin Skipper for the position. The
Express
found that Skipper was not legally eligible to serve in the position that the mayor nominated him for on the Oakland rent board because he's not a tenant. The rent board post is reserved under city law for tenants, and Skipper is not a tenant.
"The review of Mr. Skipper's application was not as thorough as it should have been because of the pressing need to fill the tenant seat vacancy which has been preventing the board from reaching a quorum," Derryck said.
"Making sure that the interests of Oaklanders are well represented on this important body requires that the process not be rushed."
Schaaf, who has said that preventing residents from being displaced from their homes is one of her top priorities, 
had nominated
 Skipper, a real estate broker who is a senior associate of real estate services for the Bay Property Group, an Oakland-based brokerage and property management company owned by Daniel Bornstein. Bornstein is a well-known attorney who also operates the law offices of Bornstein & Bornstein, which represents landlords in their disputes with tenants. To landlords, Bornstein is known as one of the best real estate attorneys in the Bay Area. To tenants, Bornstein is known for the seminars he organizes, which his critics call "eviction boot camps," and the numerous eviction proceedings he brings against renters.
See also:
Oakland's Top Housing Official: There Is No Affordable Housing Crisis.

See Also:
How Oakland Landlords Fight Rent Control
[jump] On
his resume
, Skipper states that his current job at Bornstein's property management company involves, "sales and marketing of residential income properties in San Francisco," and "placement of tenants through our management services division on behalf of property owners." 
On
his Linkedin page
Skipper describes his role at Bornstein's real estate company as working with investors to buy small residential buildings in the East Bay.
"As a member of the Bay Property Group Team, I will be focusing on 2-4 unit properties for residential investment opportunities. I am excited to assist my clients in gaining the best advantage during this extremely unique time in the investment real estate market." 
In
a Youtube video
, Skipper states that he will help landlords "take advantage of market trends," and that he "offers tools to help unlock hidden potentials" in real estate.
Schaaf had nominated Skipper to serve as one of the tenant alternates on Oakland's Residential Rent and Relocation Board. Skipper would have filled in for the one of the two tenant advocates on the rent board if he or she was absent. The seven-member rent board is also made up of two landlord advocates and three members who are supposed to be independent.
The Oakland Residential Rent and Relocation Board has the authority to hear disputes between tenants and landlords over rent increases and other issues. The rent board also oversees Ellis Act filings. Skipper's appointment is subject to approval by the full city council.
Bornstein, who
has been profiled
in the
San Francisco Chronicle
, runs a "rent control boot camp" where he schools landlords on strategies used to maximally increase rents and remove low-income or problem tenants from investment properties. One of Bornstein's boot camps
was disrupted by tenant activists
last year. Bornstein's law firm most recently made the news for helping a landlord use the Ellis Act
to evict a 78-year-old tenant
in San Francisco's North Beach neighborhood.
In an interview before the mayor withdrew his nomination, Skipper said he felt he could adequately represent tenants on the rent board. "I'm not a landlord and I don't own any property," said Skipper. "I believe that I'm doing what my heart compels me to do."
Skipper said his personal experiences qualified him to look out for renters' interests, even though his day job is representing investors and landlords. "I have three kids and two grandkids who can't afford to live in Oakland," he said. "I've personally been evicted myself."
"At face value it might be, 'Oh, this dude is here to represent owners,'" said Skipper, "but I know how hard it is."
But Skipper also revealed that he isn't a renter, and has no lease with a landlord, calling into question his eligibility for the open alternate tenant seat on the rent board.
"I'm in a relationship, where I have a place to live," said Skipper. "If I had to buy or even rent in this market, I couldn't stay here."
The ordinance establishing the rent board states that "the Board shall also have three alternate members, one residential rental property owner, one tenant and one person who is neither a tenant nor residential rental property owner." A tenant is defined in the ordinance as "a person entitled, by written or oral agreement to the use or occupancy of any covered unit."