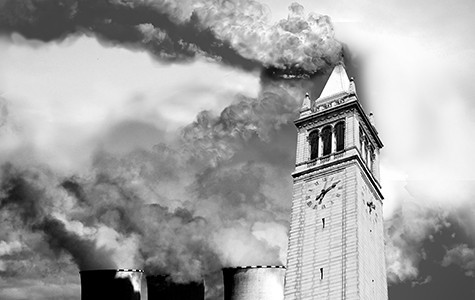 At the University of California Board of Regents Investments Committee meeting yesterday, the UC's chief investment officer Jagdeep Singh Bachher said his office recently sold $200 million in direct investments in coal and tar sands companies. Baccher said the move was prompted by the falling profitability of companies focused on extracting and refining coal and tars ands oil, the dirtiest fossil fuels driving climate change. Details about which companies were sold by UC are unavailable at this time. The news comes as ambitious state climate legislation in Sacramento
was gutted by oil companies
, but after the legislature passed a bill requiring the state's two largest pension systems
to divest
from coal.
See also:
 "
Capping the Well
"
[jump] UC Students hailed the unexpected sell-off as a victory in their campaign to convince the UC – which manages upwards of $98 billion in investments – to divest from the fossil fuel industry.
"It was sort of a surprise," said Jake Soiffer, a UC Berkeley student involved in the fossil fuel divestment campaign. "It was an offhand comment [Bachher] made. But this is a hard-fought victory for students and our allies from across California who have been demanding the UC truly live up to its big talk on climate change."
For decades UC has invested billions in oil, gas, and coal companies through ownership of stocks, bonds, and shares of private equity funds that finance fossil fuel extraction. UC's fossil fuel investments are spread throughout the world, from Brazil to Russia to Texas and Alaska.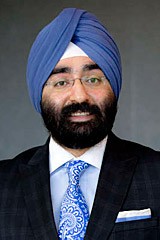 But the UC's sale of coal and tar sands investments wasn't prompted by a policy change. Therefore if these industries become profitable again, UC is still free to re-invest.
Other universities have changed their policies to permanently divest from coal and other fossil fuel energy sources. For example, last May Stanford University announced
a new policy
of divesting from publicly traded companies whose principal business is mining coal for energy generation.
The UC campuses also run their own independent foundations with autonomous investment responsibilities, and so it's unclear if yesterday's announcement includes coal and tar sands securities owned by them.
The UC Office of the President did not immediately provide details about Bachher's announcement.
Soiffer called the exit from coal and tarsands by UC a good first step, but said much more must be done by institutional investors to address climate change. "If they're just divesting from coal and tarsands they don't understand the urgency of the problem," said Soiffer, who called for a more complete divestment from the entire fossil fuel industry, including oil and gas companies like Chevron.