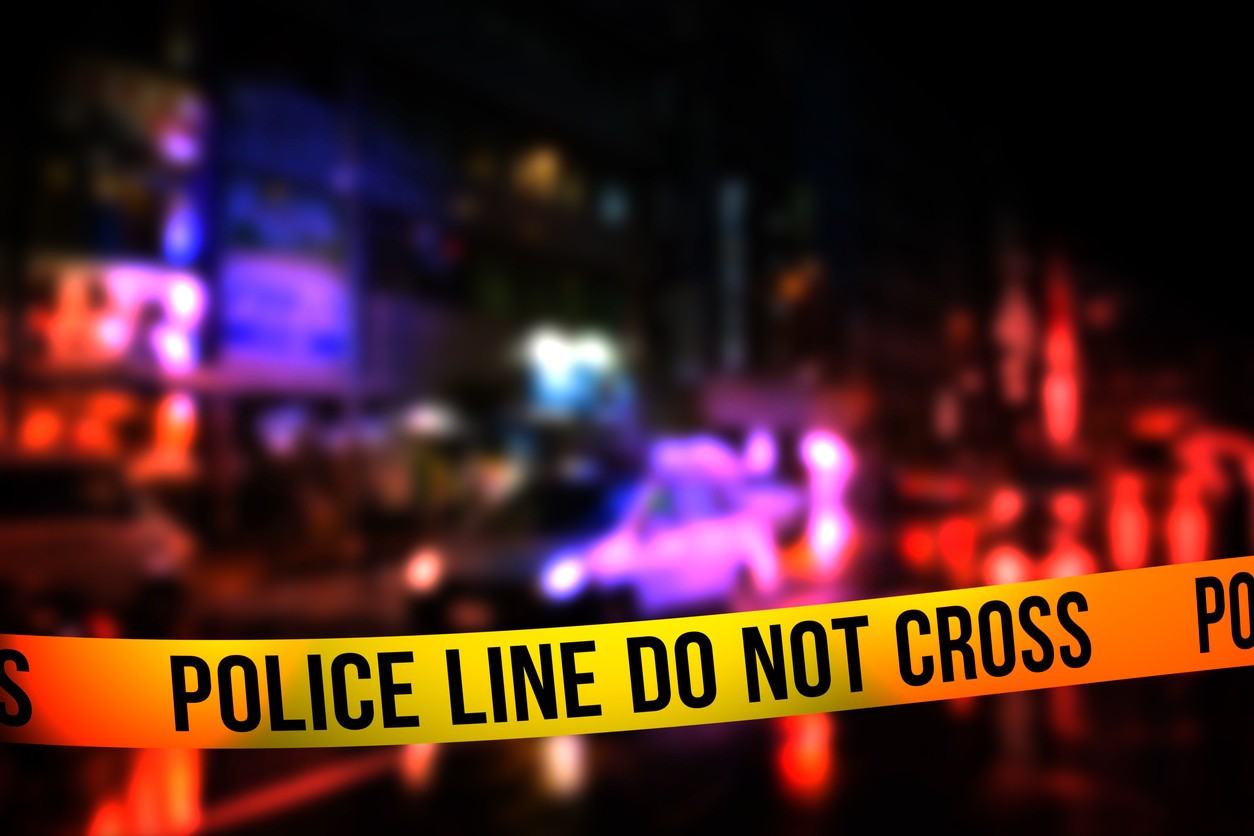 News you don't want to miss for Nov. 5:
1.
Police are investigating whether the Orinda shooting last Halloween night that killed five people is linked to murders in San Francisco four years ago
, the
San Francisco Chronicle
reports. $$
2.
An RV homeless encampment on Wood Street in West Oakland will be cleared today and tomorrow
, the
East Bay Times
reports. The city and a property owner is doing the work. More than 100 vehicles may be towed. $$
3. Ask and you shall receive. San Leandro's mayor is getting a pay raise, the
East Bay Times
reports.
The San Leandro City Council approved a $15,000 pay bump for Mayor Pauline Russo Cutter. Her annual salary will be $45,000
, three times the amount of her colleagues. $$
4.
Seven school children in Alameda have been hit by cars since September
, KPIX reports. The rash of accidents has city leaders searching for solutions to the traffic problems at some busy streets near schools.
5.
A judge said California Secretary of State Alex Padilla is not complying with a state law that calls for additional languages to be available at polling place
s when at least three percent of a precinct is made up of a specific minority group, the
San Francisco Chronicle
reports.
6.
A's shortstop Marcus Semien was named one of three finalists for the American League Most Valuable Player award
, NBC Sports reports. The others are the Angels' Mike Trout and the Astros' Alex Bregman. $$
$$ = Stories you may have to pay to read.