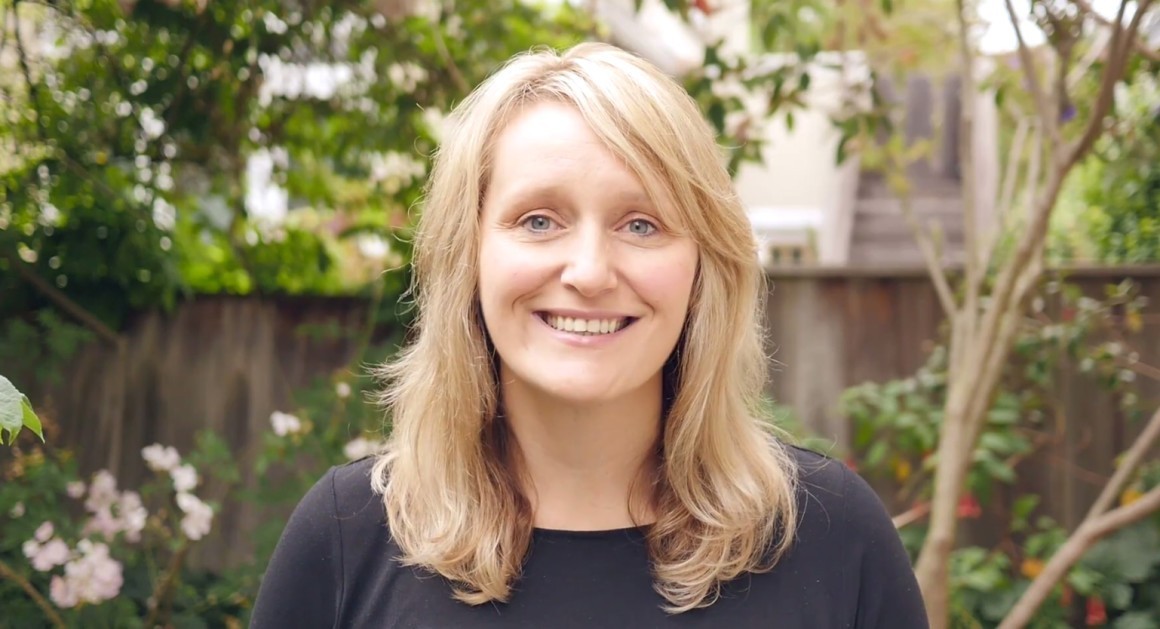 News you don't want to miss for Sept. 1:
1.
Just as the rent is due, "Californians who haven't paid their rent since March 1 because of the coronavirus can stay in their homes through at least Jan. 31 under a new state law Gov. Gavin Newsom signed late late Monday,"
the
Associated Press
reports. Tenants cannot be evicted for non-payment of rent from Mar. 1 through Aug. 31. However, tenants can avoid evictions from Sept. 1 through Jan. 31 if they pay at least 25 percent of their total rent owed.
2.
Nationwide, the Trump administration announced a four-month moratorium on evictions
,
SFGate
report. No federal aid for struggling renters to pay back their unpaid rents is included in the plan.
3. Amid concerns that President Trump is attempting to hinder the ability of the U.S. Postal Service to deliver vote-by-mail ballots, the
San Francisco Chronicle
reports
six mailboxes previously removed will return to Oakland streets
. The postal service said they were removed due to anticipated protests in the city.
4.
Lawmakers in Sacramento allowed a consequential police reform bill to die in the Legislature that would have created a mechanism for problem officers to be stripped of their badges
, the
Associated Press
reports. However, bills that would ban police from using choke holds and another requiring the state attorney general's office to investigate officer shootings of unarmed civilians was approved by legislators.
5.
A federal judge upheld California's stringent "open carry" ban of firearms
, the
San Francisco Chronicle
reports. The court, however, allowed a lawsuit against the ban to continue. $$
6.
East Bay Assemblymember Buffy Wicks brought her newborn to the Assembly floor on Tuesday after being told her concerns over the coronavirus wasn't a sufficient excuse to allow a colleague to place a proxy vote for her
, KTVU reports. Wicks' response drew praise on Twitter from Hillary Clinton, her former boss.
$$ = Stories you may have to pay to read.