In case you didn't know, April 17th is Record Store Day, in which music lovers are implored to shop at their local mom-and-pop record store and help promote independent music. But it's not just about forking over cash; Record Store Day has grown into an excuse to celebrate all things indie, including special in-store performances and promotions.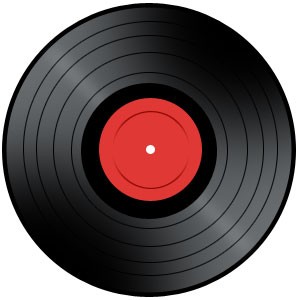 Here's a partial list of events/specials happening for RSD:
Friday:
Mandala Presents: Around Amoeba in 180 Minutes with DJ Bearzbub at Amoeba SF (1855 Haight St.) at 6 p.m.

Saturday:
Charlotte Gainsbourg CD signing at Amoeba SF at noon
Exene Cervenka performing at 1-2-3-4-Go Oakland (423 40th Street) at 1 p.m.
Quinn Deveaux & the Blue Beat Review at Rasputin Berkeley (2401 Telegraph Ave.) at 1 p.m.
Holly Golightly & the Brokeoffs DJ set at Amoeba Berkeley (2455 Telegraph Ave.) at 2 p.m. (also hourly gift certificate giveaways, RSD gift bags, limited-edition releases, & surprises)
Jonsi of Sigur Ros performing at Amoeba SF at 2:30 p.m.
J Stalin & the Pack at Rasputin Berkeley (2401 Telegraph Ave.) at 6 p.m.
Willow Willow at the Vortex Room (acoustic show) (1082 Howard St., SF) at 8 p.m.