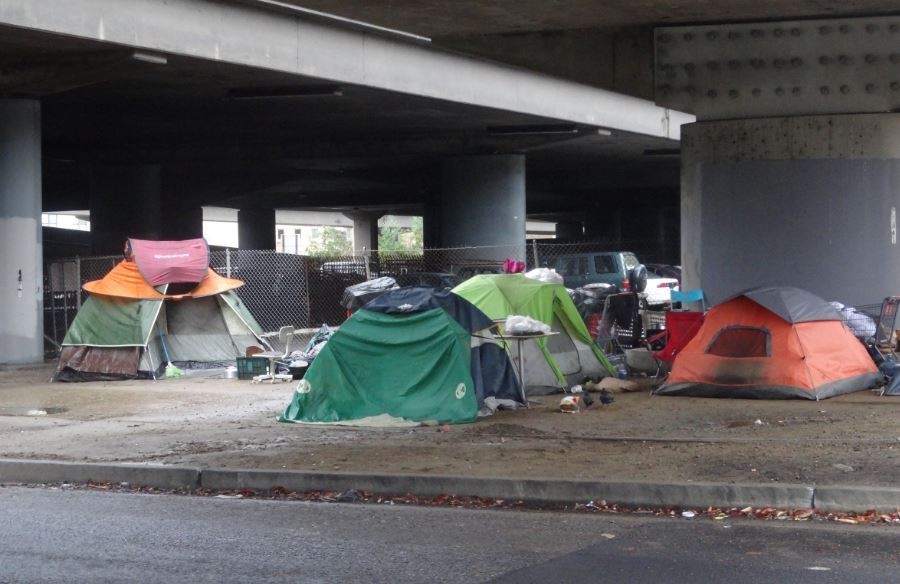 News you don't want to miss for April 2:
1.
Oakland will receive 91 former FEMA trailers to help house the unsheltered during the coronavirus crisis
, the
East Bay Times
reports. Other cities in Alameda County are expected to also receive trailers.
2.
Contra Costa County officials will convert Richmond's Craneway Pavilion into a medical facility able to hold 250 coronavirus patients
, the
East Bay Times
reports. The conversion could be completed by mid-April.
3.
Gov. Gavin Newsom is already planning for "Phase 2" of the state's response to the coronavirus
, the
Sacramento Bee
reports. Newsom's call for 50,000 more hospital beds and 10,000 ventilators could be exhausted by mid-May, he said on Wednesday.
4.
Eden Health District officials in central Alameda County will purchase 100,000 medical masks to aid front-line medical workers
, the
East Bay Citizen
reports. The district's board of directors also allocated $250,000 to fund, along with the county, three mobile COVID-19 testing sites.
5.
Unemployment claims continue to skyrocket. A record 6.6 million Americans filed claims last week, including 878,727 in California
, the
San Francisco Chronicle
reports. The sudden increase in layoffs due to the coronavirus could eventually raise unemployment to 10 percent, analysts believe.
$$ = Stories you may have to pay to read.