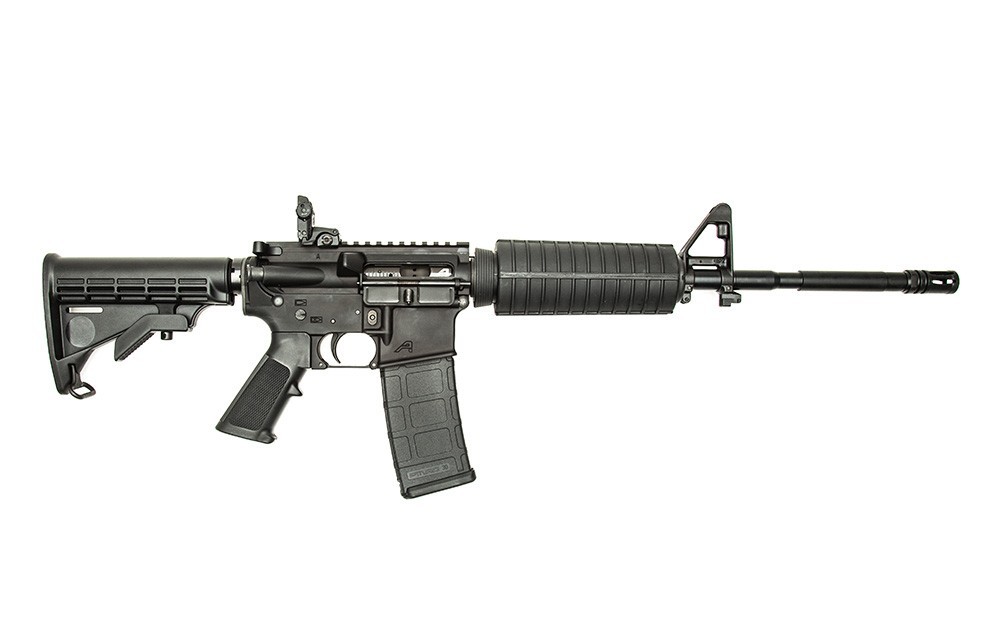 Stories you shouldn't miss for Feb. 15, 2018
1. The 19-year-old who killed at least 17 students at a Florida high school on Wednesday is
a member of a white supremacist group
, the Associated Press reports. The AP also reports that Nikolas Cruz
legally purchased the AR-15 assault rifle
that he used in the mass killing, under Florida's weak gun laws, even though he exhibited signs of mental illness. BuzzFeed News reports that Cruz posted on social media that "
I'm going to be a professional school shooter
."
2. The Berkeley City Council voted 7-0 to
cut the city's cannabis tax in half, slashing it from 10 percent to 5 percent
, reports Kimberly Veklerov of the
San Francisco Chronicle
. The council's move will lower costs for marijuana users and is designed to give Berkeley's dispensaries a market advantage. The vote could put pressure on Oakland to lower its 10-percent city tax on weed.
3. Assemblymember Rob Bonta, D-Alameda, has introduced legislation in Sacramento that would
give tenants around the state just cause protections
, reports Melody Gutierrez of the
San Francisco Chronicle
$. Bonta's plan, co-sponsored by state Sen. Nancy Skinner, D-Berkeley, would ban California landlords from evicting tenants for no reason.
4. Bonta also put forward legislation that
would ban employers in California from firing workers who ingest cannabis for medical reasons
, reports Brooks Edward Staggs of The Cannifornian. "To be discriminated against by your employer because of the type of medicine you use is both inhumane and wrong," Bonta said.
5. A plan to build
760 units of housing at the Alameda Marina is moving forward
, reports Peter Hegarty of the
East Bay Times
$. Some Island residents, however, want the property to remain a working marina.
6. Tackle football
would be banned for children until they reach high school age in California
under legislation being considered in the state Capitol, the
Sacramento Bee
$ reports. Proponents of Pop Warner football are vowing to fight the proposal, despite the strong evidence that the sport causes brain trauma.
7. A federal appeals court ruled that
President Trump's latest travel ban is unconstitutional
because it unlawfully targets predominantly Muslim countries, the Associated Press reports. "In a 9-4 vote, the 4th U.S. Circuit Court of Appeals in Richmond said it examined statements made by Trump and other administration officials, as well as the ban itself, and concluded that it is 'unconstitutionally tainted with animus toward Islam.'"
8. And President Trump reiterated that he will veto any immigration measure concerning Dreamers – young undocumented immigrants who came to this country as children – that does not include
billions in dollars of funding for his controversial wall on the Mexico border
, The New York Times$ reports.
$ = news stories that may require payment to read.