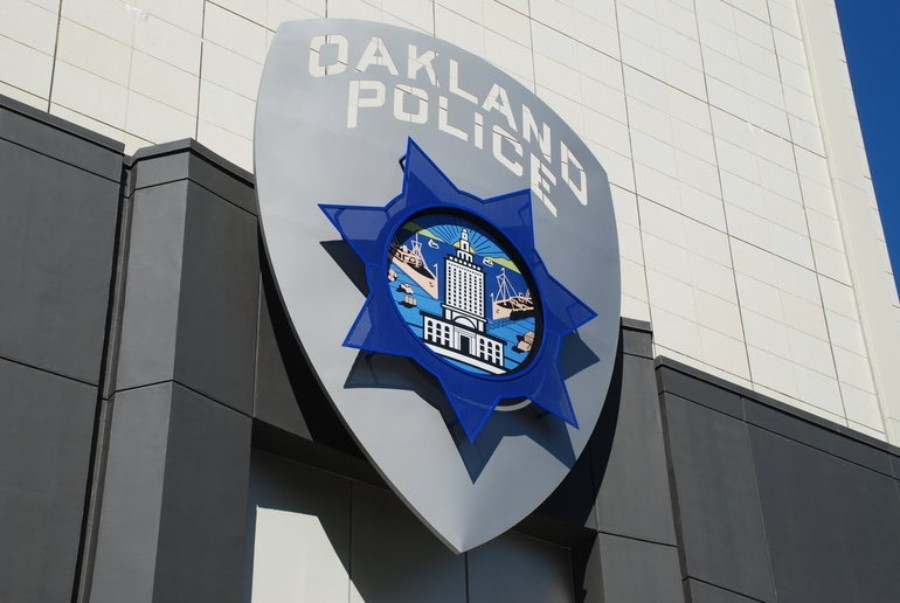 News you don't want to miss for April 30:
1.
The five fired Oakland police officers involved in the shooting of Joshua Pawlik in 2018 were reinstated after it was found the Oakland Police Commission violated the Brown Act, the state law for transparency in public meetings
, KPIX reports.
2.
University of California Chancellor Janet Napolitano said the system lost $600 million in revenues in March, mostly due to refunds for student housing and dining, and U.C. hospitals
, the
San Francisco Chronicle
reports. The U.C. system is unlikely to begin the fall semester on time, Napolitanto added, and will consist of online and in-person classes. $$
3.
Gov. Gavin Newsom is shutting down beaches in Orange County, in what could be a warning to sunbathers across the state
,
SFGate
reports. Scenes of packed beaches last weekend alarmed public health officials leading to early reports that Newsom was leaning toward closing all public beaches in the state.
4.
The number of covid-19 patients in Intensive Care Units in the Bay Area has dropped by 30 percent in recent weeks
, the
San Francisco Chronicle
reports. This comes as the number of confirmed cases statewide have increased. $$
5. You may have seen the phrase "rent strike!" spray painted on some buildings in Oakland recently. The
East Bay Times
reports the
rallying cry for renters is growing in the Bay Area
. $$
$$ = Stories you may have to pay to read.