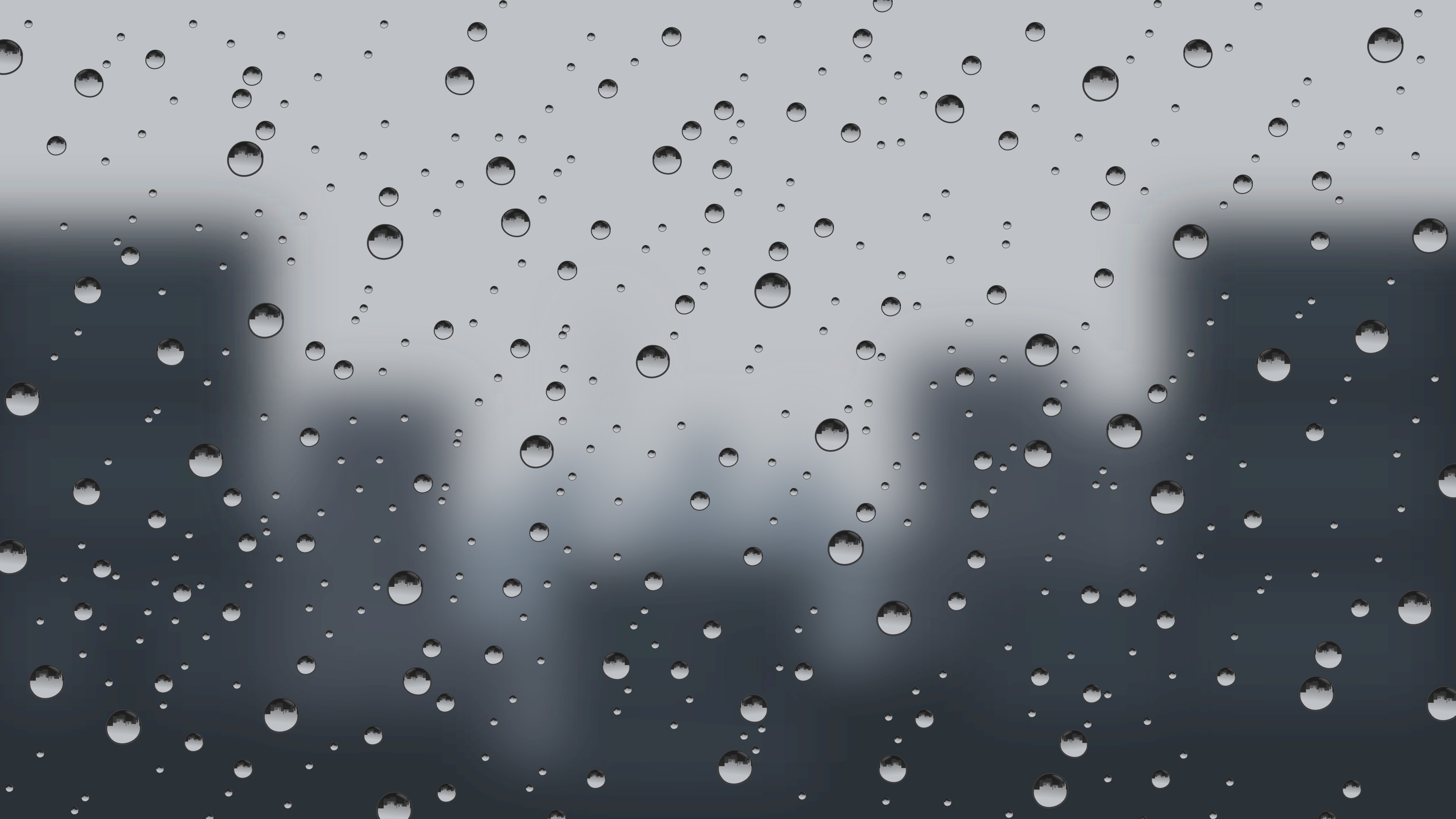 Stories you shouldn't miss for Jan. 17, 2019:
1. At least
five people died during the big storm
that plowed through Northern California yesterday and last night, including a homeless man in Oakland who was killed by a falling tree, SFGate reports. Anthony Rippee, 42, was killed Wednesday at a homeless encampment near Ardley Avenue and Interstate 580. The major storm dumped about
an inch of rain in Oakland and large amounts of rain and wet snow in the Sierra Nevada
.
2. Another earthquake — this time 3.5 magnitude —
struck the Oakland-Berkeley border this morning at 6:11 in virtually the same spot as Wednesday morning
, reports Natalie Ornstein of Berkeleyside. Early reports that today's quake was centered in Piedmont were incorrect. Today's and yesterday's 3.4 quake were near Tunnel Road and State Route 24.
3. California's monarch butterfly population, which used to blanket forests along the Central Coast during winter,
has plummeted dramatically and the majestic species is on the brink of total collapse,
reports Peter Fimrite of the
San Francisco Chronicle
$. Not long ago, millions of monarchs used to traverse California, but the annual Thanksgiving count recorded just 28,429 — an 86 percent drop from last year and a 99.4 percent decline since the 1980s. Scientists blame the mass die off on climate change, suburban sprawl, "the spraying of pesticides and herbicides on corn and soybean crops, and the plowing under of the monarch's milkweed habitat along their migratory route."
4. Even though California has loosened restrictions on the creation of backyard cottages — also known as granny flats and accessory dwelling units (ADUs) —
many property owners report being stymied by local bureaucratic
 rules, reports Louis Hansen of the Bay Area News Group$. State lawmakers plan to address the problems this year in the Legislature because of California's extreme housing shortage.
5. And many Oakland teachers are planning
a wildcat walkout on Friday
to protest low wages and a bargaining stalemate with the district, reports Ashley McBride of the
San Francisco Chronicle
. The walkout is not sanctioned by the Oakland teachers' union.
$ = news stories that may require payment to read.