Stories you shouldn't miss:
1. Save the Redwoods League, a nonprofit conservation group,
has agreed to sponsor free admission to 49 state parks in California on Black Friday
, NBC Bay Area reports. The donation was inspired by the decision by outdoor retailer REI to close on Black Friday — the day after Thanksgiving — and urge its employees to spend time in nature. The free admission sponsorship was made available by an anonymous donor to Save the Redwoods League.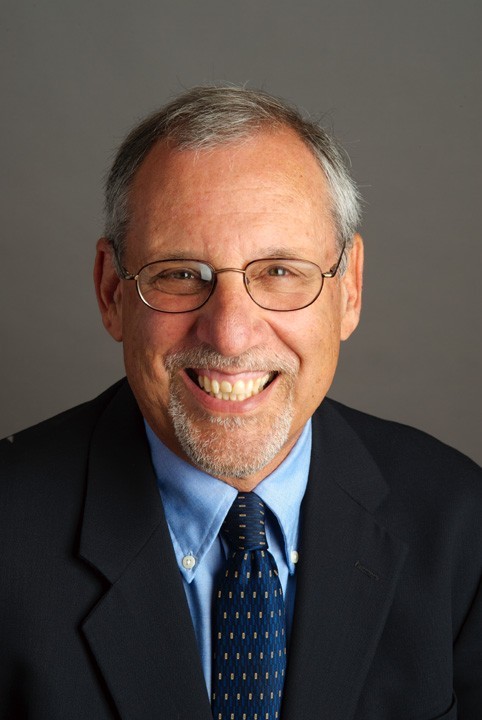 2. Berkeley is considering a new
windfall profits tax on landlords of multi-unit buildings to raise funds for affordable housing
in the city, the
Trib
$ reports. The proposal, authored by city councilmembers Jesse Arreguin and Laurie Capitelli, along with former city housing director Stephen Barton, would need voter approval to go into effect. Barton noted that Berkeley landlords are making big profits thanks to skyrocketing rents. The plan would raise between $4 million and $6 million a year.
3. Berkeley Councilmember Capitelli, meanwhile,
has declared his candidacy for mayor
next year, Berkeleyside reports. Arreguin has already announced that he plans to run for the office. Mayor Tom Bates is retiring.
[jump]
4. California is on track to end this fiscal year with
an $11.5 billion surplus
, thanks to higher than projected revenues, the Bay Area News Group$ reports, citing a new report from the state's nonpartisan Legislative Analyst's Office. The Brown administration has a long history of underestimating revenues.
5. The Board of Equalization, which collects tax revenues for the state,
has mishandled funds, put money in the wrong accounts, and has failed to collect debts for the state
, the
LA Times
$ reports, citing a new audit from state Controller Betty Yee.
6. And last month
was extraordinarily hot
— the hottest October, in fact, on record worldwide, and the average temperature during the month was the highest above normal ever recorded, the AP reports (h/t Rough & Tumble).