Sponsored content by Solful
How much thought do you put into your cannabis purchases? Sure, you likely prefer a type of effect you want and have a preference for flower, edibles or vape pens. But have you ever wondered where and how the weed was grown?
Much like shopping for produce in a grocery store, the source and production quality matter. If you care about choosing organic apples, it's not a reach to desire the same standards for cannabis products.
Some dispensaries fill their shelves with whatever brand is trending or purchase inventory because the price is right. Yet, some retailers do extensive research to procure their buds, and it's not just so they can boast about their top-shelf selection. There are several reasons why you should shop from retailers who prioritize sourcing cannabis; these are the top three.
The Importance of Quality Cannabis Partnerships
A retailer's focus on quality cannabis partnerships doesn't just lead to a better high or cool packaging. It's a ripple effect that affects so much more than the end user. Of course, consumers benefit from this level of integrity, but the entire community and the land on which the cannabis grows also reap substantial rewards.
One Northern California retailer, Solful, is devoted to sourcing cannabis with high integrity at every turn. These are the top reasons why it is committed to sourcing the best products and goods.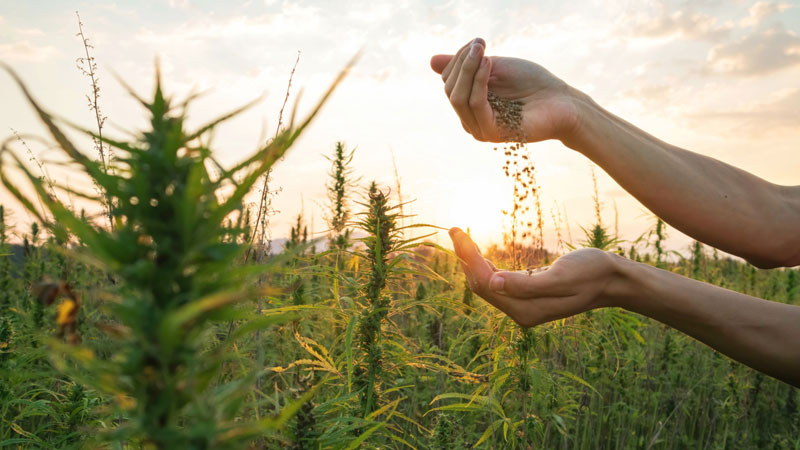 1. Promote Sustainable Agriculture
What does sustainable agriculture look like in the cannabis industry? It certainly doesn't mean mass-produced weed grown in warehouses run by automated systems. Instead, it means farmers who believe in growing full-term, sun-grown cannabis. That means harnessing the natural terroir and planting crops outdoors without overhead cover. Is it risky? Sure. But the end result is bud that is unrivaled in terpene and cannabinoid content. 
Furthermore, outdoor crops support regenerative farming practices that feed the soil so that it remains fertile for decades to come. The other alternative is depleting the native soil and poisoning it with harsh chemicals from synthetic pesticides and fertilizers.
Solful visits every farm it partners with to ensure that the growing practices align with its values. The cannabis for sale at its stores is as close to organic as you can get without the official certification, which the USDA doesn't allow for cannabis at this time.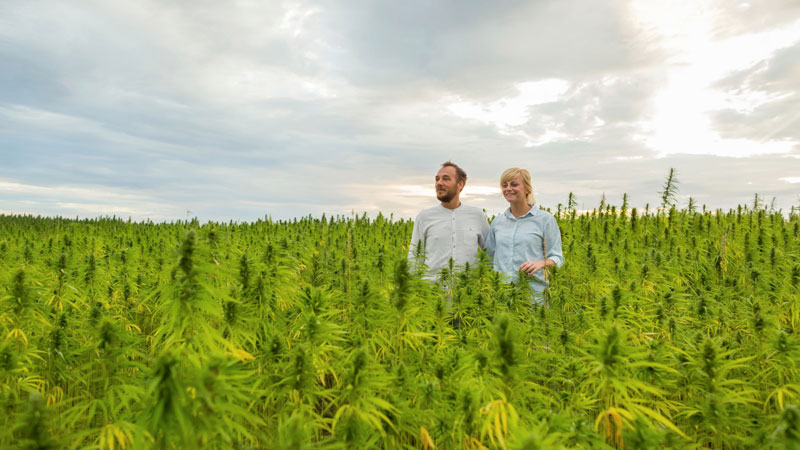 2. The Right Products for Every Patient
In addition to intentional cannabis sourcing, Solful aims to find the best products. What does that mean exactly? So many consumers have misunderstood the importance of shopping for well-rounded products. Many are looking for the most bang for their buck or the highest THC percentage. However, sometimes that's not the best route to take for every reason. Naturally, medical patients may have specific needs and concerns they wish to address. 
Yet, even recreational consumers could benefit from sourcing targeted products to reach their goals. Cannabinoid and terpene profiles vary, and there might be a product better suited for sleep or one that inspires creativity. The Solful staff members study each product and gather feedback from their customers to help future customers find the best solution for them. In addition, Solful's team of Health and Happiness Consultants offers free consultations to help you find the best products for you.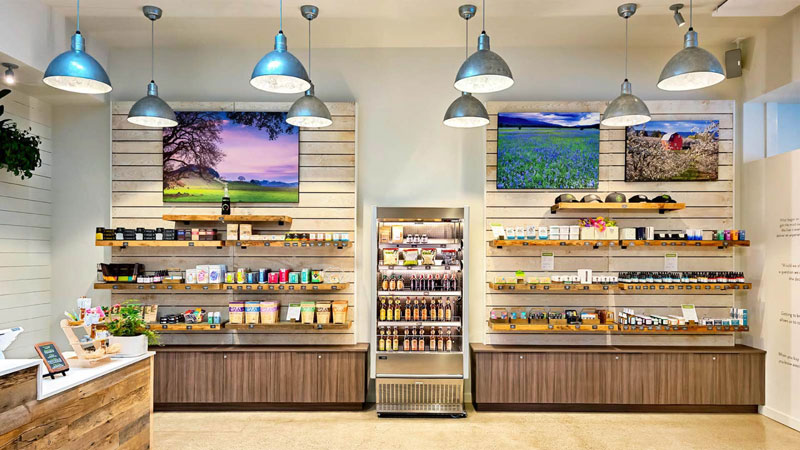 3. Support Local Producers
Solful exclusively partners with local producers throughout the Emerald Triangle. It's not because it thinks this is the only region producing quality products, but because it believes in supporting the local communities. Of course, this area is world-renowned for its cannabis, so it's no surprise that the tinctures, concentrates, edibles and topicals made here are also sublime. They certainly are. 
Keeping money circulating in the community ensures its growth and stability and keeps the small-batch farmers and family brands afloat. This isn't unlike other markets that prize staying local, and Solful is serious about this mission. Licensed producers and manufacturers can apply to partner with Solful by filling out an application. Solful is always looking for new partnerships that meet the Solful standard.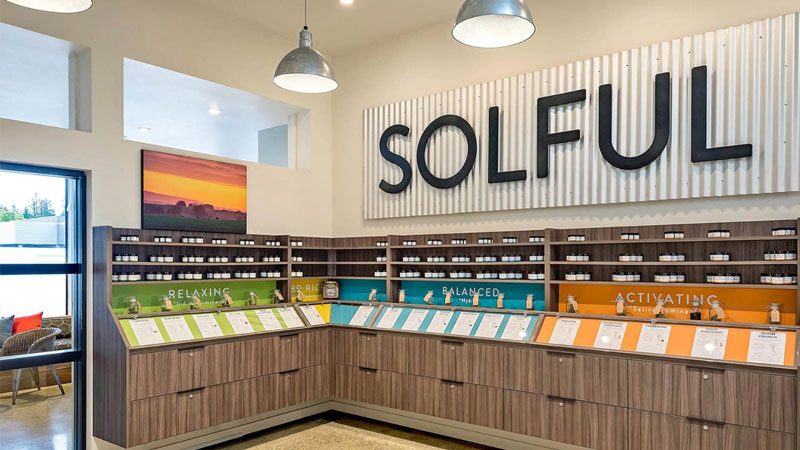 Where to Buy Thoughtfully Curated Cannabis Products
Solful is a Northern California dispensary that wrote the book on how to source quality cannabis. It is fully committed to premier partnerships showcasing the best cannabis the Emerald Triangle offers. That means flower, but also extracts and edibles made with high-quality flower and produced in the same meaningful manner.
Solful has two locations. Visit Solful in Santa Rosa or Sebastopol and experience Solful's devotion to customers firsthand. If you're short on time, shop online for express pickup, or choose delivery. Still have questions? Reach out to the team at [email protected]